Building partnerships that last.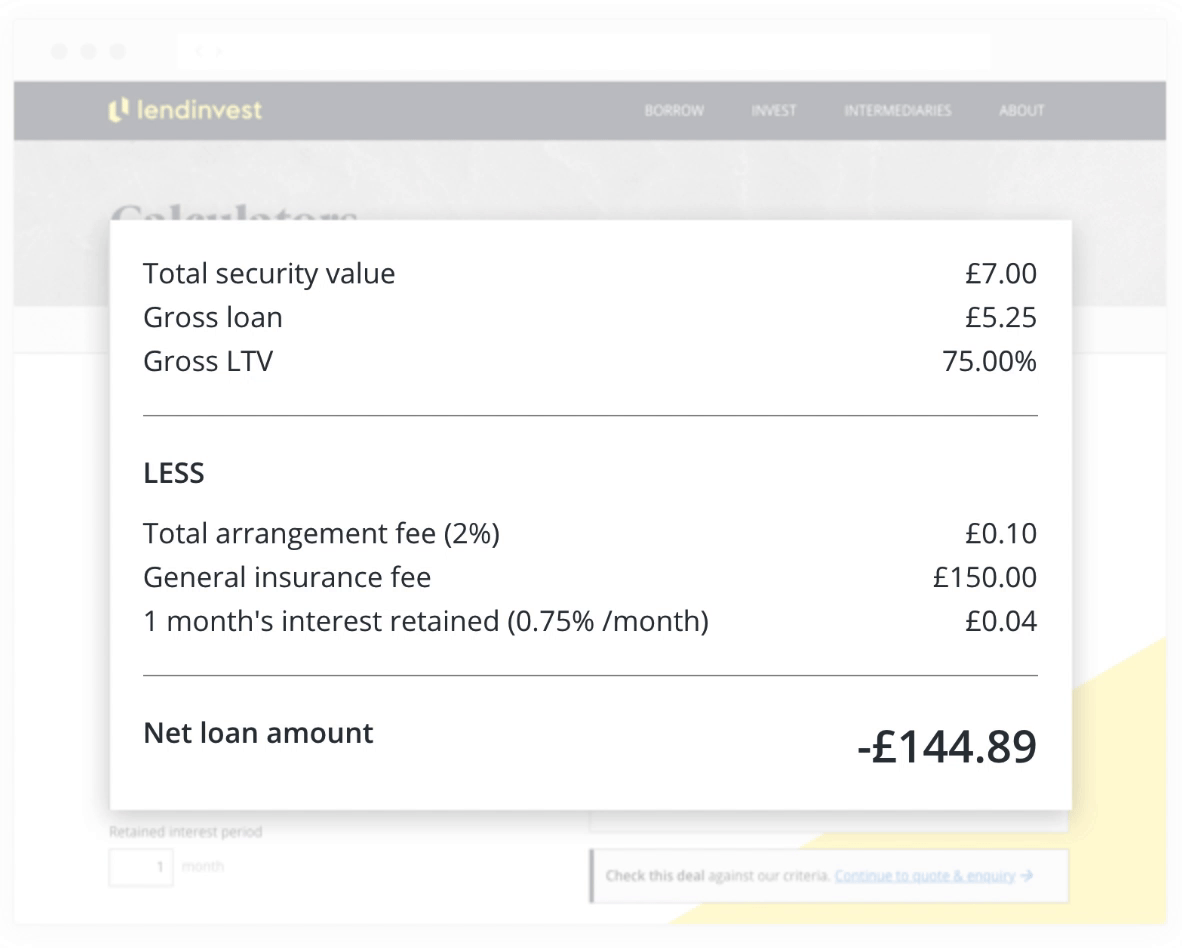 Run the numbers
Use our calculators to explore deal options and find out instantly how much your client could borrow.
Calculate
Latest rates and deals
Download our product guide to explore our full range of finance products, including the latest rates and deals.
Buy-to-Let training
Get to grips with our BTL mortgages and master our online application portal with video walkthroughs and FAQs.
Buy-to-Let Index
Read our latest Buy-to-Let Index, a quarterly report in which we track trends and changes in the UK market.
Professional focus
We make it our business to understand property professionals. We value your time and we focus on making it quicker and easier for us to do business together.
Swift and simple
We look to lend quickly and efficiently, and our product transitions ensure the smooth running of the borrower's project from start to finish, cutting back the cost, complication and time to refinance.
Smart online tools
Our online tools save you time. Explore deal options with our calculators, generate an instant quote, submit an enquiry and track the progress of your case.
In-house experts
Our underwriters, BDMs and case managers work together to quickly get back to you with a decision and resolve any issues. Expect the best service in the industry.