Product guides
From enquiry to completion, we're committed to helping you through the borrowing process. We've assembled some tools and resources to help you on your way.
Full Product Guide
Download information about our range of products, including rates, fees and criteria.
Full Product Guide (PDF, 917kb)
Enquiry and application forms
Residential and Commercial Bridging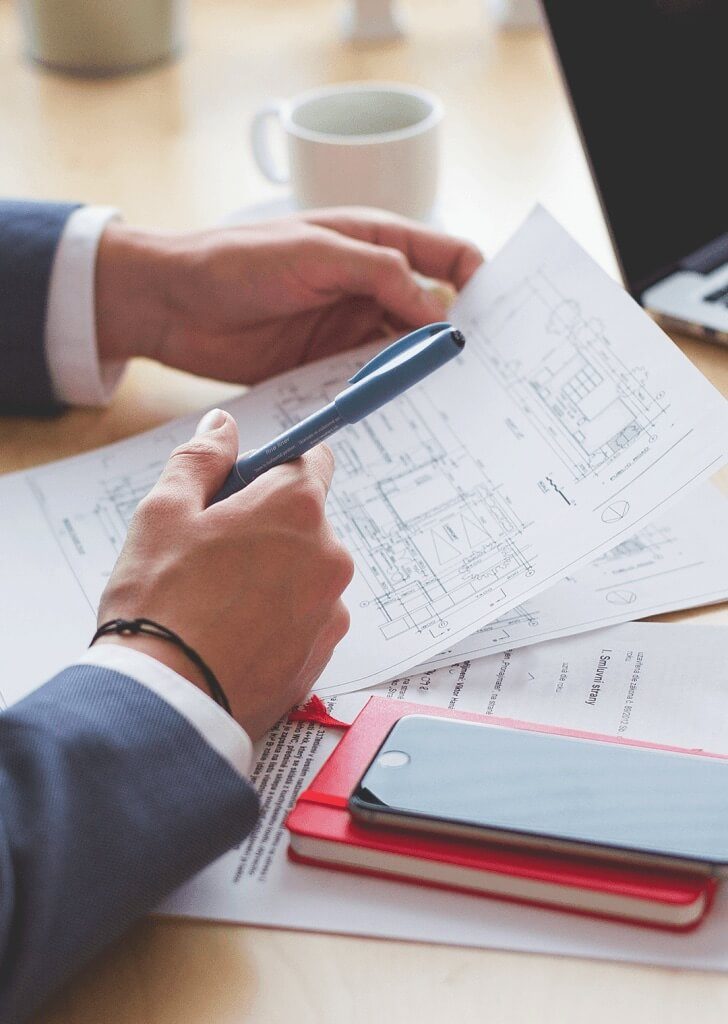 Supporting documents
Arrange a callback
Our team will help get your project funded.