Grow and  improve your portfolio
home Loan-to-value up to 75%
done Loans from £75k – £15m
access_time Terms up to 18 months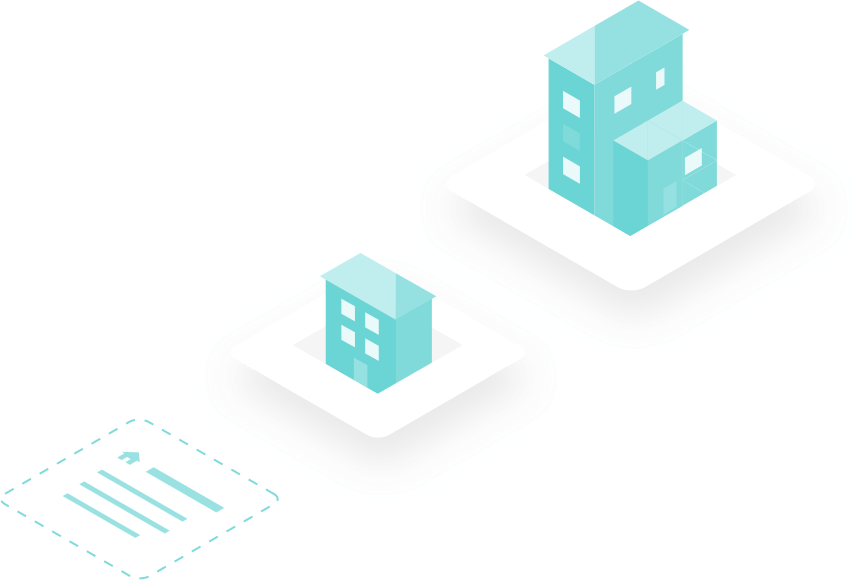 For residential, semi-commercial and commercial properties, and land.
home Short-term loans to quickly secure a property, generate cash flow or fund light works
done1st charge securities
doneFreehold, or leasehold with 60+ years left
Investment properties only
The property cannot be lived in by you or your close family.
Arrange a callback
Our team will help get your project funded.