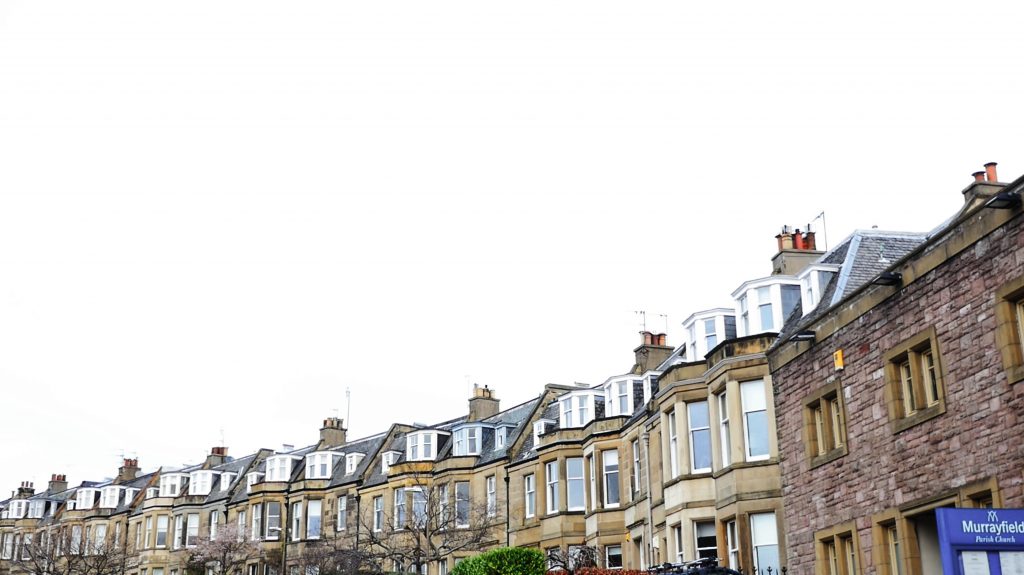 August 5, 2019
What is bridge-to-let finance?
At its most simple, bridge-to-let finance refers to bridging loans that fund the initial purchase of rental properties – usually those requiring refurbishment or, in some cases, further works. You might find it called a number of different things, but, by any name, it can be a convenient and cost-effective option for landlords or property developers taking on a new project.
The idea is an almost seamless transition from the specialist funding – the bridging loan – needed to secure a property ineligible for a standard mortgage, to its exit onto buy-to-let finance.
When is bridge-to-let a good choice?
Unlike traditional mortgages, which can take months to arrange, bridging finance is short-term and can be processed in a matter of days or weeks.
Generally speaking, bridging loans exist – as you might expect – to bridge a gap in financing. The classic example for homeowners is when a borrower is caught in a chain but needs immediate access to funds to secure their next property.
They can also be the solution when you want to purchase a property that is not currently eligible for a regular mortgage (e.g. when the property is lacking an essential element such as a kitchen or bathroom).
In a buy-to-let scenario, a bridging loan is most likely to be needed when a rental property requires some refurbishment or development before it is fit for letting.
As well as the speed they offer, bridging loans tend to be a highly flexible source of finance and many lenders will take a case-by-case approach to their underwriting. In short they can allow developers and landlords to seize opportunities that high street lenders don't currently offer. With a bridge-to-let loan, this is coupled with the security of having your longer term plan in place from the start.
With a bridge-to-let loan, you may or may not be tied in to moving on to buy-to-let finance from the same provider, and borrowers will consider the pros and cons of locking in their exit versus keeping their options open to pick the best offer available at the time
Read more: When to use Bridge-to-Let finance
Bridge-to-let – the small print
Rates and terms
Though some bridge-to-let products will include both the bridging element and buy-to-let finance as a single "package", this is not always the case, so when calculating rates and terms, the bridging and buy-to-let elements are always handled separately.

Of course, rates and terms vary from lender to lender, but the majority of bridge-to-let vendors offer funding of up to around 75% LTV.

Potential fees, in addition to the interest, include: valuation fees, a broker fee – where applicable, and the associated legal costs.
Are you eligible?
Different lenders will have different eligibility criteria – a key example being whether or not they will offer bridge-to-let mortgages to first time landlords/developers. Some will have standard criteria, while others will take a case-by-case approach, usually based upon the nature of the project and/or the level of renovation required.
Other factors lenders will assess – in addition to a number of those you'd expect in a standard mortgage application – are likely to include: the current condition of the property, your plans for its refurbishment/development, the extent of work to be undertaken.
The LendInvest Bridge-to-Let loan
We designed our Bridge-to-Let finance to help developers and portfolio landlords secure residential properties located in England and Wales that require light refurbishment. This includes HMOs with up to 6 rooms.
It's built for flexibility. While this bridging rate is available only for those who will be exiting onto a buy-to-let mortgage, that mortgage needn't necessarily be ours.
Loans are available for amounts between £75,000 and £750,000, on terms of up to 12 months. A maximum LTV of 75% applies at an interest rate of 0.60% per month.
For all you need to know about Bridge-to-Let from LendInvest, including our lending criteria, take a look at our latest product guide, or head to our Bridge-to-Let finance page for an instant quote.