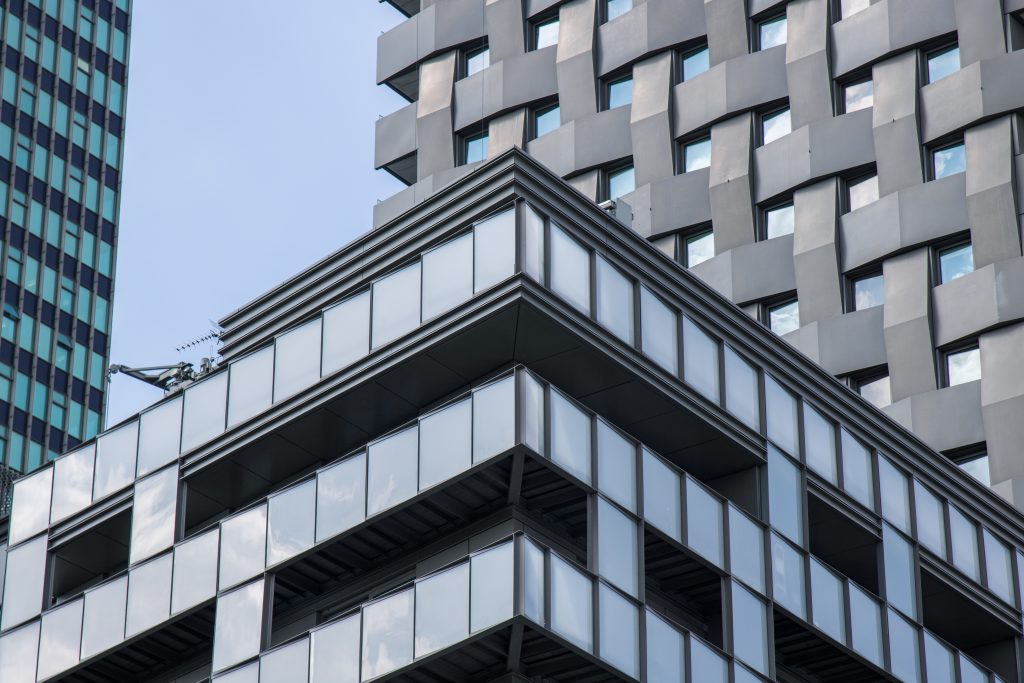 June 26, 2019
Bridging Finance Checklist
How to make sure your application for bridging finance goes through with the minimum of delay.
Submitting a complete and accurate application for your bridging loan will help you move from enquiry to approval in the shortest possible time scale. When time is of the essence a quick decision on your finance is exactly what you need.
Before you start
Let's face it, form filling is never much fun at the best of times, but it's made a whole lot easier if you've got the information you need at your fingertips. We've written this guide to help you do just that.
We recommend allocating an hour or so to complete your application when you won't have a lot of other distractions around you.
You will need:
Contact information for everybody involved in the deal, including your solicitor

The amount you are looking to borrow

Details of the security and its valuation, both before and after development or refurbishment

Costs and timelines for any refurbishment or development activity

Planning permissions, if applicable

Information about you and any other applicants and guarantors

Your repayment proposals
Let's have a look at some of these in more detail.
Loan amount
The loan amount will naturally be the amount you are looking to borrow to purchase the property and carry out any work on it. You can expect to be asked about completion dates, the source of your deposit and for a full schedule of costs and timelines for any works that are to be completed.
Security
A lot of information will be asked for about the property or properties in question. This will include the type of property being offered and whether it is freehold or leasehold.
Of course, it's the valuation that will be front of mind for the lender, so you will be asked for information and evidence about its valuation now along with its estimated gross development value (GDV) after completion of any works
You will also be asked whether it has planning permission or not – and for details if it has; details of any other loans secured on the same property and whether you're going to do anything to change its value, for example: demolish it, obtain planning permission, perform any structural changes or refurbish it.
About you
Reputable lenders will want to look beyond the value of the security and understand as much about you, the borrower, as they can.
There will be proof of identification needed such as passports and bank account details, as well as details of your experience of property refurbishment or development. You might be asked for three months' worth of personal bank statements too.
If you are using an existing or new limited company to run the project through, information about the company and the shareholders will be needed.
Repayment
Your lender will want to know how you plan to pay back the bridging loan. Normally, this will be through a sale or refinancing of the property in question. If interest is to be covered or capital repayments are to be made during the term of the loan, evidence of the source of funds to do this will be asked for.
Important do's and don'ts
Having worked hard over your application, you don't want to create avoidable delays with a simple omission or oversight. We'll finish with a few of the most common, and most easily fixed mistakes.
Do

make sure all applicants and guarantors sign the application before you submit it

Do

send all the pages

Do

send in all the required documents. Approval will inevitably be delayed if any essential information is missing

Don't

leave any parts of the application blank. If you're not sure, or the information is to follow, provide the information to the best of your knowledge and indicate this is the case

Don't

copy and paste large amounts of text into the application, especially if it doesn't make sense when read on its own

Don't

exaggerate valuations or timelines in the hope they will make the application look stronger. These will be revealed during the approval process and could delay the decision and possibly lead to a decline.
We're here to help
We hope this guide will help you prepare a successful bridging loan application as efficiently as possible. Every lender has its own criteria for bridging finance and, of course, at Lendinvest we have ours too. To understand more, visit our website for all our loan products and our dedicated bridging finance web page or call one of our dedicated team on 0203 747 4183.