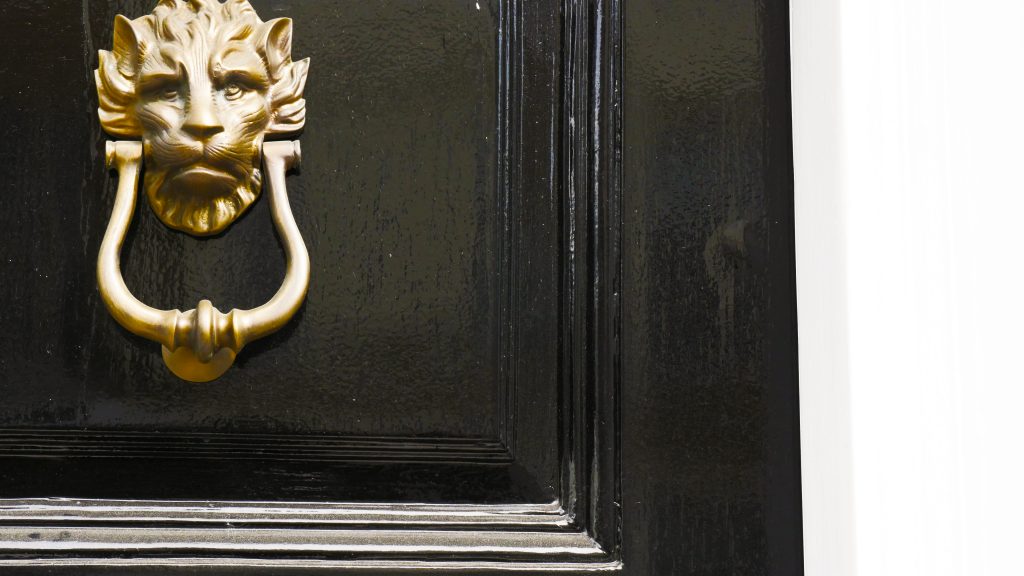 May 13, 2019
What's happening with Section 21 Notices?
If you let or invest in property, then you'll likely have heard recent news about the Government's plans to scrap Section 21 notices. To give us more information on the proposed changes, we've spoken to landlord insurance specialist Just Landlords.
Last month, the Government announced plans to scrap Section 21 notices in the private rental sector. These so-called no fault evictions enable landlords to evict tenants with as little as eight weeks' notice after a fixed notice period has come to an end.
Section 21 of the Housing Act 1988 has been blamed for rising levels of homelessness in the UK, while also limiting tenants' abilities to maintain secure and stable housing. This recent announcement is one of the biggest Government moves to improving tenants' rights in the private rental sector.
Although scrapping this part of the law should improve tenants' access to long-term, stable housing, Rose Jinks, the Spokesperson for Just Landlords, is concerned about the implications of the ban on both tenants and landlords.
She says: "If the Government does decide to scrap Section 21 completely, then landlords will need support on how to regain possession of their properties in legitimate circumstances, such as when they need to sell."
It would appear, at this stage, that the Government is planning on strengthening Section 8 powers for landlords – the eviction notice that landlords should use when a tenant has breached the tenancy agreement, such as failing to pay their rent.
But could yet more changes to lettings legislation put landlords off?
Jinks explains: "There is a concern that this latest change to legislation could further deter landlords from investing in the private rental sector, as we have seen recently, which could dampen housing supply and make it more difficult for tenants to find homes. What should be considered is how this would negatively affect tenants in the long-term. We fully support the Government's aim of improving tenants' rights, but the effects need to be considered before any changes are implemented.
"The Government has mentioned an improved court system to support its Section 21 reform, but we are concerned that they will not have the resources and this will not be adequate for supporting landlords through the eviction process, if it is not tried and tested before the changes are implemented. In order to enforce the removal of Section 21 effectively, the Government must indicate how it will enable landlords to regain possession of their properties after the change, whether that be through new court processes or an improved Section 8 procedure."
The plans to scrap Section 21 notices are currently in the consultation phase, watch this space for further developments.