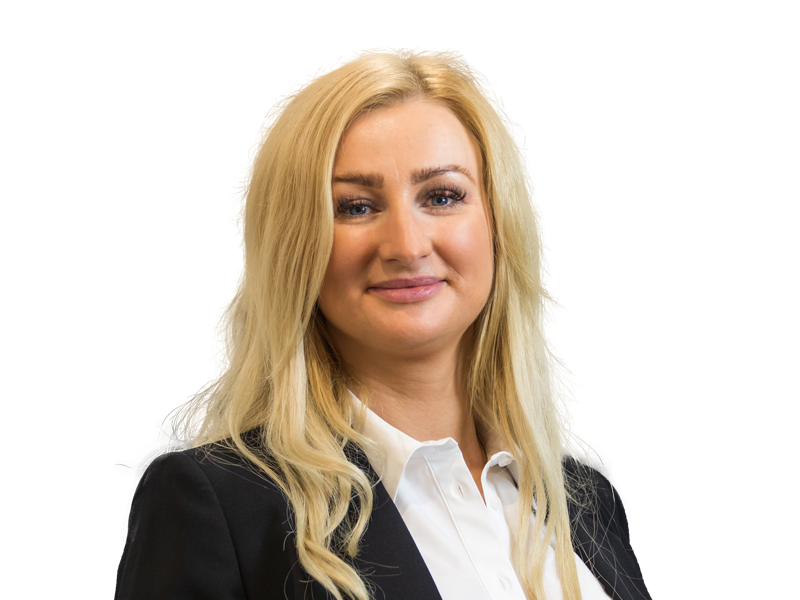 November 8, 2021
Product and technological innovation the key to successful specialist lending
Sophie Mitchell-Charman, Sales Director at LendInvest
Having the capital to back deals doesn't count for much if you're not lending it in the areas your clients need. 
For a long time now we've sat on a growing pot of capital to fund property investments and projects as we've expanded partnerships with some of the world's leading institutions. 
However, putting that capital in the right hands to meet investor ambitions and the housing demands in the UK is the greatest challenge. 
Over the years, we've approached doing this by taking an always on approach to innovating and refreshing our products to make sure we're where our clients want to be and we can keep supporting them.
Powering product innovations with market-leading technology, built around your brokers' needs, is how lenders must meet the demands of their customers in the years to come. 
The foundation of technology
Both our short-term and long-term mortgage offerings are underpinned by technology. 
Paperless applications, digitising the underwriting process and giving constant access to a broker's BDM, case manager and underwriter is how accessing property finance should work in the 21st century. 
From here, brokers have full visibility of their deals, quick responses and the communication they need to have confidence in progress. 
Often people see innovation as ripping up the way things are done to be done totally differently. We looked at what brokers know and expect from their lenders and made it as smooth and efficient as possible.
Register for our broker portal here. 
Changing Buy-to-Let
From day one, our Buy-to-Let proposition has been built around improving the way brokers and borrowers get their deals done, and we continue to build on that with new technology being integrated into the underwriting and case management process.
On the product side, we're also constantly enhancing our range based around broker feedback and on what we feel has been missing in the market.
In our most recent updates, we included Holiday Lets and relaxed criteria to give more people a wider variety of investment properties to pursue. The demand for this came straight from our brokers and we responded by building a competitive product to offer them. 
Elsewhere in our range though, we are trying new things to support customers with lower rates, and encourage greener property standards. 
In our environmentally-minded EPiC range, clients can get lower rates on properties with an A-C EPC rating, rewarding landlords thinking mindfully about housing quality and sustainability. 
With our bridge-to-let product offering no valuation or legal fees when transitioning to Buy-to-Let, we'll support them to make the improvements and save as a result. 
Seven-year Buy-to-Lets are also now a feature of our range, offering portfolio landlords greater security against a changing market with fixed rates for a longer time. 
After a turbulent time in the market, this greater security for borrowers who need it can help them continue investing.
Find out more about our Buy-to-Let products
High-LTV, low monitoring bridging finance
The bridging team took a long look at the rest of the market when designing our latest product, a high-LTV refurbishment product to help portfolio landlords refresh and enhance their properties and SME developers realise profits quickly. 
On top of pushing LTVs to 85% – something few lenders are doing – the structure of the finance works in a way to give the developer freedom to deliver the job without unnecessary monitoring from the lender.
Supporting developers with up to 100% of the refurbishment costs drawn from the loan with no monitoring required throughout the lifetime of the deal, this is the simplest tool on the market to back developers to do what they do best while their lender just handles the financing.
See rates and offers on our refurbishment bridging loans.
Filling gaps
Constant innovation requires close attention to the market and your brokers. While no-one wants to be seen to be reactive, understanding what the market wants and meeting those needs is a fundamental of good and successful lending. 
That close relationship then enables you to lead by identifying gaps and stepping into areas so far untouched by other lenders, and your clients will thank you for it.
Posted by Luke Stevenson