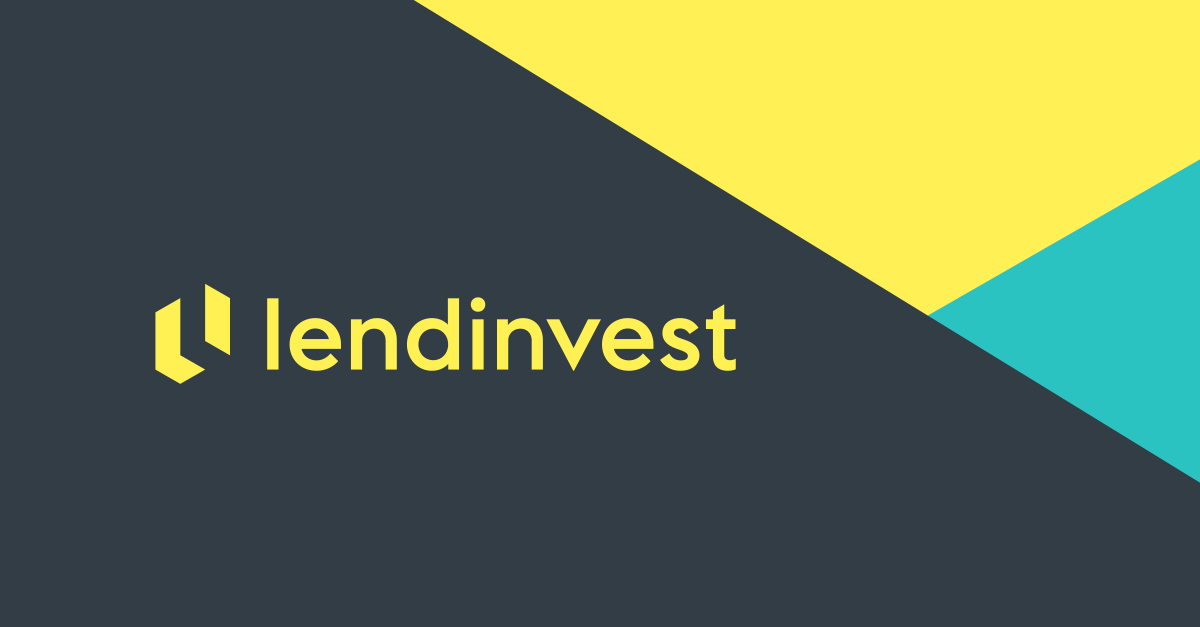 May 2, 2017
Know your loans: What happens when a loan goes out of term?
If a borrower's loan term comes to an end, they have not repaid the principal loan amount, and an extension to the loan has not been approved by us, we say that the loan is 'out of term'. This can also be known as 'in breach'.
Going out of term can happen for a variety of reasons. It may be because the borrower is finding it harder than they anticipated to sell or refinance the property. Often the reason is legitimate and temporary, at other times it can take the borrower by surprise. In all situations, however, our loan servicing team will work with out-of-term borrowers very intensively, looking at their individual circumstances to work towards the most appropriate solutions.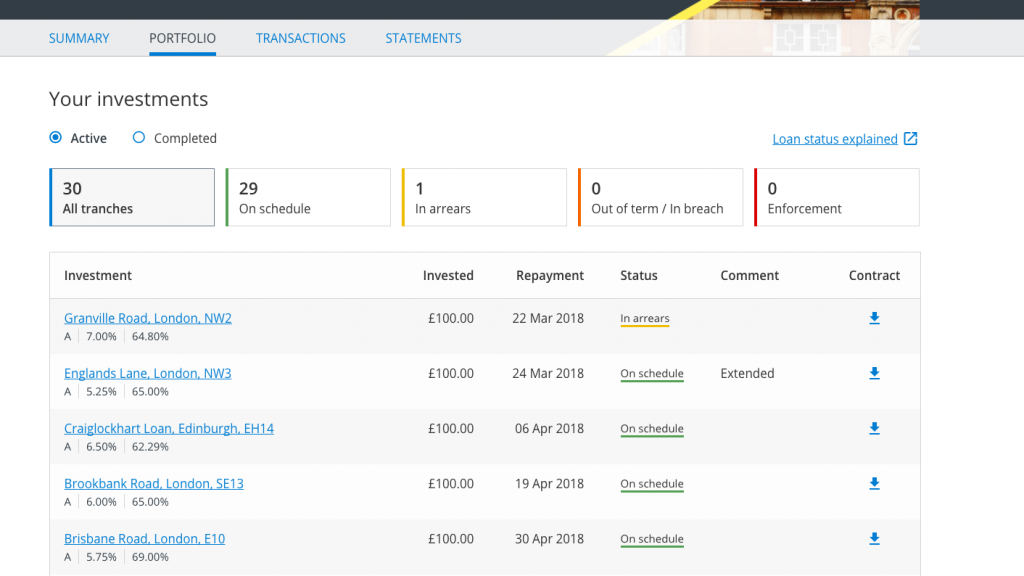 For all loans added to the platform since February 2017, we use a simple 'traffic light' system that indicates the current status of each individual loan in an investor's portfolio. Different statuses are displayed in different colours from green (for On Schedule) to red (Enforcement).
A borrower can breach of some the conditions of the loan agreement they have made with us, forcing the loan into breach despite the fact that the loan has not yet expired. This can happen if, for instance, the borrower makes an unauthorised change to the nature of the underlying property, such as deciding to convert a house into two rather than three apartments. Again, in these circumstances, our team works with borrowers on a case-by-case basis, getting their loans back on track.
Borrowers should continue to pay interest on out of term loans, unless special arrangements are agreed in line with the customer's circumstances. This means that investors can expect to continue to be paid a return during the time that a loan is out of term.
It's worth remembering that being out of term doesn't have to spell bad news for the borrower, nor for the investors in the underlying loan; it is just a factor of the short-term property lending market.
Sometimes if the borrower is waiting for a sale to complete or for their new lender to make funds available, it can be preferable to be out for term for a few days, rather than to go through a process to extend the loan or arrange emergency funding elsewhere. When this happens, we will know what the borrower is planning to do and work with them to minimise the distractions or delays to getting the funds fully repaid and returned.
At other times, we might be fully aware that a borrower is about to go out of term because they've asked to extend their loan but haven't left enough time for us to make a decision before the loan term expires. We assess every extension request on its individual merits and usually insist on a third party valuer re-valuing the property before making a decision. We often try to complete an assessment before a loan expires, but our borrowers know that we won't impinge on the quality of our searches to hurry along their request.