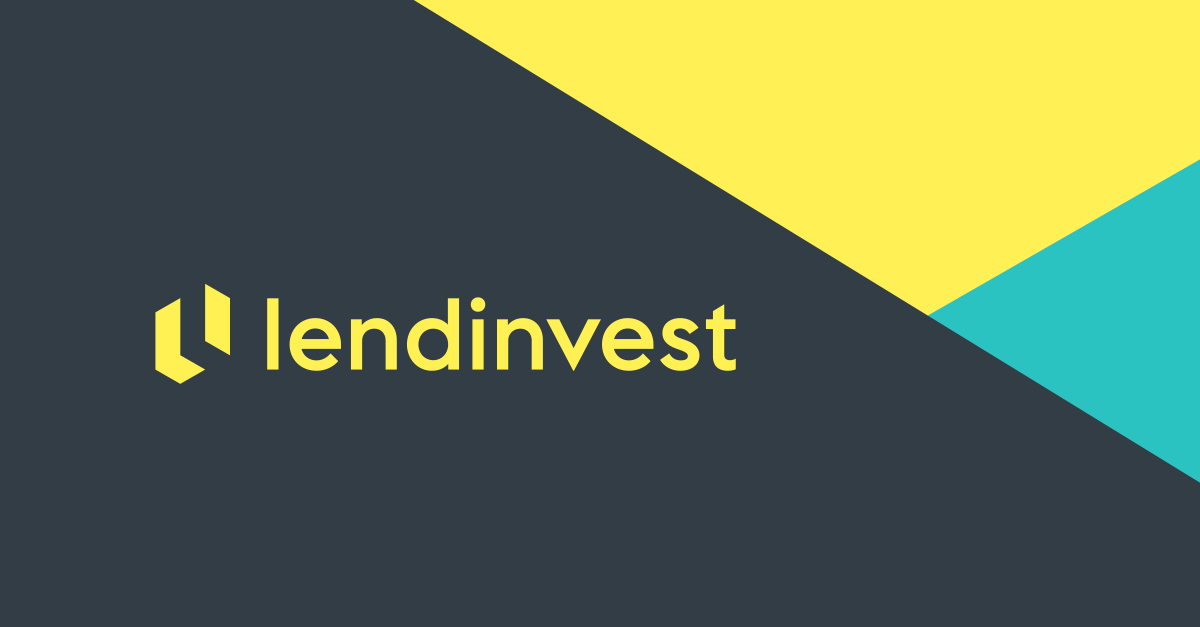 April 25, 2017
Know your loans: Why are extensions so common in bridging?
LendInvest is a "hands-on" lender. We get to know our borrowers and their projects and stay close to them throughout the lifetime of their loan. Helpfully this proximity means we can anticipate when a borrower needs some flexibility in their loan terms and work with them towards a mutual beneficial outcome.
A very common request from professional short-term borrowers is to extend the term of their loan by a defined period time, perhaps a couple of weeks or a few more months. We regularly accept these extension requests; however we assess each one on its individual merits and normally we arrange for a third party valuer to revalue the property before making a decision.
Loan extensions in professional, short-term lending are a common occurrence during the nature of the type of borrowers we are lending to. Borrowers of short-term bridging loans are professionals running businesses and they approach bridging finance as a necessary business cost. As such, their ability to repay a loan is often contingent on many moving parts, over some of which they have limited control. Operational hurdles are as common in property development as they are in many other types of business activity. Usually, they needn't be a case of concern for the borrower or lender; instead they need to be worked through carefully and collaboratively to allow the project to get back on track as inexpensively and swiftly as possible.
There are many typical reasons why a borrower may ask for an extension. For example:
Planning applications have taken longer than expected to obtain

Refurbishment works have been unexpectedly delayed

The borrower is waiting to exchange on contracts where a sale has been agreed

The borrower requires additional funds and/or time to complete his project

The borrower is waiting for a new lender to complete their due diligence before refinancing the loan

The buyer of the borrower's property pulls out at the last moment.
In situations where LendInvest agrees to extend a loan, the borrower of that loan will continue to pay the required monthly interest payments as normal. Extensions aren't granted to borrowers who have fallen behind on interest payments.