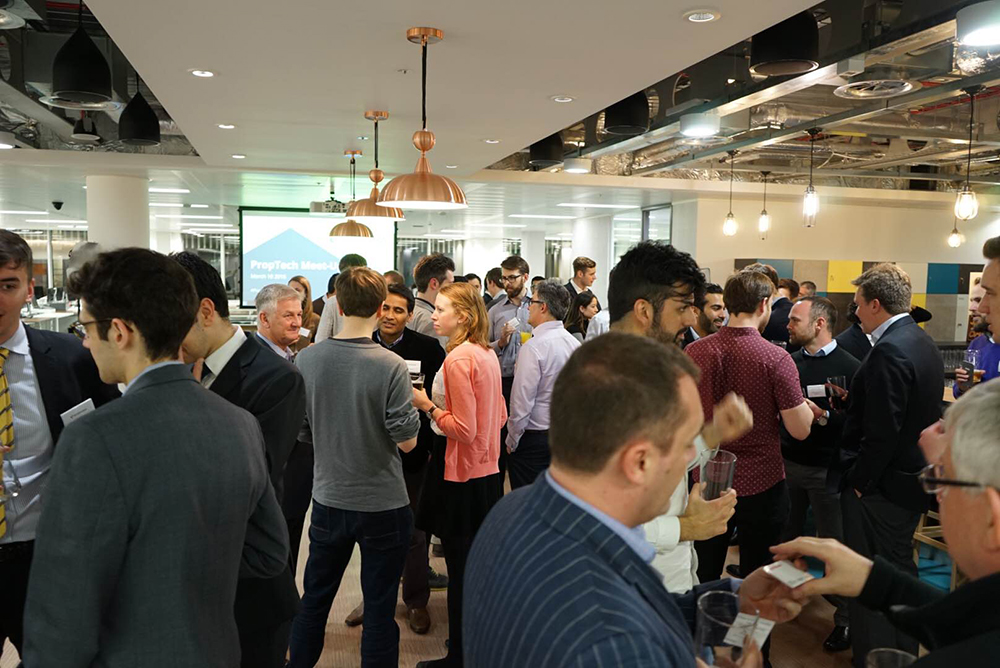 October 4, 2016
Join us for beer, pizza and PropTech
Beer, pizza and an insight into the future of the property industry. What more could you want? We're holding our fourth PropTech Meet-Up on November 30th, 6pm- 9pm at our offices.
Here's why you'll want to come along
Our PropTech events are aimed at providing a space for people working at the intersection of property and technology to meet, share knowledge, ideas and hopefully contact details.
Hear from the pioneers refining, improving or reinventing the services we rely on in the property industry as they speak about their missions, latest achievements and challenges. The event is also a good opportunity to meet the people behind LendInvest, and find out more about our mission to give more people the opportunity to invest in property loans and bring the mortgage online. And as always there will be beer on tap, soft drinks and pizza so don't worry about eating beforehand.
Who's speaking?
At November's event you'll hear from three trailblazers in the PropTech sector:
Daniel Hegarty, Founder and CEO of Habito, the UK's first digital mortgage broker.
Reza Merchant, CEO at co-living property The Collective, which recently won the Estates Gazette Creative Spaces award.
Jon Taylor, Head of Technology, The Collective.
Who are 2016's Top 25 Influencers in PropTech?
We'll also be unveiling the 2016 Top 25 Influencers in PropTech, as voted by the public.
Find out 
more about voting for your top PropTech influencers here.
We would love you to join us.
Spaces are limited, so make sure you register soon to avoid missing out.
Posted by Isabelle de Grave