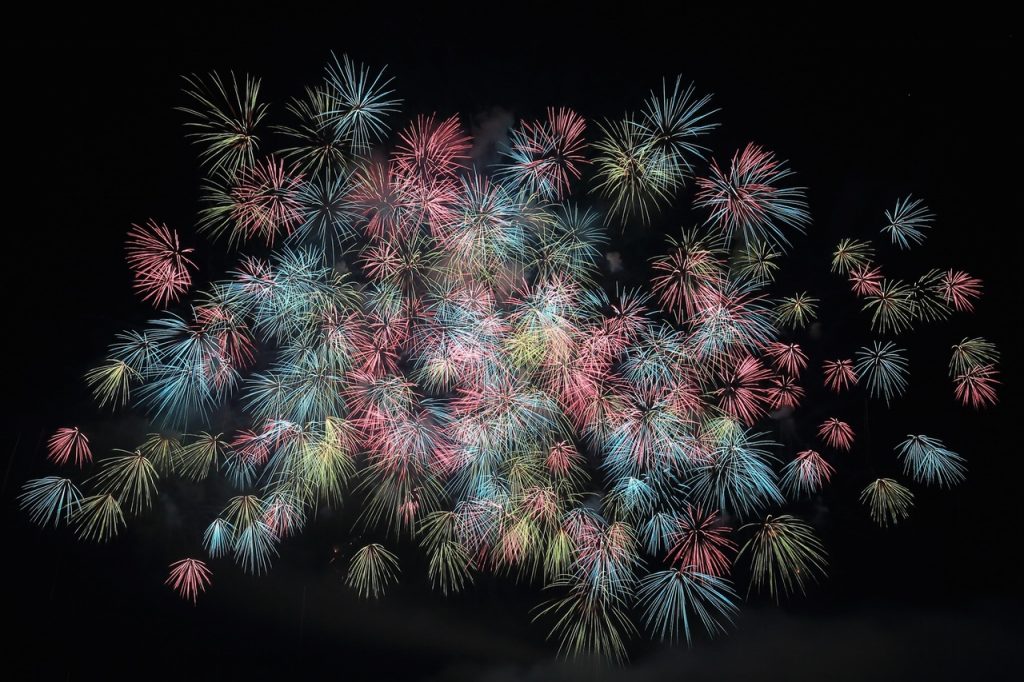 September 21, 2016
Celebrating Lender of the Year
At last night's Estates Gazette awards, LendInvest was thrilled to be named on the shortlist for the Lender of the Year award, alongside some of the UK's biggest banks.
We didn't win – well done to ING Wholesale Banking – but to be in the running for such a prestigious award is a reflection of how far LendInvest has come in such a short space of time.We also saw borrower
Reza Merchant
and his co-living property company, The Collective, win the Creative Spaces award. The Collective is one of a few companies pioneering co-living in the UK, a concept dubbed
the future of housing for young professionals
.
The Collective was recognised for "pushing the boundaries with the sort of bold confidence that can elevate even the wackiest of concepts to workable realities."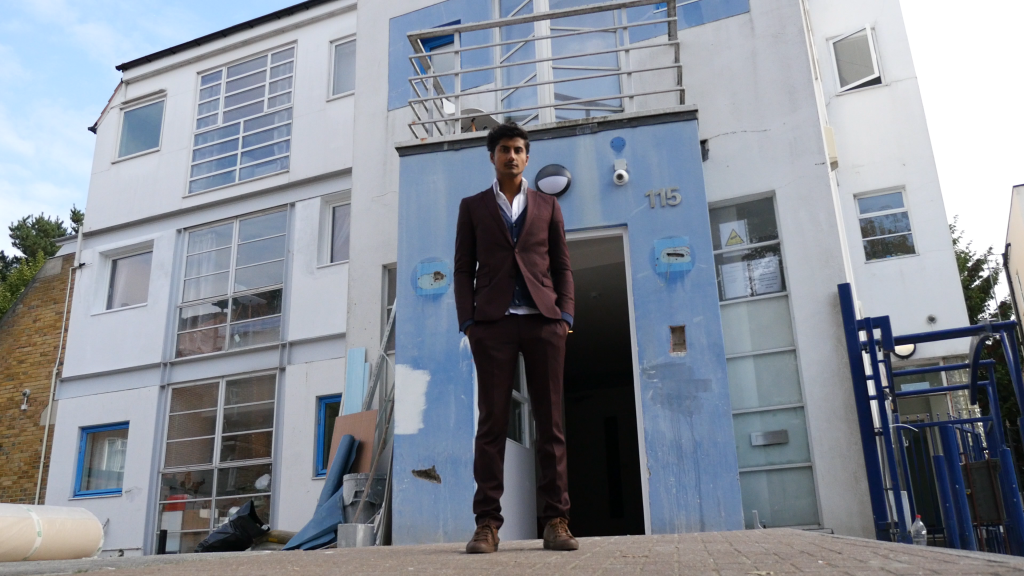 See the full list of winners from the night here.