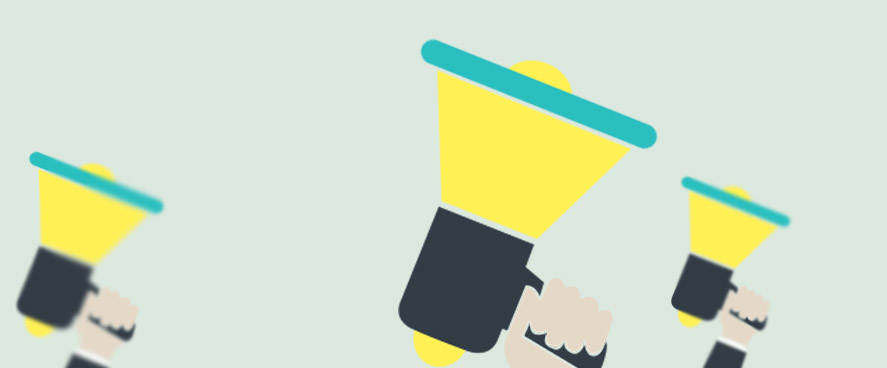 October 4, 2016
Vote for your top PropTech influencer in 2016
Twitter has spoken. We recently compiled a list of PropTech social media heavyweights, influential people working in or commentating on the PropTech sector. Our list of PropTech flagbearers reached far and wide on social media to both fanfare and friendly critique.
Because of course Twitter isn't the sole measure of a person's influence. And it soon became clear, through your responses on Twitter, that there were many protagonists in PropTech not featured on our list. Too many to ignore. . . So it's time you voted for PropTech's top people. Who have been PropTech's top 25 influencers in 2016? It's down to your votes to decide the final list.
Vote now
Within two or three minutes you can nominate the person (or people) you think should be recognised among the top 25 PropTech trailblazers this year. You can vote for yourself too, we don't mind!
Who qualifies?
It really could be anyone. Put simply, it's someone who's on a mission to spread the word about or use technology to refine, improve or reinvent the services we rely on in the property industry. They could have one year's experience or 20; it's their enthusiasm and influence that matters.
How will we pick the top 25?
So how will we judge this? We'll be taking a number of criteria into account including:
Number of votes
Level of public contribution to the PropTech space
Time spent working in or commenting on PropTech
Level of engagement in debate and opinion around the sector
Ambitions for the future
Social media following (Twitter, LinkedIn etc.)
House rules
You can make multiple votes, filling out a new form each time
You can nominate yourself
Aim to highlight as many as the points above in your nomination form
So spread the word and get people voting for the worthiest candidates. Let's profile the true protagonists of PropTech, the people changing the future of our relationship with property as we know it.
The deadline to vote for your PropTech influencer is Monday 14th November. Get your votes in now to make sure your nominees are in the running.
Come along to our next PropTech event & find out who's won!
There'll be pizza and beer as usual, talks from PropTech's pioneering entrepreneurs and we'll be announcing the Top 25 influencers in PropTech. Don't miss it.
Find out
more about the event here.
Posted by Isabelle de Grave