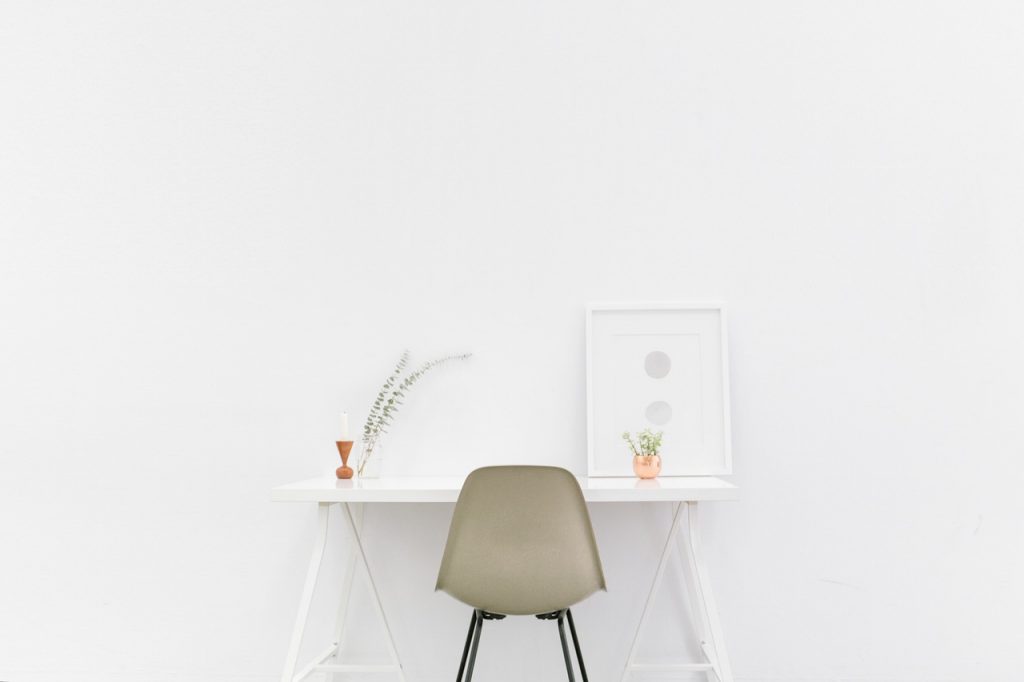 July 20, 2016
Co-living. The future of housing for young professionals?
If you like the idea of minimal living with a community vibe, a cleaning service, co-working space and amenities from theatres to yoga studios, then co-living may well be for you. And if you think the growth of 'live and work' spaces that meet this description is a future trend, you might consider buying-to-'co-let', and launching your own co-living venture.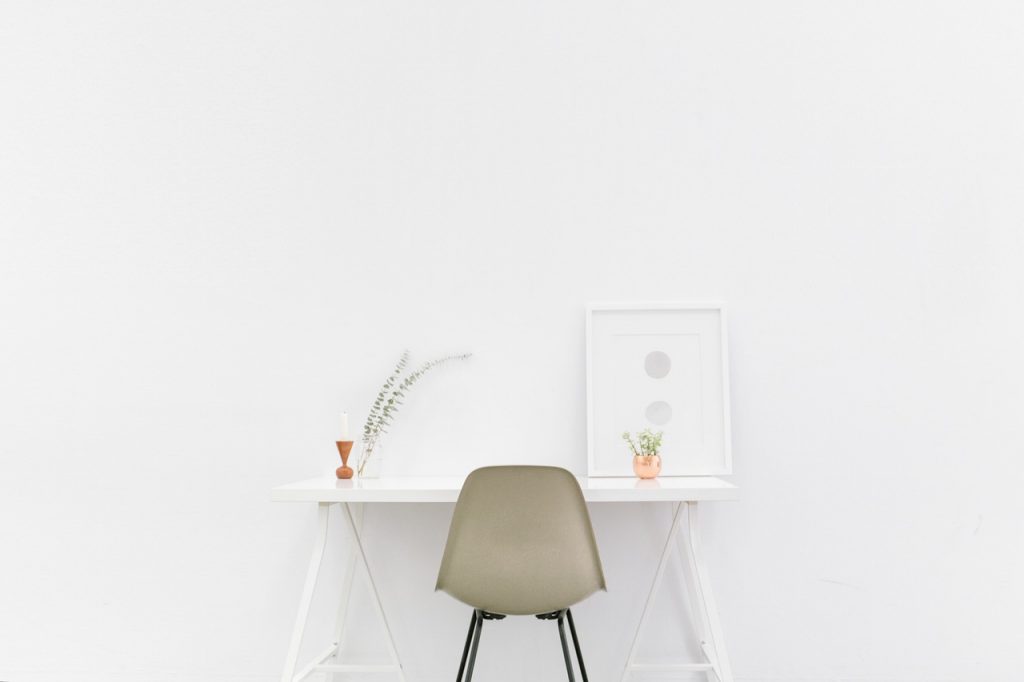 Of course there is always a fine line between trend and fad – so here's the lay of the land and I'll leave it to you to form a view about co-living.
Co-living is a simple evolution of flat and house-sharing that has merged with the explosion of co-working spaces across the UK and US. It's a form of communal living redefined for a modern, mobile, work-from-anywhere world. A hippyish idea with a professional focus for the young and ambitious.
US companies that have embraced it include Common, OpenDoor, Roam and WeLive; the two latter are expanding to the UK. We have our own home-bred companies finding success in the co-living sector, namely The Collective. Housing charity Peabody and the Trampery have also forged a co-living partnership, while developers, landlords and estate agents are among the other players looking for a slice of the communal pie.
What does co-living promise?
As OpenDoor defines it, co-living is "a modern form of housing where residents share living space and a set of interests, values, and/or intentions. "
Or as the UK-based Collective, founded by Reza Merchant, describes it: "[It is] a way of living focused on a genuine sense of community, using shared spaces and facilities to create a more convenient and fulfilling lifestyle."
Some dub co-living a response to the rise in self-employment and people working from home. The number of Britons working from home rose by 800,000 to 4.2 million during the last decade. And currently, 35 per cent of all Londoners work from home for some time each week, while nearly nine per cent work full time from home, according to the Office for National Statistics.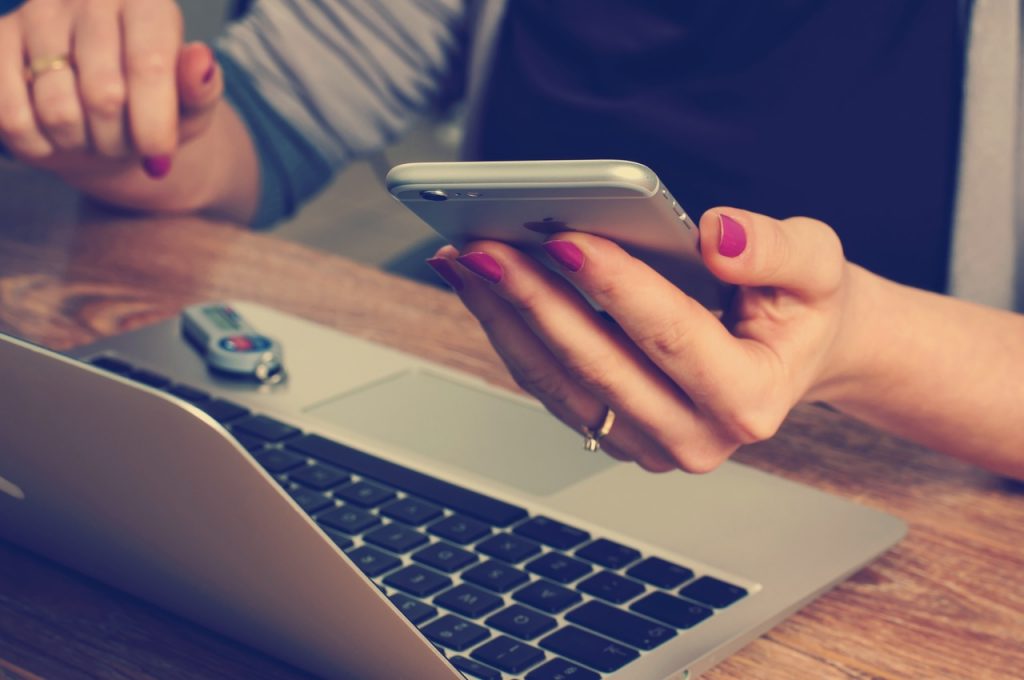 Co-living's proponents would argue it's not just responding to a trend, it's solving problems, actively promising to enhance the lifestyle of the young professional. Career support comes in the form of time-saving modifications to regular renting (like a cleaning service or on site yoga studio), alongside co-working spaces designed to help people network and boost productivity. Some co-living spaces are even designed to be a step-ladder into a particular industry, for example, Grokhomes does this for people in tech or looking to work in San Francisco.
Another selling point is the promise to address high property prices, commuter stress and global warming. The typical London commuter faces a 38-minute journey to the office every day — that adds up to 227 hours per year — and spends more than £2,000 a year on travel costs. The co-living solution is a living space designed for people to advance their careers from home. And global warming? During Thanksgiving, U.S. residential electricity and natural gas use drops by as much as five to 10 percent. Apparently, groups of people cooking, consuming, and living together use energy and resources more efficiently.
How is it possible for entrepreneurs to provide all of this? Minimal living really is the focus here when it comes to square footage. Most co-living set-ups offer micro flats, so they won't work for people with endless amounts of stuff.
And as for co-living's claim to affordability in an over-crowded housing market, it's only really affordable in the context of the smart, well-paid young professional. Marketing centres around community-living, but the hippy vibes stop there; you're paying boutique prices for a new form of special purpose housing. Just like a B&B or boutique hotel owner, the entrepreneurs behind these ventures want you to enjoy your stay – that is the foundations of their success.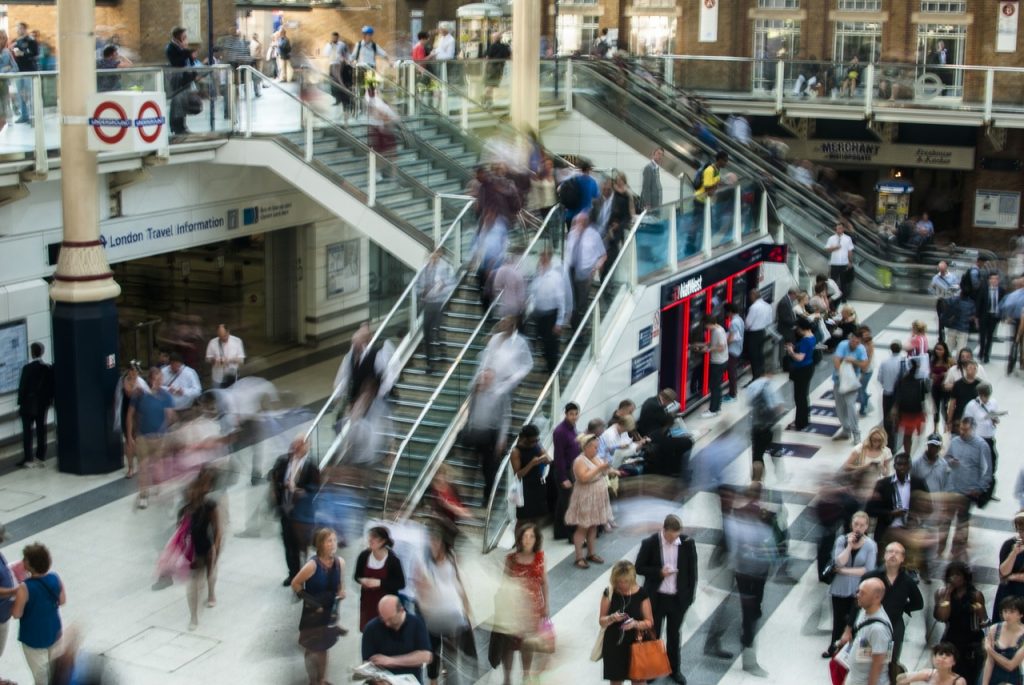 To give you an idea
"A hotel lifestyle" in north-west London starts at £225 a week – The Collective
WeLive Wall Street private bedrooms start at $1,700/person*
Private studios start at $2,745
Roam starts at $500 / week or you can adopt a global nomadic lifestyle for $1,600 (around £1,000) per month.
Common starts at $1,800/Month
Dandi Living is a company offering live/work studios, available to rent in Hounslow. Rents start at £750 a month.
Perhaps one company that can lay claim to affordability is the co-living partnership between housing charity Peabody and The Trampery. The housing charity and workspace company are launching a scheme to unveil the 580-home Fish Island Village in Hackney Wick, east London.
Fish Island is a 50-acre industrial zone next to Queen Elizabeth Olympic Park in Stratford. Once a no-go area for home-buyers, it's now a new frontier for housing. Already 600 artists' studios and workshops are clustered in the area, with eager developers swooping on sites and estate agents plotting the future. Announcements to date have emphasised the affordability of these new homes.
Get to know the big co-living companies and ventures
In the UK there's Peabody, the big housing charity, and The Trampery with their Fish Island development.
The Collective offers compact studios and "two-dio" two-bedroom homes with bathroom and kitchenette, set above the large communal spaces and co-working offices for 400 people. Reza Merchant, The Collective's founder says: "We're offering the convenience of living in a hotel plus all the social and networking advantages of being part of a community."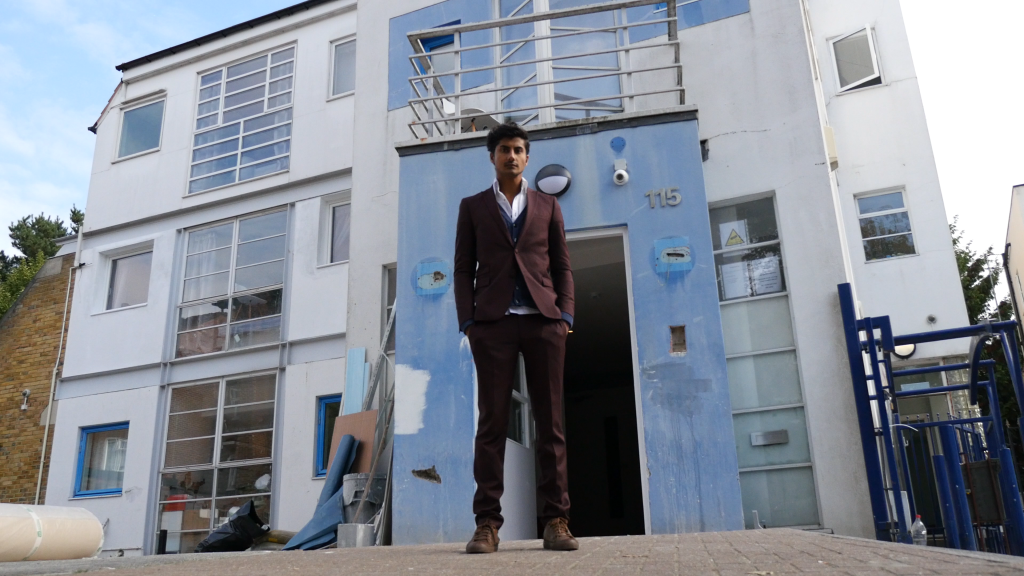 Developers are building "hybrid" homes for live/workers. Lawrence Square, Tottenham, offers two-bedroom apartments across two floors, one a designated "work" area with 600sq ft of self-contained space.
Estate Agents are putting commercial properties on the market that come with planning permission for conversion into a bespoke live-work space. Crane Mews in Twickenham offers a chance to buy warehouse-style properties. New architecture has been grafted onto old workshops to create double-height units with big windows, exposed brick walls and steel staircases.
And in the US, co-living companies are out in force
Open Door is a co-living company founded by Jay Standish, 31, and Ben Provan, 32. The Farm House, a 16-bedroom Victorian property, located in Berkeley, is the third and newest of OpenDoor's acquisitions. If you lived there, coming home at night you'd walk past the vegetable garden (compost bin included) and into the spacious, hardwood-floored living room. This opens up into the dining room. You'd share meals with your housemates, who range in age from 23 to 38 and in profession from yoga instructor to startup geek.
Common was founded by Brad Hargreaves, 29, who got the idea for Common while running General Assembly, a global education company.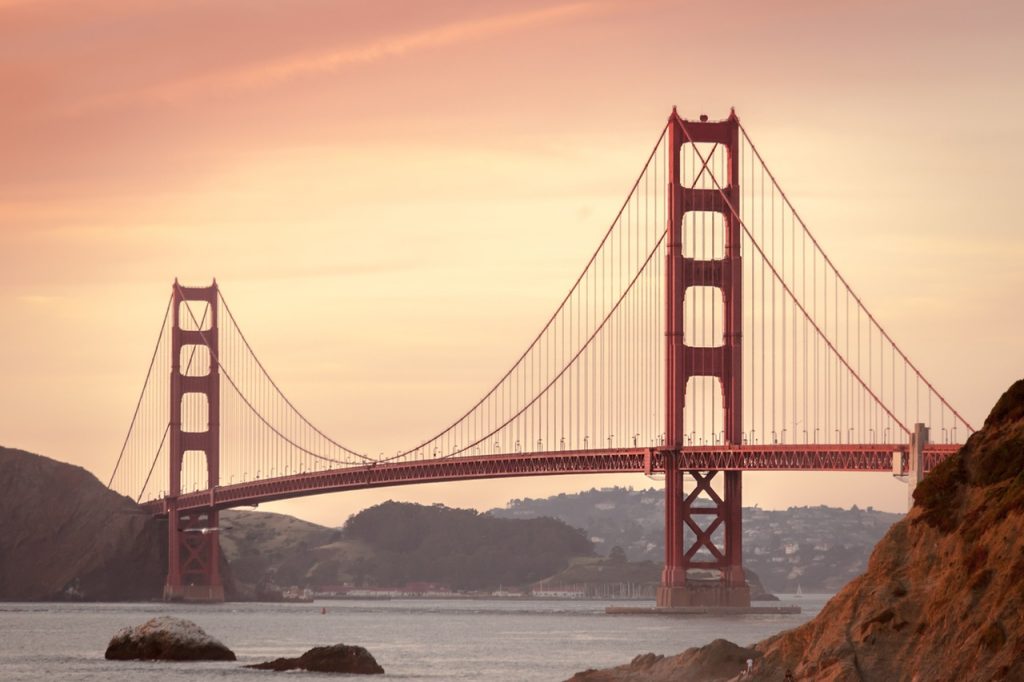 Grokhome offers "hacker houses" specifically for people looking to get into tech and progress exciting projects.
Roam, a network of global communal living spaces offers the chance to adopt a globally nomadic lifestyle, seeing the world and working with curious people from all over.
WeLive is WeWork's co-living play. Its first site is on Wall Street. For residents and workers, it will operate like a private club, with member benefits and social events. Fitness classes, communal dinners, cleaning and laundry will be co-ordinated through a mobile app. An investor presentation leaked online last year estimated that by 2018 WeLive would pull in $636m and earlier this year, Adam Neumann, founder of WeWork, confirmed to the Guardian that he expects WeLive to have as many as 34,000 members. WeWork has nine co-working buildings in central London and is soon to launch a WeLive project here.
There's also Pure House, Krash, General Assembly. And a more rural eco experience: Dancing Rabbit Ecovillage, a 70-person, 280-acre community, situated in the rolling hills of Missouri. More bucolic commune than urban co-house.
The future
Co-living in its current form is primarily aimed at people in their 20s and 30s, who value travel, job mobility, minimalism, flexible schedules, and social networks, and prefer cities to suburbs, stimulating work to high pay, and self-employment to the corporate ladder. My take is co-living is a bit like Marmite. Judging by the conversations I've had with friends, family and colleagues some people love the idea and others hate it. In keeping with the co-living promise and Silicon Valley undertones, people who like it tend to be freelancers, aspiring freelancers or entrepreneurs.
As for the question fad or trend? WeLive's projections would suggest the co-living phenomenon is more trend, and significant players from across the property sector are taking part. But these are rough indicators. Only time will tell.