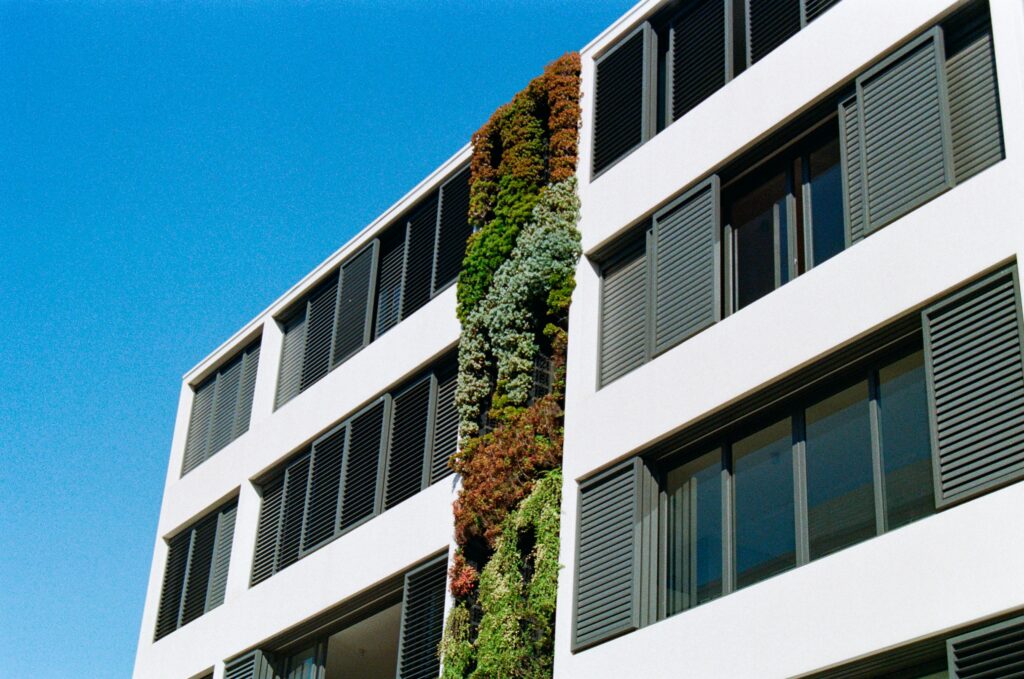 May 9, 2022
How can investors navigate the current market for commercial properties?
Explore our bridging range and manage every deal in one place through our portal.
by Tom Madden, Director – Structured Property Finance
This time two years ago, the future for commercial spaces looked set: there wouldn't be much of one.
The pandemic threw most of what we know about commercial demand up in the air, the view being it would accelerate trends driven by the internet to a wholesale abandonment of commercial properties as employees adapted to new ways of working and shoppers flocked online and stayed there.
Looking at the market now though, this hasn't been the case at all.
Yes, employees are adopting more hybrid ways of working, and yes this has affected the commercial property space.
But there is demand there still as workers have been happy to return to offices to regain the social connection an office space provides.
High streets as well have proven resilient where the right businesses have been installed.
This demand could spread further than just a few city centres now as well. Flexible working has encouraged employers to recruit from further afield, and satellite offices could be a thing for a lot more companies not requiring staff to be in London or Manchester, for example.
Read more: How the broker portal enhances the BDM role.
What are the challenges
The main challenge for the commercial property space isn't employee trends anymore but it is the pressures put on the space by inflation, rising unemployment and the cost of living crisis affecting consumer confidence.
What this does is affect confidence, meaning businesses are less likely to invest in the supply.
Noted by Carter Jonas, this could lead to upward pressure on prime rents, widening the gap for poorer quality grade B stock.
The risks for the high street stock with this impact on consumer spending power is obvious.
What are the opportunities
For the right investors, this leaves plenty of opportunity in the commercial space.
No increases in supply will create a real problem at the top end of the market, where suitable investments in grade B stock could generate value for customers and increased yields.
Read more: The opportunities for property investors in the North West
Carter Jonas also noted that despite relative uncertainty in occupation, there have not been any falls in prime rental levels in major city centre locations. This tallies with what everyone has always known about investing in this sector; it is incredibly resilient to market forces.
So while the prime stock will remain in demand, developers aren't ready yet to invest in increased supply, creative investors can see the opportunity in investing in B stock, out of city centre and adding value for businesses looking to retain high quality work spaces.
For the high street, Carter Jonas added: "Although numerous national retail chains have either gone out of business, become online-only, or reduced the number of stores from which they operate, this has encouraged new, innovative entrants to the high street, which is having a positive impact on the vibrancy of town centres."
Of course people should tread more carefully than they did two years ago, but the end of the commercial space has been greatly exaggerated, and for the right investor at the right location there is plenty of demand to drive the right yields.
As ever, but especially in this environment, a flexible approach from lenders and investors is essential: look at different usage, added value from refurbishment or conversion to residential. The right opportunity is still there in the current market.
Explore our bridging range and manage every deal in one place through our portal.