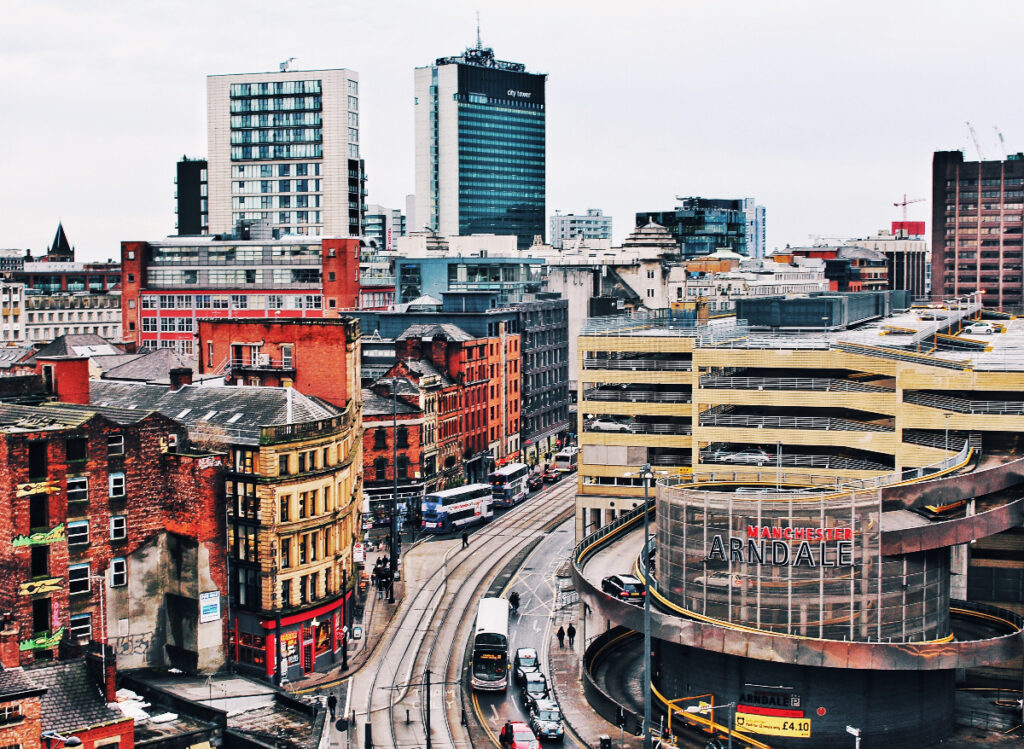 April 19, 2022
The opportunities for property investors in the North West
See our full bridging, Buy-to-Let and development ranges on our intermediaries page.
Waqar Khan joined LendInvest this month and is keen to bring simpler deals to his clients in the North West of England. You can email Waqar: [email protected] or reach out to him on LinkedIn.
by Waqar Khan, BDM for the North West of England
Over the past two years, property prices in the North West have surged.
This has created opportunities for property investors looking to obtain, refurbish and sell property, develop new-builds or obtain properties for Buy-to-Lets.
This is due to a culture shift in what prospective buyers and renters are looking for in the market. With WFH being an option to many more since lockdowns, people are changing their priorities for what they're looking for, often more space and not as close to urban areas.
Yields remain high
Since March last year the average price of properties in the region has increased by 5% (avg price £222k), although this isn't as high as the previous year which was around 10%, the region is continuing to face price increase.
The prices shouldn't be a deterrent to investors, however, as this is driven by exceptional levels of demand meaning new properties are always needed.
For Buy-to-Let investments as well, demand has also kept potential yields high despite the rising initial costs. As more people experiment with their living locations post-pandemic the rental market has remained buoyant.
What investors should look out for
In my opinion, the right thing for investors in the North West at this moment in time are properties in commuter towns such as Stockport, Bolton and Preston. All have become increasingly popular with their easy commute to cities such as Manchester and Liverpool, as well as investment in regeneration.
With many workers no longer needing to be in their offices 5 days a week, the demand for properties outside of urban areas are increasing. Further investment in the region, from both private and public sources, are continuing to regenerate areas to create more of a social and cultural demand as well as purely working ones.
See our full bridging, Buy-to-Let and development ranges on our intermediaries page.