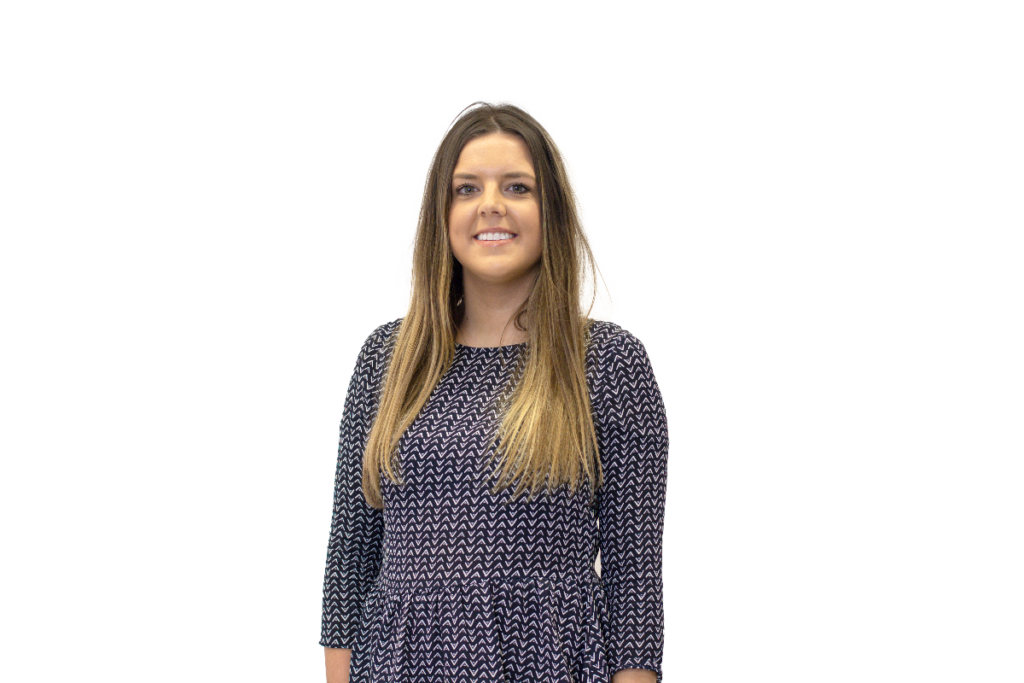 April 25, 2022
How the broker portal enhances the BDM role
Explore our bridging portal and full range.
Mia Colgan, internal BDM, speaks about the development of the bridging portal and how the combination of technology and expertise works to improve the process for BDMs, brokers and your clients.
Before it went live, how were you and the internal sales desk involved in shaping the portal?
Before the portal was launched, I was involved in shaping the broker journey including how brokers would interact with the portal, how they would receive terms and what the next steps would be after they received their Heads of Terms.
I carried out a lot of testing, as with any new system. There are a lot of variables that we needed to test as we did not want to launch anything before it was near perfect.
I also carried out some feedback sessions with some key brokers that we worked with on the progress and discussed what they liked and what needed improving.
Why was this so important?
This was imperative because as a business we were looking to increase the amount of bridging loans we were doing and the only way to do this was to make the broker journey quicker and simpler to receive terms and give the ability as a team to be able to generate more.
Our first commitment is always to the broker and their clients, and as a technology-enabled lender aiming to make property finance simpler for everyone, we need to make sure the broker needs are reflected in the design of the portal. We knew if we hit that need, both our and their ambitions would be met.
Read more: £713k bridging deal completed in 9 days through the portal
What has it changed for your job, since it went live?
It has meant that we now have a new avenue that enquiries come into the internal bridging team.
This means that we are looking at a lot more enquiries than before, but we are more on hand to deal with more brokers and reach a wider audience compared to previous methods of phone calls or enquiries on email.
My job has also changed since the launch of the portal, as we would previously receive a PDF application form from the brokers and would have to manually check all the pages, key it onto the system etc.
With the application now all being online and keyed through the portal, as well as the clients electronically signing the declaration page (rather than a wet signature) it just gives a slicker process and saves a lot of back and forth with the internal team and brokers.
Why human expertise is essential for technology-enabled learning
How has your relationship with brokers changed/grown since the portal came in to place?
A lot of brokers that use the broker portal have really complimented the whole process. By going down the portal route, it helps them reach their clients quicker and hopefully secure the deal.
It saves them filling out a paper application form and can all be done online/over the phone with their client.
Would you say your role has changed? How?
My role has changed as it means that the time saved with manual quoting/ inputting an application form means that I can be more involved in improving and providing feedback on the portal and give ways to help improve it. It also allows me more time to speak to the brokers on their deals and ensure they are getting the best offer available for their client.
As a company, LendInvest is constantly adapting and generating new products to introduce into the market so it gives me the opportunity to help shape these and how they will look. As the 'front end' customer experience, I can directly feedback what brokers want to see/what is missing in the market, so we can be the first to offer this to give us the edge over our competitors.