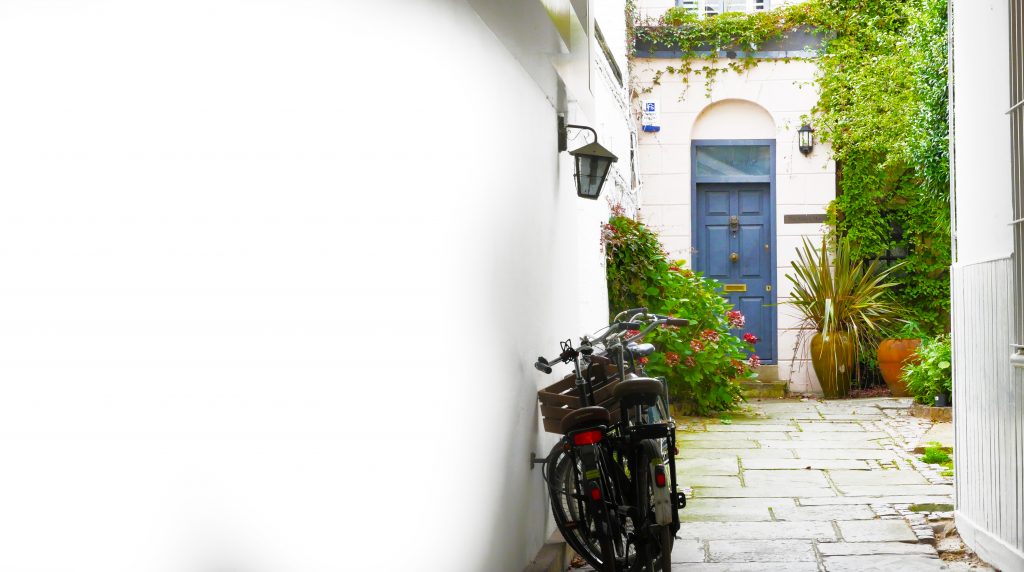 October 10, 2016
Our latest financial results: see the highlights
On Friday last week LendInvest released its latest financial results reporting strong growth across all key financial performance metrics for the third year in a row. We have continued on a path of robust performance and growth since year-end, including for the period following the Brexit vote. Read LendInvest CEO Christian Faes' reflections here.
The financial highlights
In the twelve months to 31 March 2016:
133% increase in gross revenues* to £32 million (vs £14 million, FY 2015)
£3.4 million profits* (vs £3.3 million profits, FY 2015)
84% increase in total annual lending to £320 million (vs £174 million, FY 2015)
165% increase in employee headcount to 90 full time staff (from 34, FY 2015)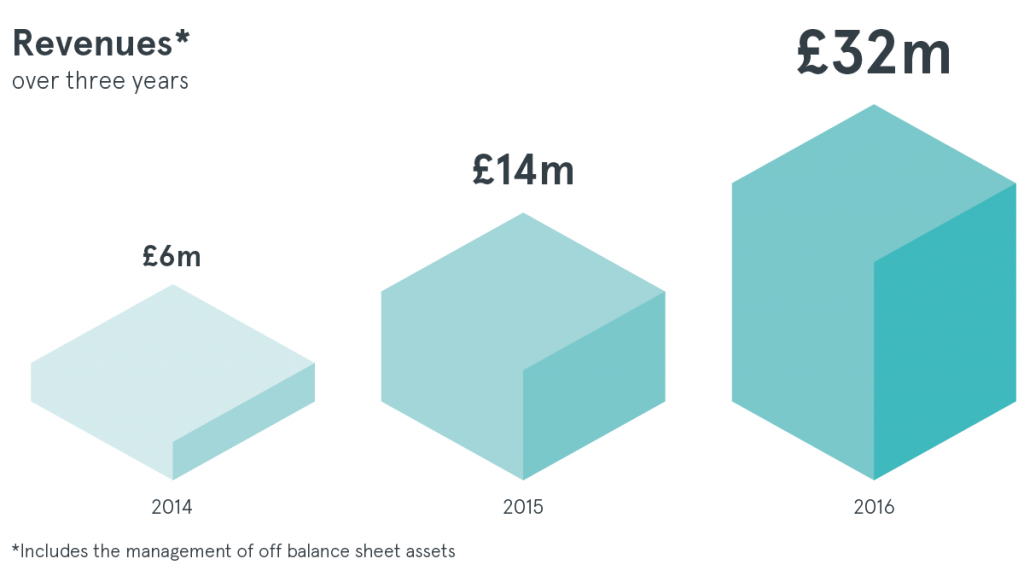 The numbers post-Brexit
The company also reports a strong start to its 2017 financial year with performance proving resilient to the uncertainty created nationwide by the UK's decision to leave to EU in June 2016:
Gross revenue for the first four months of the new financial year was 59% higher than for the same period last year
Incoming platform investment and total lending volumes were 50% and 29% higher respectively in the three months since the Brexit vote, compared with the same period in 2016
Stephan Wilcke (former executive chairman of OneSavings Bank) has joined as a senior adviser
Today, LendInvest manages almost £300 million on behalf of individual and institutional investors (consistently delivering returns upwards of 5% pa), and has lent in excess of £750 million to professional property investors and developers across the UK.
Operational highlights
LendInvest diversified its funding model during the year to maintain a stable funding environment, increase its lending capacity, and expand the options for investors to make attractive and reliable returns in the UK's lower-for-longer interest rate environment.
During the financial year:
Funds managed on LendInvest's online investment platform grew by 135% to £80 million. The platform now manages over £105 million
LendInvest Capital, the company's regulated funds management and capital markets division, reported a 50% increase in investment inflows into its Luxembourg-based flagship fund. The division now manages almost £100 million
The company secured further committed institutional funding. The company now operates four bank funding lines, including a £40 million warehouse line from Macquarie
Demand from professional borrowers grew steadily over the year, enabling LendInvest to help fill a critical funding gap.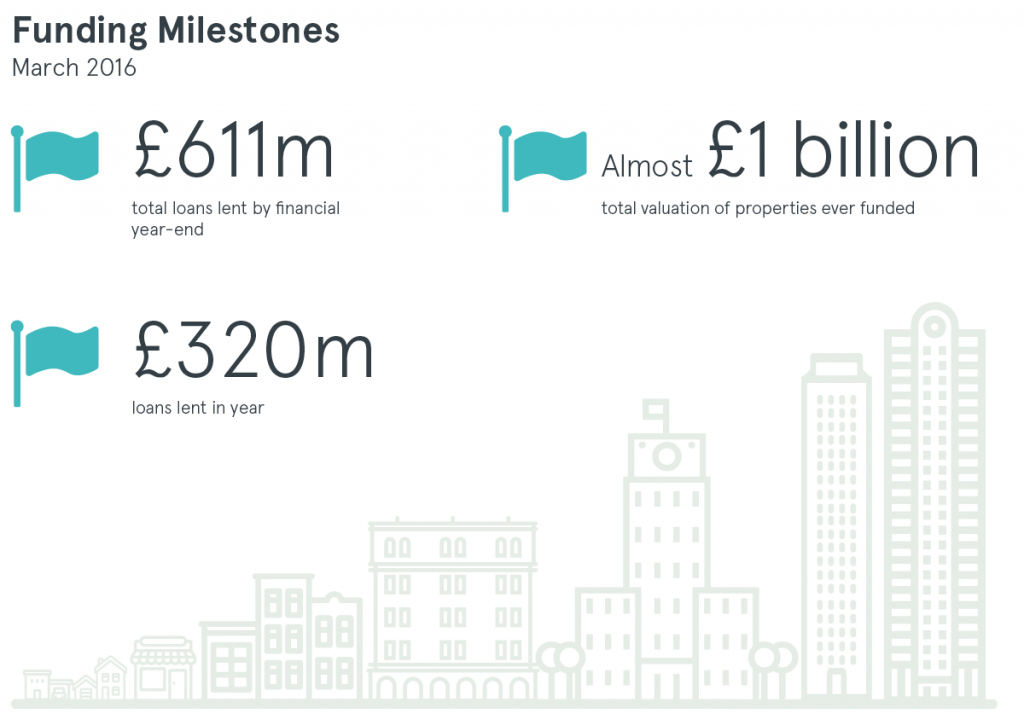 During the period, the company:
Lent more in the year than in the preceding 18 months (£320 million in FY16, versus £260 million between launch and end of FY15)
Launched a dedicated development finance team that underwrote 14 deals in its first four months of operation to year-end
Posted by Isabelle de Grave