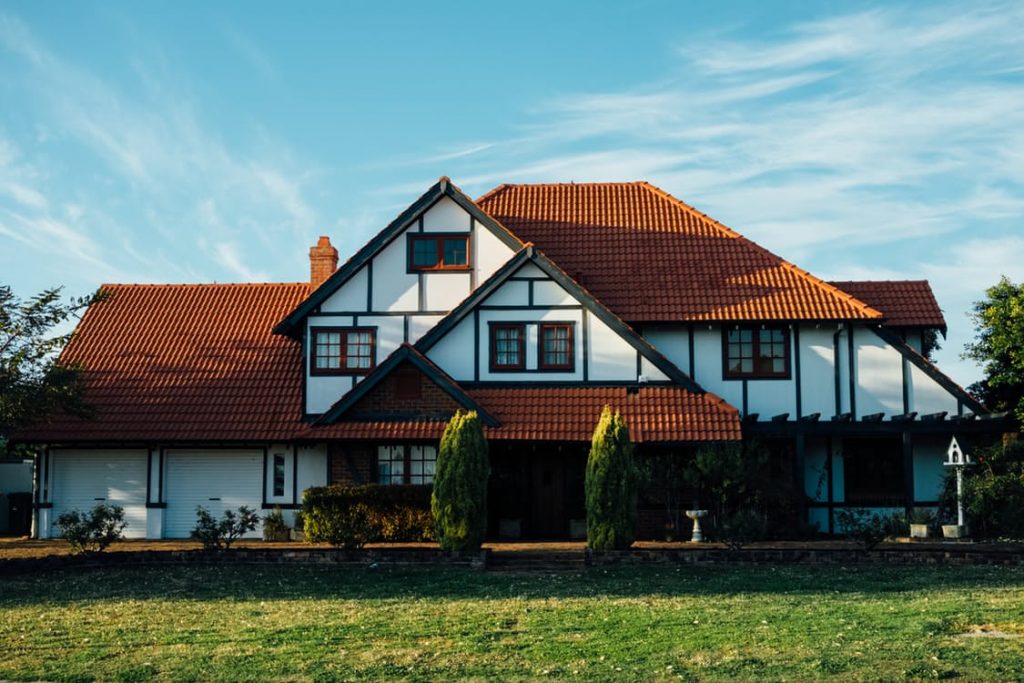 June 12, 2017
Get your planning right from day one
Any experienced developer will tell you that applying for and awaiting planning permission can be a long, stressful and expensive process.
When it comes to making a decision about lending against projects in the pre-construction stage, it's a complicated and technical matter. The last thing lenders – or buyers for that matter – want is to end up with a loan on a piece of land that doesn't get planning permission, and is then difficult to sell.
A desire to build
The desire to build is unquestionably there, so it's up to lenders and intermediaries to facilitate the process better. We regularly hear from borrowers who have spotted a site, in some cases just a simple patch of land, and seen the potential to turn it into the homes this nation is crying out for.
Development can be an expensive business, and these developers frequently need finance in order to proceed with their project. But because of the perceived complexities associated with it, it's not something many lenders feel comfortable with.
Get your planning right
Taking on a plot of land that doesn't have planning permission is not a project for a novice. It takes expertise to spot a plot with realistic potential, to understand not just what you would like to do with a plot, but what sort of project is most likely to get the green light.
The best way to ensure the planning process is as fast, and pain-free as possible is to be prepared.
Here's what you need to know to help your client plan their planning application:
Make sure they have investigated the planning history of the site fully

They will need pre-application advice from the planning department

Check the highway standards that are adopted by the council

Enquire to see if the site is in a nature conservation area

Consult a lender with a longer loan term to ensure enough flexibility in the instance of delays in the planning process
It also takes expertise on the part of the lender to understand exactly what a developer needs from their finance packager at this stage of a project.
The development team taking these loans on need a formidable amount of experience, particularly at this pre-construction stage so chose a lender comfortable with this phase of the build.