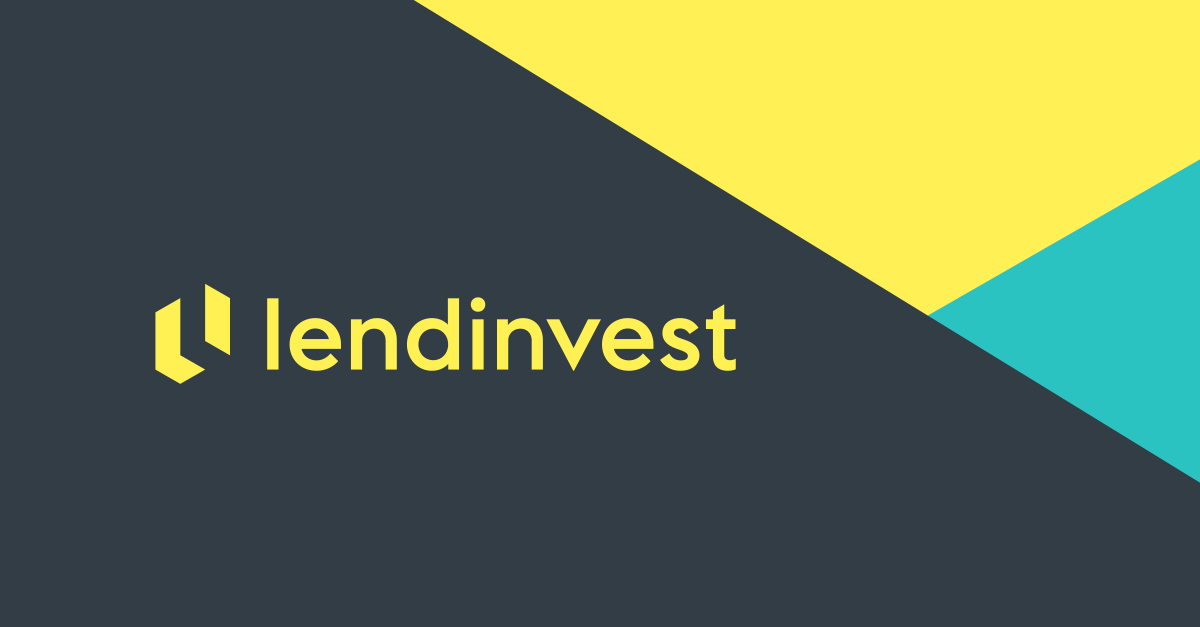 June 26, 2018
Buy-to-let or Holiday Let? Keeping your alternative investment options open
Now that holiday season is underway and tax changes are flooding the private rental sector, landlords and property investors wouldn't be wrong for thinking about alternative investment options. But what are the differences that you should be aware of between holiday lets and traditional buy-to-lets?
Just Landlords, the specialist Landlord Insurance provider, has put together the key differences between investing in holiday lets and traditional buy-to-lets before you decide to take the plunge.
There is often talk in the summer months of how events such as Wimbledon can boost the holiday lets market and, therefore, the pockets of investors who decide to go down the short-term lets route. This year, the hype has been much more pronounced, with the continued rise of Airbnb and last month's royal wedding.
So, if you're a buy-to-let investor considering investing in a holiday let, these are the differences you need to know about:
Avoiding tax changes
Over the last few years, buy-to-let landlords have been hit by a stream of Government tax and legislative changes that could see some have their profits affected. The most prominent of these is likely the mortgage interest tax relief changes, which restrict the amount of finance costs that landlords can offset against tax.
On the other hand, HM Revenue & Customs (HMRC) views holiday lets as a trade, not an investment, so all finance costs will remain deductible from the income earned on properties.
There are also capital allowances available for holiday lets that are more generous than the Wear and Tear Allowance for buy-to-lets. Sound good? You must still be aware of the following…
Choosing the right location
One of the most important things to remember when considering where to purchase a holiday let is that your tenants will be completely different to those renting traditional buy-to-lets. Private tenants are typically looking for somewhere close to their work/schools that they can settle down in.
Guests of holiday lets, on the other hand, are looking for somewhere short-term to stay for a wide range of reasons. Some of these could include:
Work commitments

: If a professional is required to stay in another location for a week or so, renting a holiday let may be cheaper and more comfortable than living out of a hotel room.

Hotspots:

Cities across the country with good transport links.

Events

: Some of us may be willing to travel all over the UK to see our favourite sports stars play or singers perform, which is why holiday lets boom at certain times of the year or in specific locations.

Hotspots:

Wimbledon and Wembley.

Holidays

: Of course, the main reason that people would use a short-term let property is for holidays. With many Britons opting for the Great British staycation, weekend getaways and beach retreats are still popular.

Hotspots:

Quaint towns by the coast.
Decide which type of tenant you would like to cater for, and choose a location accordingly.
Picking a platform
Another key difference between holidays lets and traditional buy-to-lets is the way in which you market the property and get it occupied. Of course, you could continue working with a letting/property management agent if you want a fully managed service, although they may have different fees and commission structures for holiday lets.
On the other hand, there are specific platforms, such as Airbnb, that have been developed for the sole purpose of matching guests to suitable properties. These websites usually have a lower charge, as well.
The first thing to remember is that which location you invest in and which platform you use go hand-in-hand; if you live close by, a basic Airbnb service would be sufficient, while a fully managed offering from a local agent would be best if you live quite far away from your investment.
Offering a different service
Something that may catch you out about holiday lets is that they are very different to buy-to-lets when it comes to the level of service that you have to offer, or, more so, that the service itself is completely different.
Holiday lets have a much more frequent and faster turnaround than traditional rentals – you will have more tenants to deal with and shorter bursts of occupancy. While this may help to boost your rental returns (we'll get onto that next), it can mean that you have to dedicate more time, money and effort to running your investment.
The top differences between the service offered on a holiday let and buy-to-let are as follows:
Furniture

: While some buy-to-lets are offered unfurnished, generally, all holiday lets will require a high level of furniture and accessories. Depending on who's staying in your property, these furnishings may need to be high spec in order to keep it filled.

Hotel finishes

: Of course, if someone wanted to stay in a hotel, they wouldn't be renting your holiday let. However, there are hotel-style finishes that are a necessity in a short-term rental, such as cutlery/crockery, towels and bed linen.

Cleaning

: Buy-to-let landlords can typically require their tenants to clean their property before moving out, but holiday let investors may need to keep the home cleaned to a professional standard themselves before each new tenant comes in. This may be enough of a reason to use a fully managed service from an agent!
You must be aware of the different level of service required before committing to a holiday let.
Achieving strong returns
Not only can holiday lets be a good area to move into in addition to traditional buy-to-lets from a mitigating risk point of view (as your portfolio will become more diversified), they can provide solid rental returns on their own.
Usually, you can expect to achieve the same rent over the course of a week from a holiday let as you would from a whole month on a typical buy-to-let. This can drastically improve your return on investment, although you must consider the occupancy issue…
With a traditional buy-to-let, you will often sign a long-term tenancy agreement of 12 months with your tenants, which will increase your chances of receiving regular rental income from that property for a set period. On a holiday let, you do not have this security, so it's essential to consider all of the steps above in order to improve the appeal of your rental.
If you invest in the right location, pick the relevant platform and offer an exceptional service, your property should be snapped up by the right people, at the right time, in order to deliver the returns you require.