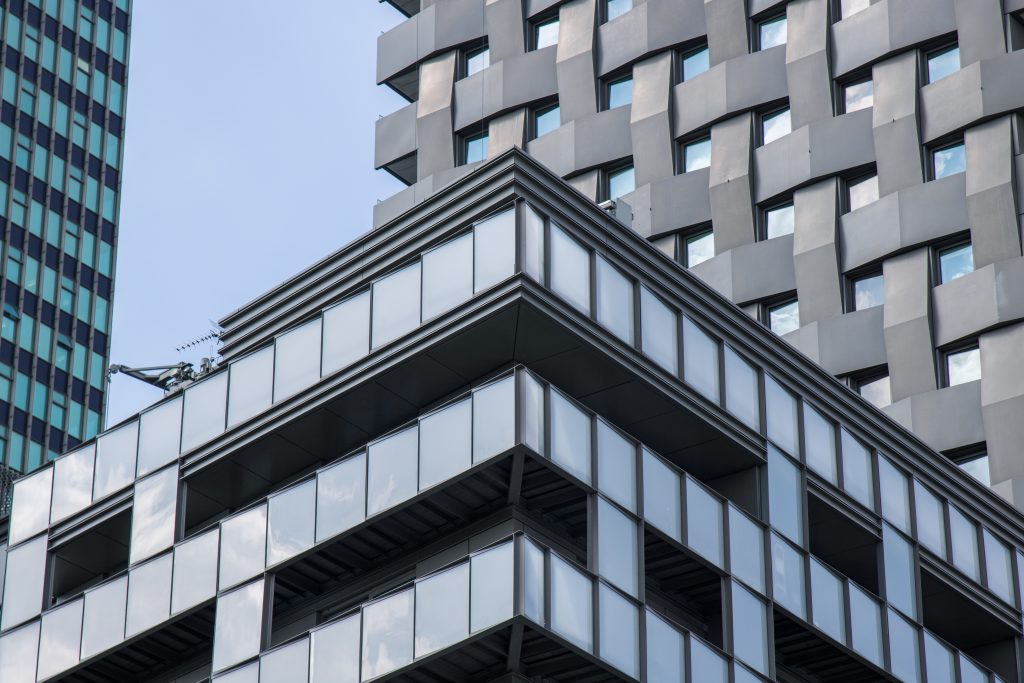 October 23, 2019
Using technology to disrupt the property market
When carving out a niche in the fast-paced and competitive world of FinTech, there are several approaches you can take. 
Most obviously, you can focus on the low-hanging fruit; processes and services many other players will be trying to innovate and shake-up. Alternatively, you can cast your attention to the higher-hanging fruit, and we've always considered property to be an example of just that: a little tougher to truly disrupt, but offering great potential to do something truly innovative, and be the first to do so. 
Writing for PwC's blog recently
, our CEO, Christian Faes, considered this approach, as well as the role automation might play in lending, how that led us to develop our Loan Engine, and how the property market may be impacted by Brexit. Here we've picked out some of his highlights. 
Introducing technology to an offline world
In 2013, when we co-founded LendInvest in its current form, we were one of the first FinTech players in the mortgage market. That has since changed dramatically. There's more competition and that's great. 
It's a good incentive to stay competitive and it's made the property sector attractive to the top FinTech engineers to build their careers.
Disrupting the mortgage market with technology isn't something that could have ever happened overnight. Due to the set-up of the property market and its offline nature, there needed to be innovation right across the market before it could really have an impact. 
In property finance lending specifically too, successful companies need to combine an instinct for innovation with a massive amount of experience in underwriting, credit risk, property investment and generally just knowing how to read the potential of loan applications. It's a lot harder than it sounds!
Read more: Investing in Buy-to-Let mortgages: what are investors looking for?
Looking forward
As I'm sure is true of other FinTech businesses, we've got a keen eye on automation and consider it to be one of the most exciting developments for the lending market.
We've never automated the actual decision of whether to lend to someone – that's still done by one of our highly experienced (and distinctly human!) underwriters. But, we have been working furiously to build what we've come to know as our Loan Engine, a proprietary piece of technology that allows us to automate large amounts of workflows. As a result, borrower applications can be dealt with more swiftly so that we can come to decisions faster. 
Once we agree to lend, we can quickly allocate capital from the right source, enabling the borrower to draw down the loan without delay.
Automation is making lending better, faster and easier. We're convinced that it will continue to set modern lenders apart from those that can't keep up. The future's already here and we're ready and excited to embrace it. 
In depth: The LendInvest Loan Engine – what is it and how does it work?
A version of this article originally appeared in PWC. 
Posted by Luke Stevenson