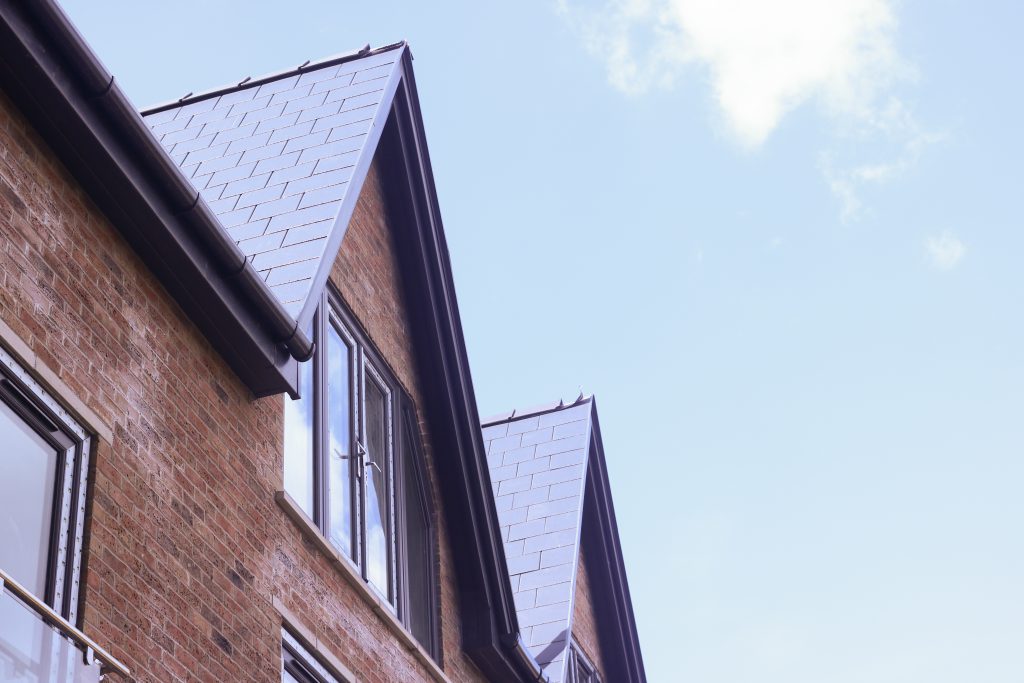 August 8, 2019
The LendInvest Loan Engine – what is it and how does it work?
The way our business model works means we require a deep understanding of our loan book in real time, with information immediately accessible to a multitude of teams across the business.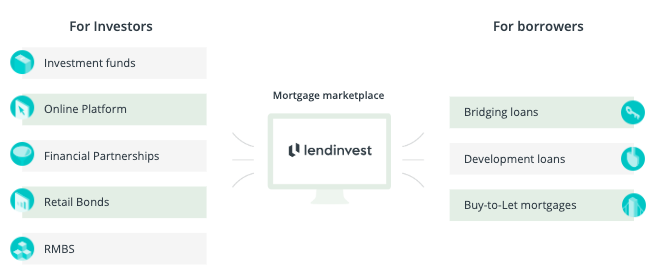 This unique business model has driven our rapid growth over the past ten years, but it presents three key challenges:
How do we enable various teams across the business to track which loans each funding source is funding in real time?

How do we record and analyse all of this financial data to make better decisions?

How do we make sure we're funding loans in the most efficient way possible?
To tackle these problems, we need an efficient, interconnected process of loan funding and management, accounting, reporting and data warehousing.
This is where the Loan Engine comes in.
Providing a full, accurate picture of the loan book in real time
The Loan Engine provides a live record for the state of the entire loan book: which funding source owns which loans and in what proportions; full loan balances; and accurate snapshots of that data through history.
The impact of this is huge: it provides us with the ability to bring traditionally manual processes online, eradicating the risk of accounting errors and more serious risks such as the double funding of loans, while allowing us to operate on a lean team.
Automation of internal workflows
With a large, growing loan book, comes a huge reporting burden. Without the Loan Engine our finance and treasury teams would spend around 9,000 hours a year reporting and reconciling transactions on loans, as well as accumulating a high cost on annual audits, which can take three months to complete.
This is why the integration of the Loan Engine with our financial accounting system to automate the entire reporting process is an imperative, and allows us to halve the audit cost and time burden.
Driving efficient capital allocation
One element we are continuously improving is how to ensure we are making the most efficient use of our capital: which loans should be in which funding source and when should we be drawing capital from those sources.
There are many parts to this puzzle: 
Funding source costs are complicated, and change over time

Each funding source has strict rules on the composition of its portfolio – both on an individual loan basis as well as the whole portfolio

Non-utilisation fees

When and how much capital we should request from our funding sources

Regulatory and fair treatment requirements 

Pipelines of loans about to be lent and about to be paid back
Each of these components add up to a game of 'loan Tetris'. We are constantly moving loans and anticipating funding requirements – a long and complex process for a single person or team to manage, particularly within an efficient time-frame. 
Considering each of these factors has resulted in the Loan Engine evolving to create an intelligent loan allocation system that will minimise our cost of funds, as well as ensuring we hold no extra capital than is required to fund the needs of the loan book.
We are constantly innovating and developing our proprietary technology. If you'd like to be a part of taking our products to the next level, check out our open roles
here
.
Posted by Leigh Rimmer