We're using technology to make the process of owning and investing in property simple and straightforward.
Split into cross-functional teams that look after the investor, borrower and funding line platforms, we provide the technology that allows LendInvest to evolve as a business. From creating a brand new microservice architecture to harnessing data and third-party services to enable efficiencies and expansion – there's always something to get your teeth into.
'I feel like every day at LendInvest, I become a better software developer.'
Kenneth and the rest of the back-end team deliver the infrastructure that powers our online products. They build flexible, reliable services to the high standards demanded of a financial institution.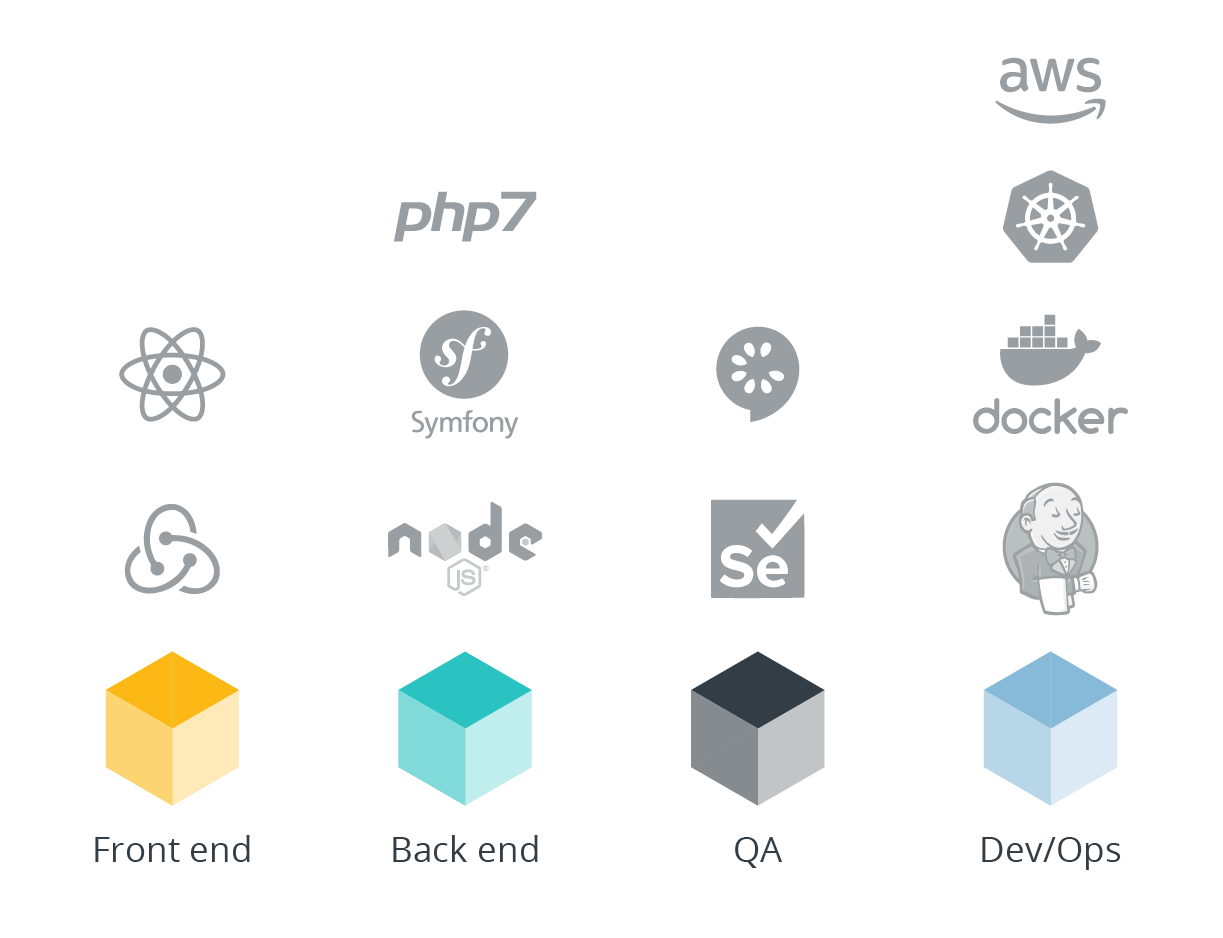 Our back-end services are built using PHP7, Symfony3 and Node.js, while the front-end ones use React and Redux. We build REST APIs for synchronous tasks and use queues for asynchronous jobs.
Each component of our system is unit/functionally tested by developers, while the QA team automates end to end testing using Selenium and Cucumber
We're nurturing a true DevOps culture. We do continuous delivery using Jenkins to deploy in AWS a set of Docker containers orchestrated by Kubernetes.
We follow the principle "you build it, you run it", so every developer owns a feature until it has been deployed in production.
'Thanks to my amazing team, we build beautiful and functional software.'
Collaborating with the product and design team, Jakub and our front-end engineers close the gap between how our products look and feel and how they work in order to optimise the user experience.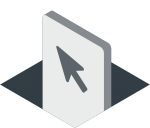 Application
To kick off the process, submit an online application by selecting your ideal role from the list below. You'll be required to upload your resume, and answer a few basic questions.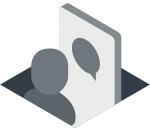 Initial interview
We'll then call you for a quick chat. You'll speak to our HR team about your experiences and your motivations for applying to us.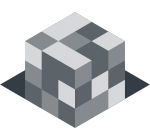 Challenge
After that, we'll invite you to complete our bespoke exercise. This is your time to shine! We'll review and, of course, give you feedback.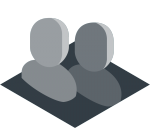 On-site interview
Finally, we'll invite you to our offices in London for 2 hours. Following this interview, we'll give you a decision within a couple of days.
QUALITY ASSURANCE engineer
'I have the freedom to experiment and come up with the best solutions for our QA and testing processes.'
Contributing insights and analysis throughout the life cycle of every product, from design to delivery, Italo and the team ensure that each one is delivered to the highest standard, and they're constantly improving the process through the development and maintenance of automated test frameworks.
Engineering: open positions