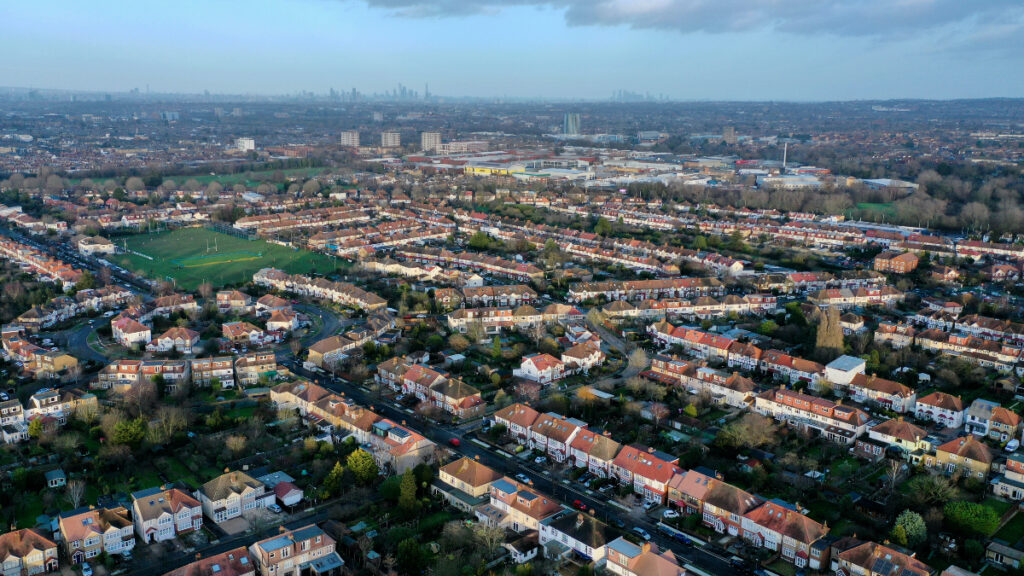 February 1, 2022
The themes which will dominate the residential bridging market in 2022
by Leanne Smith & Justin Trowse, Internal Sales Director and Director for Bridging Finance
See our latest bridging rates and get instant quotes
January was a busy month for the bridging team at LendInvest.
Our free valuation offer drove enquiry and application growth as developers and investors looked to start the year on a strong footing. In turn, it brought more business to our bridging portal, meaning an increasing number of brokers experienced a faster way to complete their bridging applications.
By having our finger on the pulse, we are starting to see some early trends develop for the 2022 residential bridging market, and will be seeing how they play out in the months to come, and how lenders need to respond to these trends.
Post-covid realignment
While late 2020 market activity pointed towards a realignment post-covid, of home workers moving out of urban areas into the countryside, this has somewhat reversed itself in the past year.
As ever, urban centres will retain their allure to property investors, landlords, renters and prospective homeowners, just as much as the extra space the countryside offers.
That spells good news for investors who, with the right properties, can see opportunities in a diverse range of locations, including other major cities across the UK and Scotland as well as the draw that is London. In a country with so many homes needed, it's the quality of property stock that shines through.
See our latest bridging rates and get instant quotes
Potential slow-down in sales
The New Year has brought with it some downbeat forecasts about the inflationary state of the market, with incomes, signposted tax and energy price rises set to hit households in the spring.
Again, the demand for high-quality homes in this country never really disappears, but this might affect the sales market.
This will put a bigger emphasis on investment and development for retention, rather than sale, as the rental market could be more secure. Also, if transactions dip in the short-term, the long-term demand for housing remains and is likely to rally by completion.. If it hasn't, that's when smooth Development Exit and Buy-to-Let transitions come into play.
Greener builds
Aforementioned energy price rises puts a greater emphasis on energy efficient homes for owners and renters. As well as government targets and conscientious consumers leading the market, energy efficient properties are a cost of living requirement now, which will make finance that supports and incentivises this even more important.
Bringing bridging finance in to 2022
With high need comes high demand and more pressure on lenders to deliver quickly and with a minimum of fuss. It's been our talking point for years, but technology will be essential to keep up with the needs of borrowers and the demand this places on brokers.
Lenders can provide the technology, however often adoption can be a stumbling block as people are nervous about moving on from tried and trusted enquiry, application and delivery methods.
Guiding people through these new processes with expert support at every step – as well as first class UX – and the right incentives will help us all bring bridging finance in to the modern world.