September 20, 2019
Living the LendInvest values 
This Summer we celebrated a fantastic year for the business at our company offsite in Osea. As well as taking part in a variety of team building activities, we recognised the efforts of those across the business that have gone above and beyond in the past year with our Values Awards.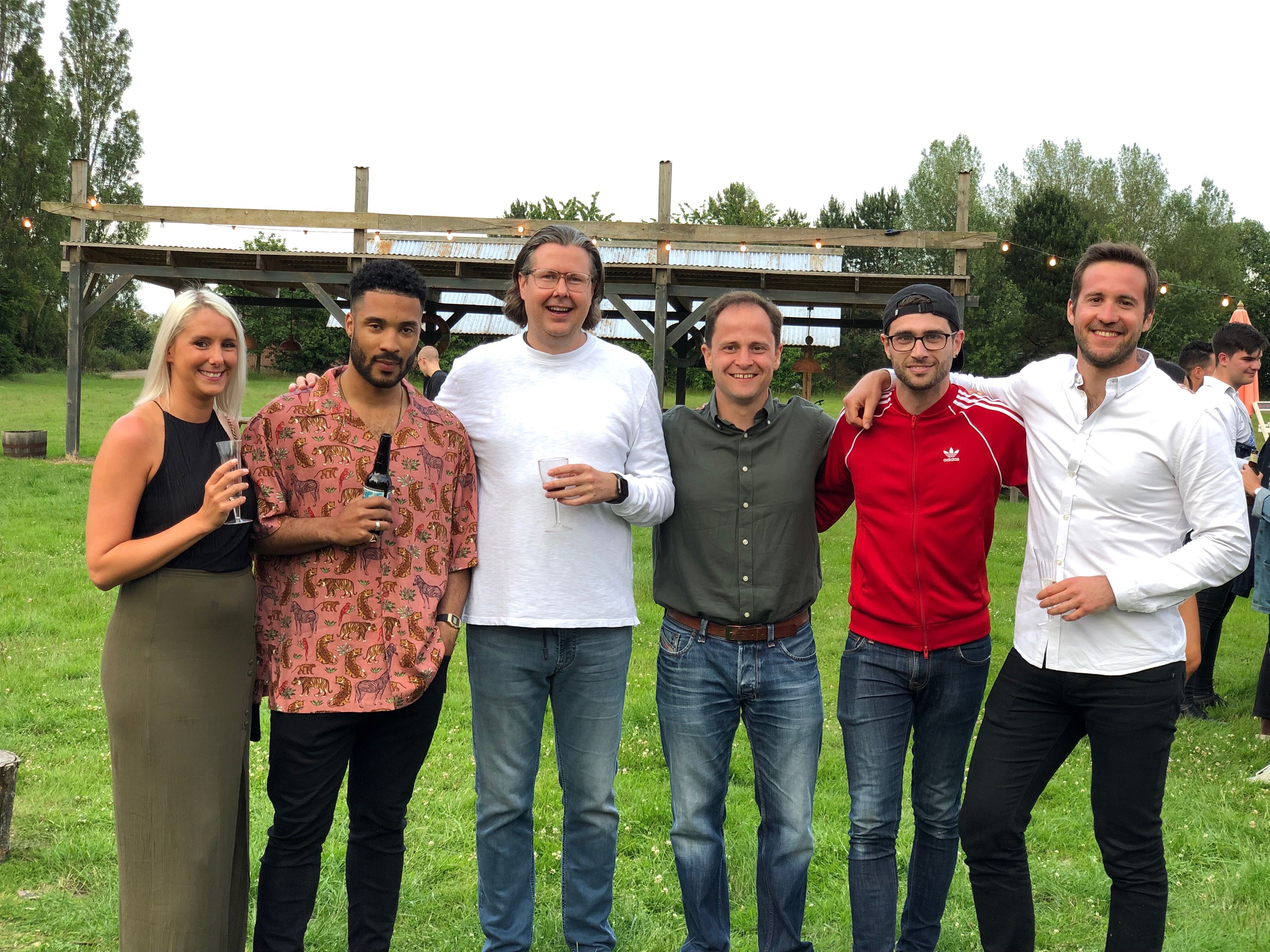 The LendInvest Value Awards are an opportunity for everyone at LendInvest to acknowledge the great work done by individuals in their team and throughout the organisation. There's one for each company value: 
  We get it done

  New finance

  Simple is best

  We're ambitious and playing to win
We get it done
At LendInvest, our ethos is to focus on our mission and get things done to improve what we see as a broken process. Lauren took home the "We get it done" award which is a perfect embodiment of our approach as a wider business. 
"I've been at the company for five years now, and watching the whole team grow into the amazing machine it is today has been fantastic." Lauren added, "This is a pretty special award to receive, our motto is to get stuff done and it's great to hear my team and I are contributing in a meaningful way."
New finance
The tech team bagged two wins, with James Valori & Charles Fournier
,
both product managers, receiving two of the company's four Value awards, honouring their contributions over the past year. 
"I was extremely surprised," stated James on receiving his award. "I see what we've done as a team effort and don't think I deserve any special mention, but it was great to see the overall company celebrate tech in this way."
James received his "New finance" Value Award for his role in launching the LendInvest
Loan Engine
. "The Loan Engine has really changed the way the company operates," stated James. "It's been a complete tech success story over the last twelve months." Colleagues throughout the business obviously agreed, casting enough votes to award James recognition for hugely improving the speed at which customers can now receive property financing.
Simple is best
Charles received his "Simple is best" Value Award for his friendly, transparent and straightforward approach to product management.
On receiving the award, Charles added, "Being part of such a fast growing company, it can be difficult to measure the impact of your efforts. This is especially true when dealing with a product that is quite mature and already play its role within the company. Receiving this award was a recognition of the work that my team and I have done to incrementally improve the product and support the business growth."
Though Charles had only been with LendInvest eight months prior to receiving his award, colleagues recognized the many, singular improvements Charles brought to product development in such a short period, particularly his approach to building MVP (minimum viable product) features for the sole purpose of understanding user interest in new features before committing them to full-fledged development.
We're ambitious and playing to win
Finally, Hugo Davies our Director of Capital Markets took home the "Ambitious and playing to win" award for his rigorous approach to the important projects he leads for LendInvest, and tireless efforts in his role within the Invest team. 
On winning the award, Hugo said "We've had some huge projects come to fruition in the Capital Markets team this year, and I see this award as exemplary of the effort the whole team has put in to make them a reality. I am certainly proud to be helping build a business that is taking an innovative approach to solving a problem that will be felt by almost everybody at some point in their lives."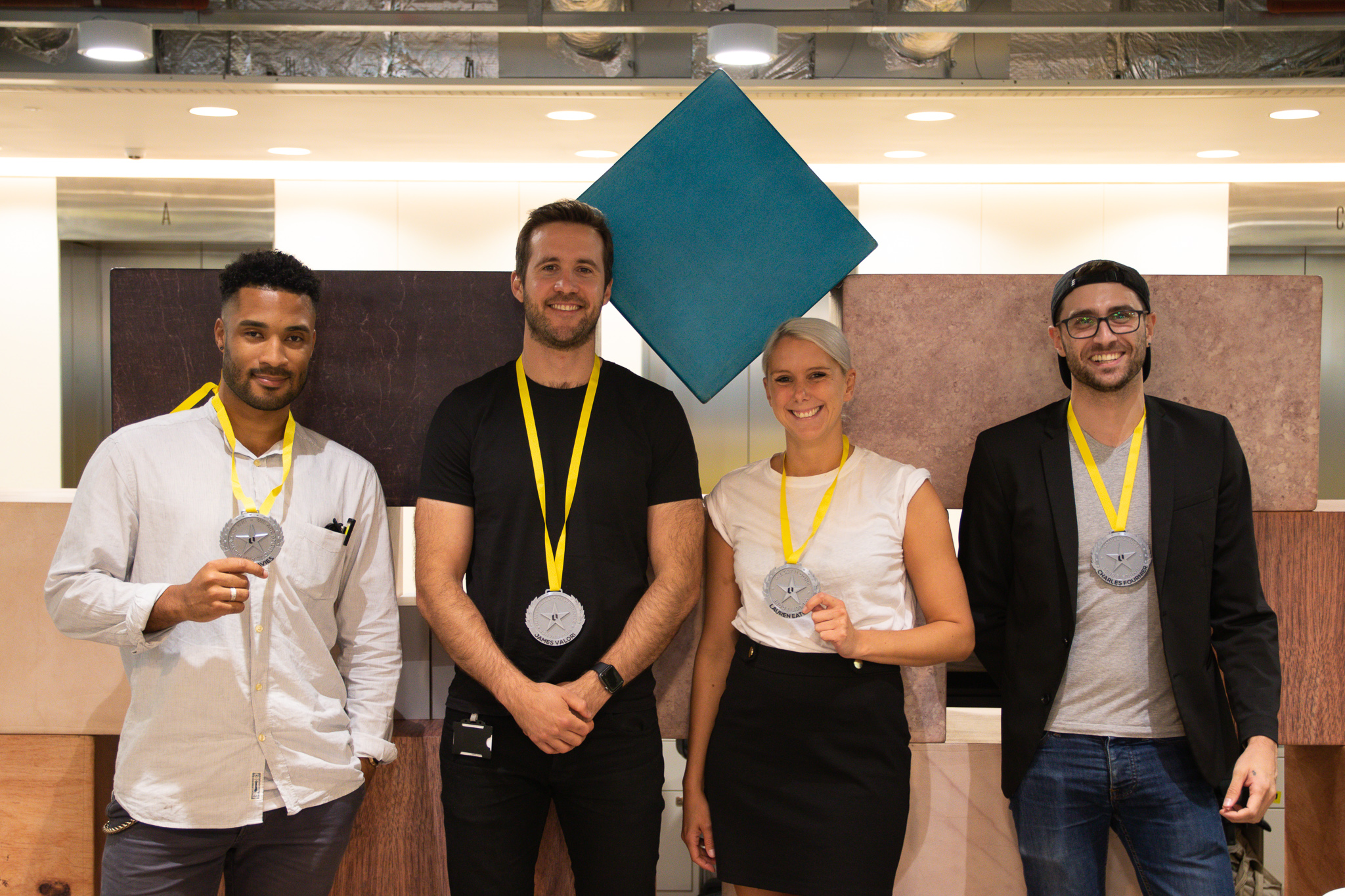 This year's awards took the form of 3D-printed medals and were presented during the company offsite. The medals were designed and manufactured by our Head of Development, Lorenzo Iannone, with assistance from Senior Designer Cezar Almeida. 
For a greater insight into our company culture, head over to our
@LendInvestLife
twitter page. Interested in joining the team? Check out our open roles
here
.
Posted by Leigh Rimmer