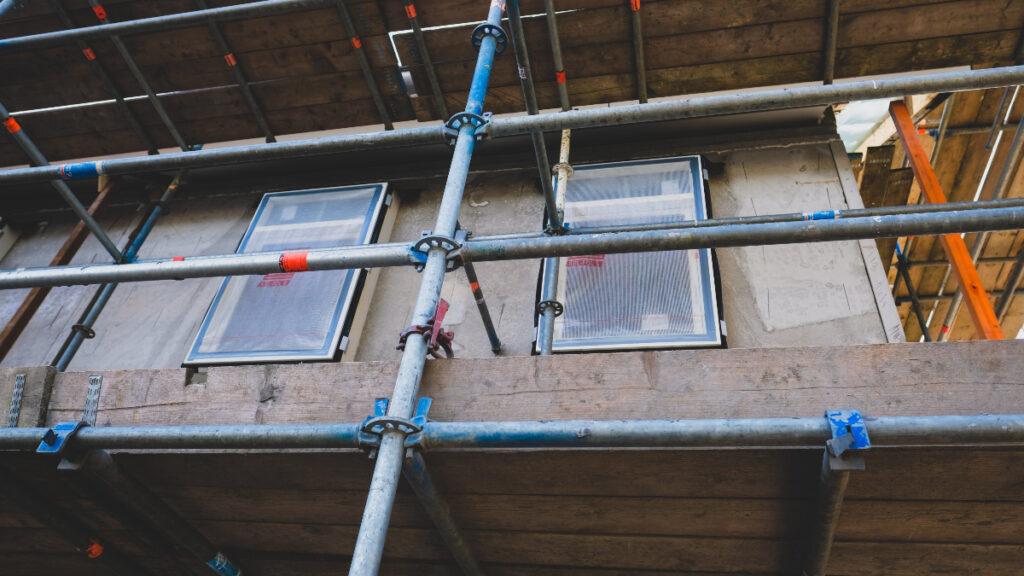 May 20, 2022
Heavy or light refurbishment for selling or renting: here's how to get the most out of refurbishment finance
See refurbishment rates, get instant quotes and apply in minutes through the broker portal.
by Mia Colgan
Refurbishment finance offers the right property investors the opportunity to increase property values ahead of selling, help landlords realise higher rental yields and future-proof properties against rising EPC requirements.
With as much demand for housing as there currently is in the UK, there will always be willing takers for high quality property, which is where refurbishment finance can be used effectively to meet these needs.
Our 85% Gross LTV, no monitoring refurbishment product is best placed to support investors to get on with the job of realising value and bringing new, quality properties out to market.
Here's some examples of how they can be used:
Client: A portfolio landlord who has converted 3 similar refurbishments and had gained planning prior to application
Case: A client is purchasing a property for £450k. A converted dentist's office, the property has change of use permission to remodel it back into a home.
The property will need some structural works completed as part of the refurbishment with the total works costing £100k. The landlord will increase the property's EPC rating as part of the refurb.
GDV: £625k
Exit: Plan is to retain, remortgage it into a LendInvest Buy-to-Let and then rent the property out
Read more: How the broker portal enhances the BDM role
Client: Property investor with two similar refurbishments under their belt. One was sold and the other retained for a Buy-to-Let.
Case: Client is purchasing the property for £250k and needs works throughout the property, but nothing that requires planning permission.
New kitchens, bathrooms and general decorating will be completed for a total works cost of £30k which will also see the EPC rating increase.
GDV: £325k
Exit: Once works are completed, will be listed for sale.
—-
Like all types of bridging finance, refurbishment deals are unique to the property and the investor, which is why a flexible product, a lender who trusts the borrower and the right experts on hand to support the deal is essential.
Explore our refurbishment product, with up to 85% gross LTV, no monitoring and a team of experts to support your deal at every stage.
See refurbishment rates, get instant quotes and apply in minutes through the broker portal.