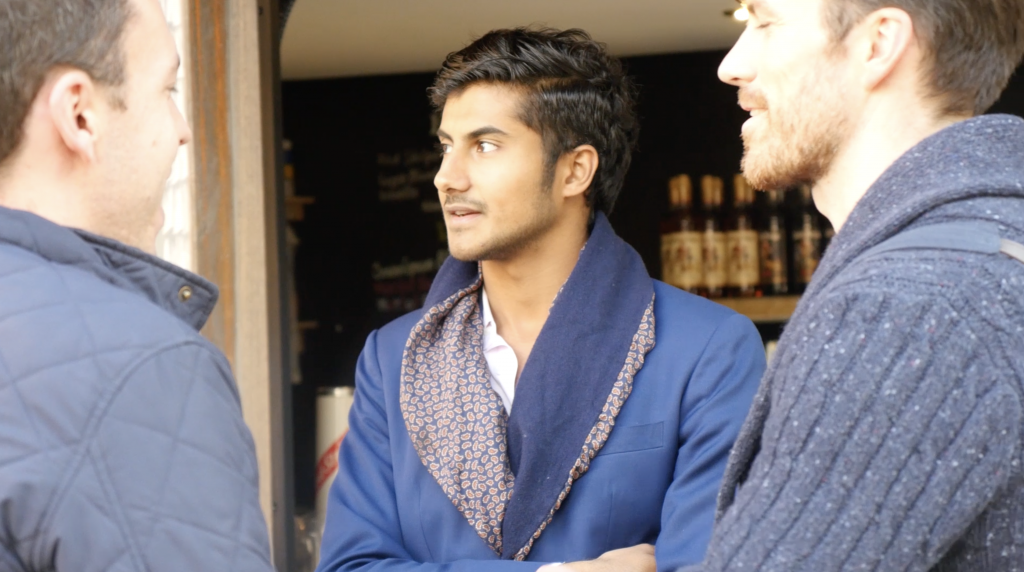 November 2, 2015
Borrower case study: creating co-living opportunities in London
We recently met up with Reza Merchant, entrepreneur and founder of The Collective – a company that provides high-quality co-living spaces for young professionals in London. 
Reza's story
Reza Merchant isn't your average twenty-something. There aren't many 26-year olds who could say they leveraged their parents' home for £1.8 million to fund a fledgling business, appeared on an episode of 'Made in Chelsea' and quit drinking to devote themselves to their work. Talking to Reza it's quite clear that he's been willing to take risks in his life, and now it's certainly paying off.
At LendInvest our mission is to disrupt the mortgage market, and Reza is definitely disrupting property with
The Collective
. With few affordable housing options for people who want to live and work in the city, Reza saw an opportunity to create co-living spaces for people on modest incomes. We provided him with bridging finance to help fund two of his Collectives in Camden and Acton. Refurbishing old buildings in London, Reza fills them with well-designed, compact, fully-furnished units to make the housing as affordable as possible. Reza's shared living spaces are targeted at young professionals between the ages of 21-35, who can't necessarily afford to rent a one bedroom flat in London. Offering services such as linen changing and an on-site concierge, his Collectives cater to busy people who want their lives to be as convenient as possible, with all of the life admin taken care of. They also have access to communal areas such as kitchens, games rooms, libraries and cinemas as one of the benefits of sharing. He currently has 5 Collectives up and running, and a number of them in the planning stages.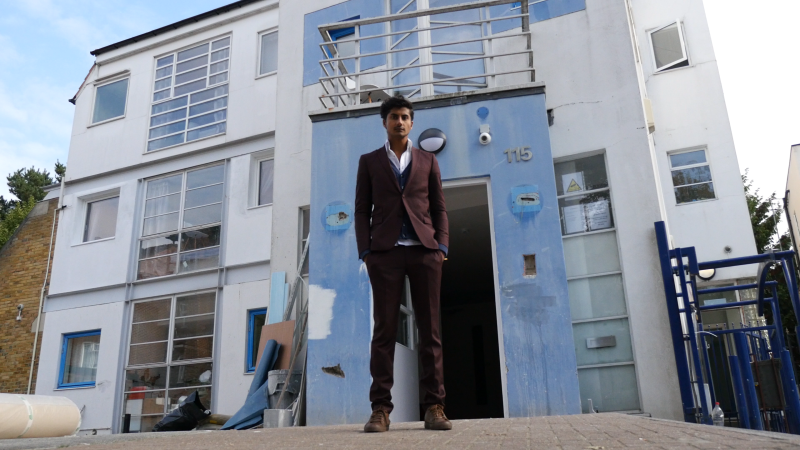 Why LendInvest?
Reza has used LendInvest for a number of deals, most recently obtaining bridging finance from us to fund his Collectives in Acton and Camden. He chose LendInvest when he needed speed of delivery and reliability. Reza borrowed just over £4 million for the Camden Collective, which released a large chunk of equity to grow the business, grow the infrastructure and work on some exciting projects, such as 'Pop Brixton' – a community campus filled with new eateries and unique shops.
At 26 his age might be a warning for some lenders but Reza says
"LendInvest took a very pragmatic view and they saw that I had great projects, I knew what I was doing and that I would deliver."
He adds,
"My general experience has been fantastic; they've been really pragmatic, commercial, and they do exactly what they say they're going to do, which is a really important trait in business."
Interested to learn more? For fast and flexible bridging finance, visit the website.
Posted by Emma Tully