How can short-term finance help you?

Faster turnaround
If time is of the essence, you need a lender who can act fast. With LendInvest you can make your deadlines and achieve your goals.

Fewer restrictions
Don't miss out on funding because you haven't ticked every box. Your application will be assessed on its individual merits.

Better service
Every LendInvest customer benefits from our great service. You'll always get an honest answer. And we'll keep you informed from start to finish.
LendInvest loans at a glance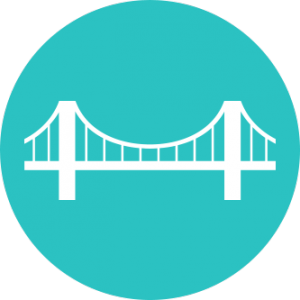 Bridging Loan
Loans from £75k to £7.5m
LTV up to 75%
Terms up to 12 months
Often used for
Short term cash flow requirements
Refurbishments
Extensions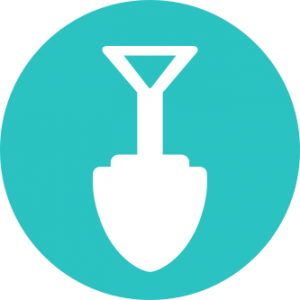 Development Loan
Loans from £250k to £10m
Loan to GDV up to 70%
Terms up to 24 months
Often used for
Property development
Ground up builds
Development Exit Loan
Loans from £250k to £5m
LTV up to 70%
Terms up to 12 months
Often used for
Developments that have reached practical completion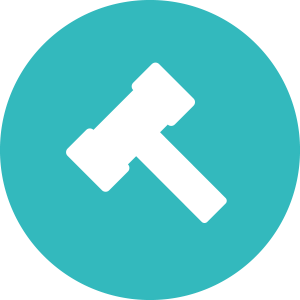 Auction Finance
Loans from £75k to £7.5m
LTV up to 75%
Terms up to 12 months
Often used for
Refurbishment projects
Planning to bid
Tight deadlines