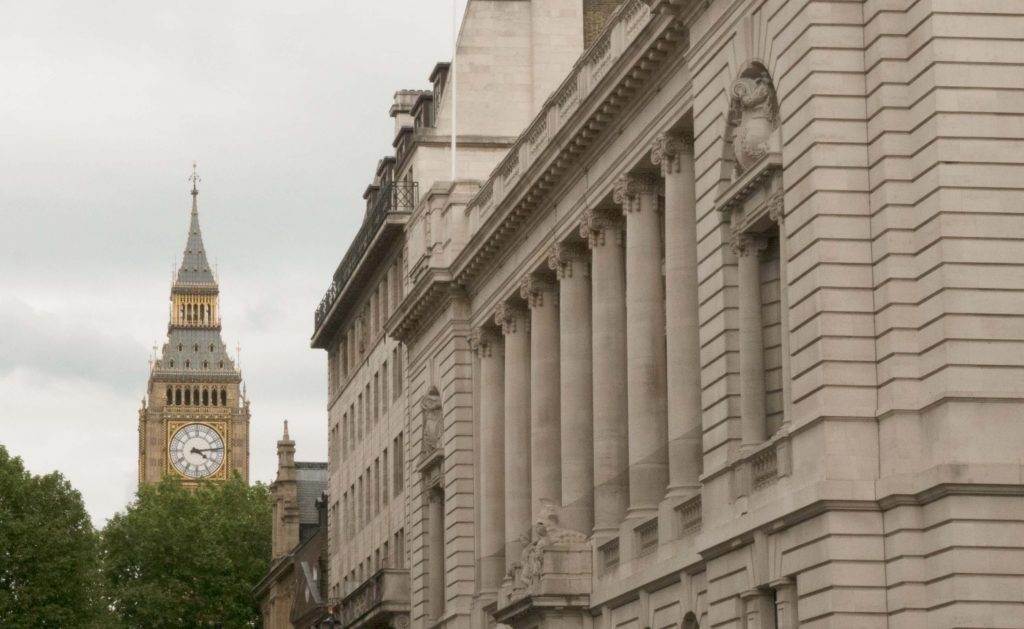 October 1, 2019
Can you name the Secretary of State for technology?
No? Don't worry, you've not missed a key news story; they don't, currently, exist.
A much-needed appointment?
A key finding from our first survey for the Digital Finance Forum is the keen support for the idea of the government appointing a Technology Secretary – responsible for ensuring tech in the UK remains innovative and developing policies to underpin its growth and development. 
Hot on the heels of this finding comes the news that the UK has, so far, received the greatest
investment for FinTech
companies in 2019.  
But, despite the impact technology has on our economy and its power to advance our businesses and wider society, there is no one in cabinet meetings focused on and accountable for the policies surrounding it.
The closest we come to such an official is Nicky Morgan MP, the newly appointed and well-respected Secretary of State for Digital, Culture, Media & Sport.
Her role encompasses everything from dealing with encryption and data harvesting to promoting sport and culture throughout the country.
Not one of these responsibilities is more or less important than the others, so something surely has to give.
The new normal
It's past time to recognise that technology and digital transformation is the new normal. Almost every business, across every industry, established in the last 20 years can be considered a tech business to some extent.
Take FinTech: what once was a new "buzz phrase" now describes virtually all newer financial services businesses. No one would start a finance company today without technology at its core – being a 'FinTech' is all but inevitable. 
And within a newly-minted Department for Technology, the government would be able to appoint a team solely focused on the areas like this where the UK truly dominates.
Could we be left behind?
Across the channel, the French have beaten us to the punch. 
In April, President Emmanuel Macron appointed one of his closest advisers, Cedric O, as Secretary of State for the Digital Economy. O is charged with promoting, protecting and amplifying the potential of the French tech ecosystem. 
While FinTech has its parliamentary champions in the UK, no one in government is directly accountable for ensuring we remain competitive. 
We may be the world leader in FinTech right now, but become complacent and we risk being left behind. Two thirds of the Digital Finance Forum's survey respondents felt uncertain we would retain our crown over the next five years.
This is a unique time in British history – uncertainty reigns and there may be as much to lose as there is to gain. It's essential we capitalise on our strengths – that means giving technology a seat at the highest table.
A version of this article originally appeared in CityA.M.
Posted by Lydia Low