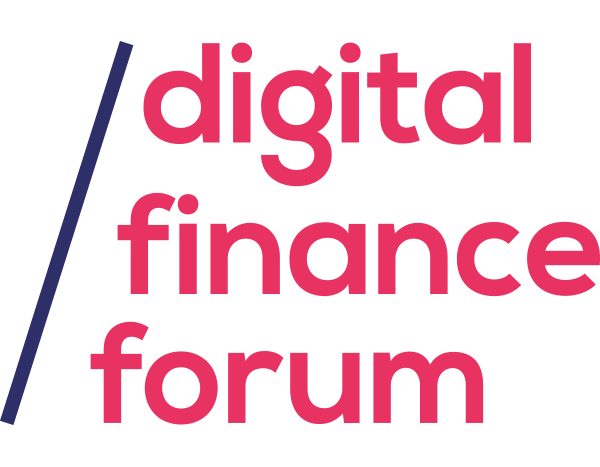 August 27, 2019
Key takeaways from the Digital Finance Forum Survey
This summer we've been pleased to participate in the first FinTech founders survey by the Digital Finance Forum. 
The Digital Finance Forum, or DFF, was launched earlier this year and is chaired by LendInvest CEO, Christian Faes. Its mission is to create a space away from the distractions and noise of conferences and industry events for FinTech founders to network and share experiences, and to provide these founders with a louder collective voice on regulatory, political and business issues impacting their companies. 
This study surveyed around 50 of the UK's leading FinTech founders on their views about on their business opportunities and challenges. Questions covered what the future of UK FinTech looks like, where founders see the industry moving in the next five years, and what government can be doing to ensure the UK remains a global leader for FinTech. 
In the report, Christian says: "This survey seeks out the opinions, preoccupations and ideas of people at the coalface of building the FinTech sector. They're not the policymakers, VC's, consultants or advisers. They're the ones coming up with fresh ideas, recruiting talented people, winning investment and putting ideas into action and actually building the sector. What they say should matter." 
Here are some of the main takeaways from the report.
Almost
two thirds
of FinTech founders believe that the UK is currently the world leader in FinTech.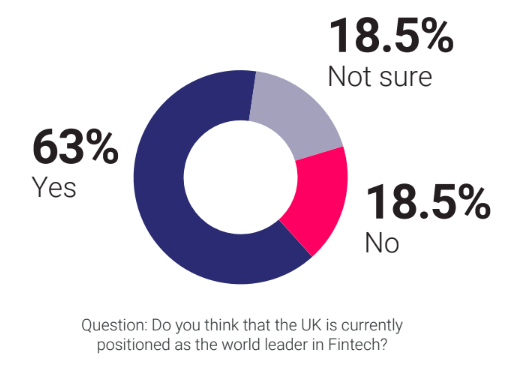 However, on a five year horizon, only
one in three
FinTech founders are optimistic or very optimistic about the UK's position as a global leader in FinTech.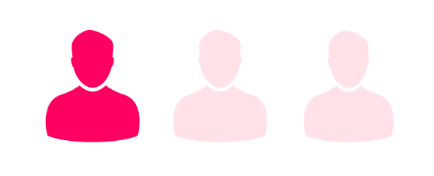 Two thirds
of FinTech founders are worried or extremely worried about the negative impact of Brexit on their business.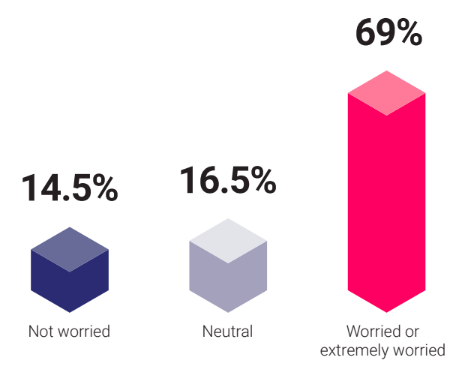 However, despite Brexit worries, over
60%
of respondents are more optimistic about their businesses now than they were at the start of the year.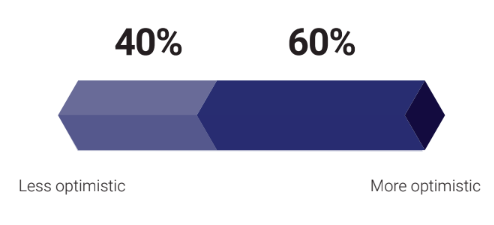 Click here to read the full report. 
Find out more
The Digital Finance Forum is a network of the UK's leading FinTech founders aiming to create real conversations, and better collaboration amongst entrepreneurs, startups, government, regulators and across the financial services landscape. 
To find out more about the
Digital Finance Forum
and how you can become involved in the network, please email
[email protected]
.
Posted by Leigh Rimmer