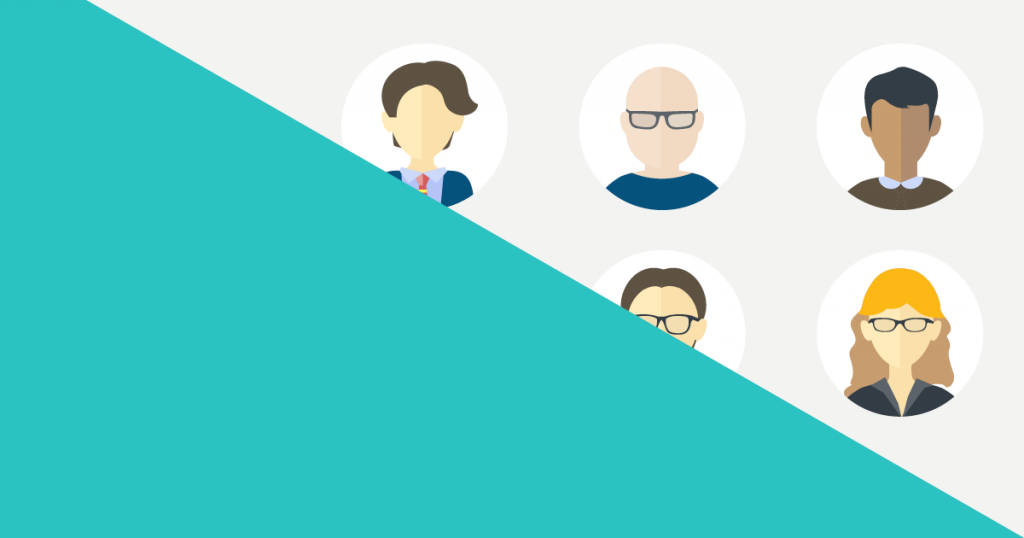 September 2, 2016
Who to follow on Twitter to keep apace with PropTech
London PropTech is having its moment. If you're as keen as us to know what is going on in the world of Proptech, these are the people to follow on Twitter. Some have set up the most exciting PropTech startups in London, while others enthusiastically share their knowledge and opinion.
They are the influencers making a difference – not just in the current landscape but in all probability shaping London's PropTech future too.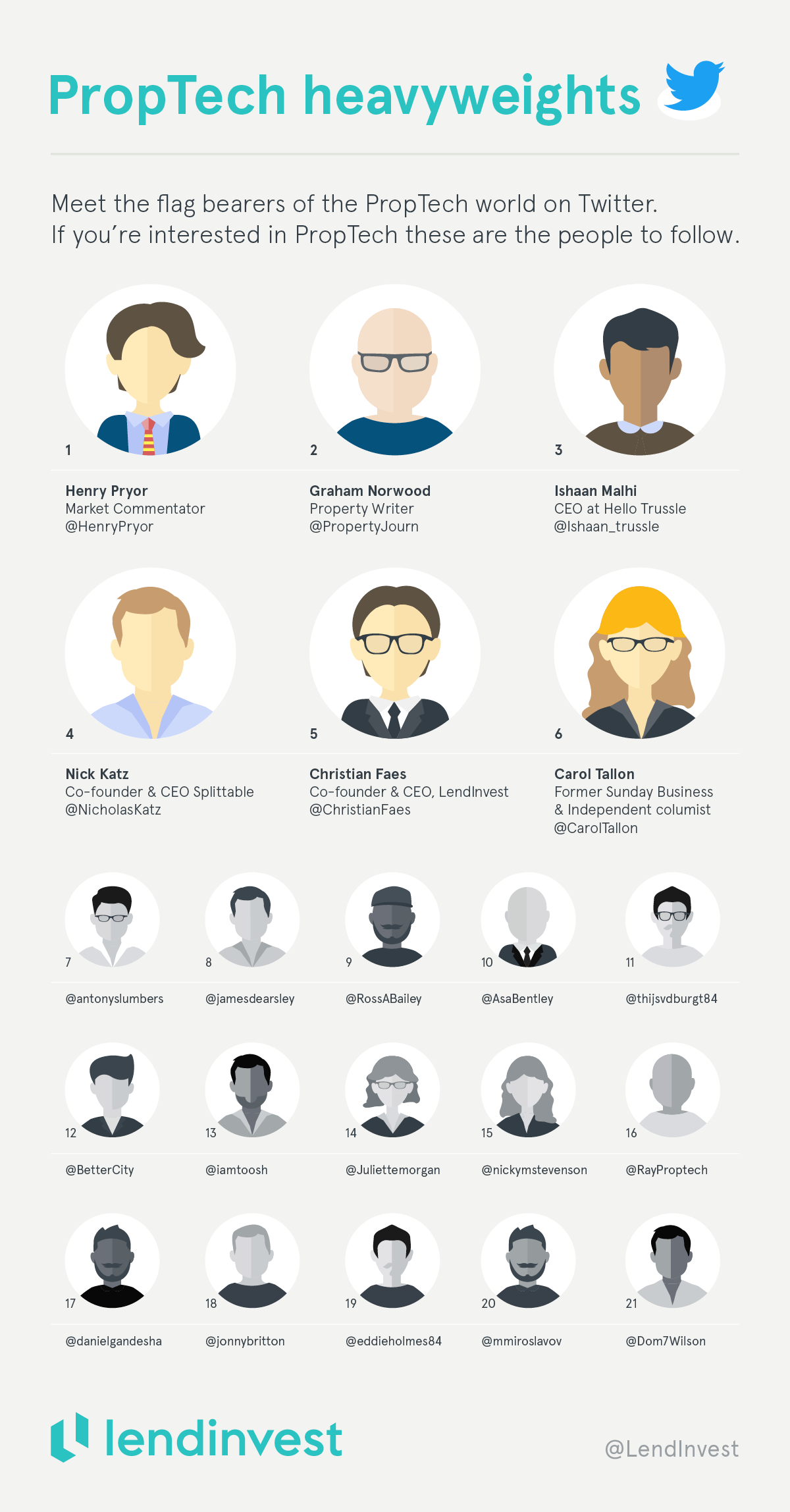 Top 21 PropTech Influencers on Twitter
This list is based exclusively on social media following. Of course Twitter isn't the sole measure of a person's influence.
Who have been PropTech's top 25 influencers in 2016? It's down to your votes to decide the final list.