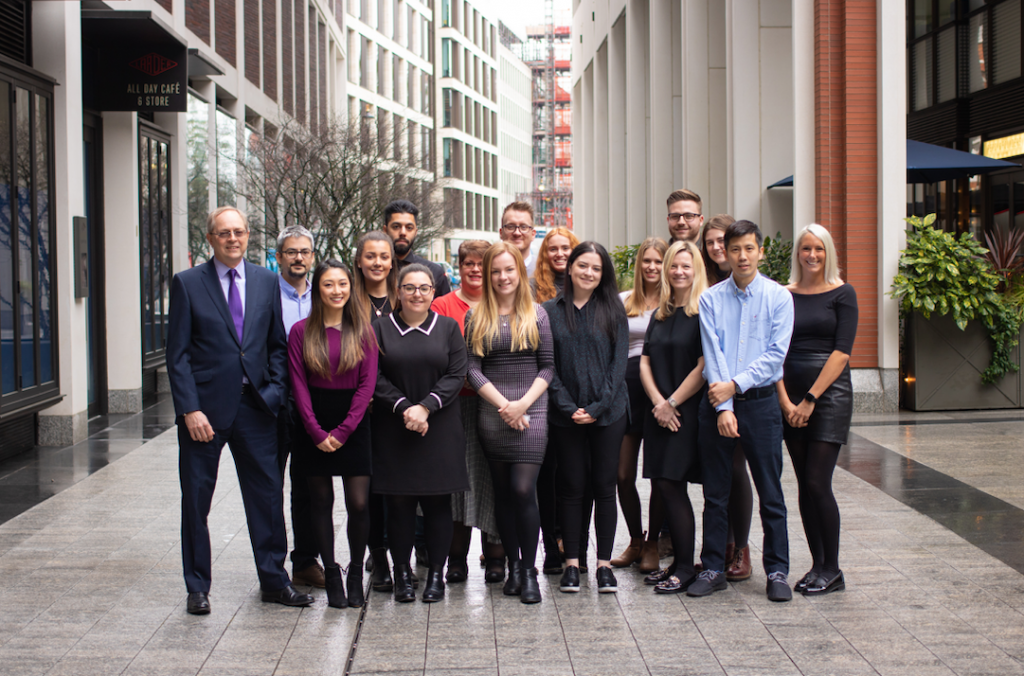 February 22, 2019
What makes our Buy-to-let Mortgages different?
Ian Boden, Sales Director, explains the importance of the LendInvest proposition for our customers. See our latest Buy-to-Let product guide.
The buy-to-let market has undergone a host of fundamental changes over the last couple of years, from the introduction of higher taxes on purchasing property to the stripping back of tax reliefs that individual landlords enjoy. The market however has proved its resilience, adjusting to these changes one by one. Today, we see a far greater level of professionalism, dominated by landlords for whom property investment is their 'day' job rather than a nice little earner on the side.
For us at LendInvest, this is very much where our expertise and experience as a lender lies – these have long been our typical borrowers for both bridging and development finance, and now too for our buy-to-let product range. But what makes our offering truly unique? We believe it's the combination of our industry experience coupled with our technology that makes accessing property finance easier for you and your clients. In a competitive market, it's crucial we're clear with our clients what makes our proposition truly different, so let me share with you some of that detail:
1. Designed for maximum leverage
We assess our interest coverage ratio (ICR) at 5% as standard, or 3.6% for our pay rate 5 year fixed, so you can find the best fit for your client. And we calculate serviceability using the market rent, rather than passing rent, to help landlords remortgage where they haven't increased rents in line with the market because they're happy to keep a good tenant in place.
2. Tailored to portfolio landlords
Your clients can mortgage up to 20 properties with us, and borrow an aggregate total of up to £5m. We don't impose background portfolio limits, and we don't ask for business plans, cash flow forecasts, or asset and liability statements. Both individual and corporate clients can access the same rates, and we don't require debentures for limited company applications.
3. Easy to apply for
Apply for our mortgages through our online portal, with electronic signatures, online payment of the valuation fee and digital identity verification making things quicker. You can submit multiple applications easily, with our online multiple application process and case manager support.
4. Flexible criteria
We offer two pricing tiers to cover your clients' various credit histories: Tier 1 for applicants with no CCJs or defaults in the last 60 months, and Tier 2 for those with minor credit issues. We accept HMOs – up to a maximum of 15 rooms, with the valuation based on investment value for those above 6 rooms – and MUFBs up to 6 units, and borrowers can access the same rates for both standard properties and HMOs.
5. Taking risk seriously
Assessing risk seriously is at the forefront of our approach to lending. That's why we recruited Roy Armitage as Head of Credit when the role was created three years ago – Roy has formidable experience of the lending market, built up over many years, and understands just how to craft thorough and robust underwriting standards.
Roy Armitage (left), Head of Credit, pictured with the LendInvest Buy-to-Let team
Indeed, it's precisely because we have put such emphasis on risk management whilst also being both commercial and responsible that we have been able to build such a wide array of funding sources. The truth is that the major banks who have invested in LendInvest simply would not have done so if we could not demonstrate a high degree of underwriting experience and excellence – it's only by showing that you have a passion for quality underwriting that you can attract and retain that funding.
Find out more about our
Buy-to-Let mortgages
.
Posted by Alexandra Lamport