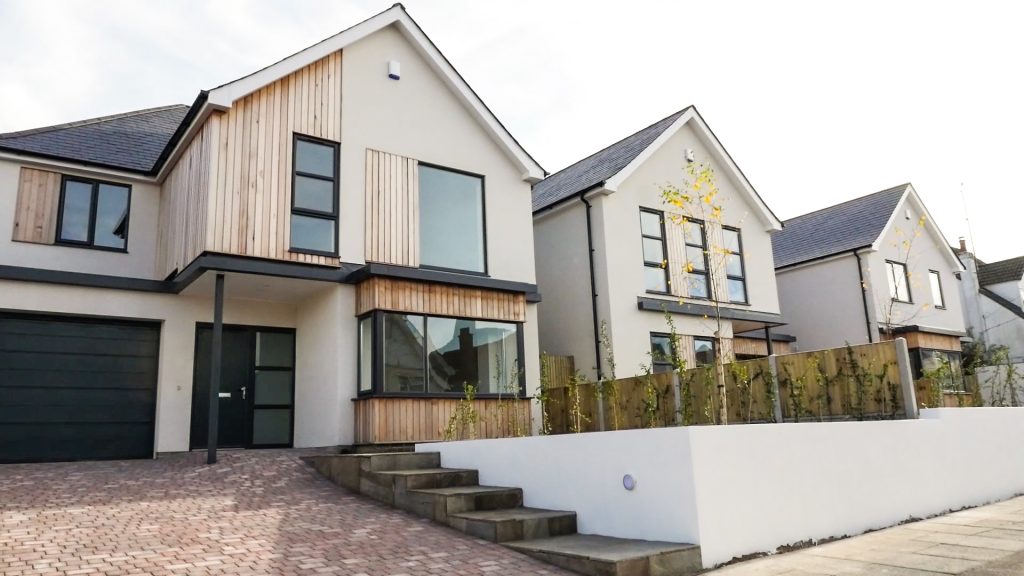 January 11, 2021
What makes a good development finance process?
Take a closer look at our Development Finance rates and offers.
As the first lockdown was introduced last year our development team got to work improving processes with the introduction of Gemma Squirrell, our Operations Manager for Development Finance.
Gemma joined LendInvest in the week prior to the first full national lockdown being introduced, and has used that time to review how the development team works and how it can better improve its service to developers.
Here Gemma outlines her previous experience in the sector, what her role involves and what makes a good development finance process.
See our development finance in action with this case study.
——-
When did you join LendInvest? March 2020
Previous Experience Heritable Bank, UTB, Close Brothers, Hampshire Trust Bank
What is your role and what did you look at when you first joined?
I am Operations Manager for the Development Finance team, and I first looked at how we process and monitor our Development Finance loan performance and the conditions of the facility agreements.
What has changed in the way we handle development deals over the past year?
Covid-19 has dominated 2020 and challenged developers and lenders.
There have been restrictions on the working environment on sites and new PPE requirements being implemented, delays due to halting construction completely, delays to supplies and delivery of materials and many other problems that have never been experienced across the country on every project.
What makes a good relationship manager for development finance?
We have worked closely with their borrowers to understand how Covid-19 has affected them and their development as each has been impacted in different ways. We have had to adapt how works were monitored and certified by our professionals, while supporting them and their staff to make sure that no unnecessary risks were taken to ensure staff safety and business continuity for our borrowers and us.
During Covid-19 we have stayed in even closer contact with our borrowers to ensure that any problems that arise are dealt with swiftly and that they continue to feel supported.
During my first 9 months here, I have bought an element of standardisation to processes and introduced controls to reduce unnecessary risk.
24 hour drawdowns and expertise along the way – learn more about our development finance.
How should a good development finance process work?
Development Finance, unlike Bridging and BTL, needs a human touch as each and every deal/development is different and brings a variety of challenges, be it the borrowing structure, title investigation or construction.
Processes should quickly identify problems so that they can be resolved or investigated.
By reviewing how we do things I have managed to streamline the drawdown process through business line authorisation to ensure an even quicker release of funds. Standard reminders for insurance expiry and loan expiry support us to open the conversation of redemption or extension options much earlier in the process to ensure borrowers have the comfort of our support.
By having solid and robust processes the customer experience is a positive one and the risk to the lender is reduced.