January 2, 2019
We have a new charity of the year!
Our 2018 charity of the year was homelessness charity, House of St Barnabas, who offer educational work programs to help their members get back into work, and prevent them from falling back into homelessness. We raised enough money to fund a person's full year through the program, which is amazing. Thank you to all who donated and made this possible.
This year, we have decided to back a charity close to one of our employee's hearts, the Cystic Fibrosis Trust.



Cystic Fibrosis is a life limiting disease which attacks the lungs. It affects nearly 11,000 people in the UK today and tragically only half of those will live to see their 40th birthday.
Cystic Fibrosis causes the body to produce thicker mucus than normal. This mucus fills the lungs, trapping bacteria and causing repeated chest infections. Over time these infections cause permanent lung damage and those who suffer from this disease face a steady decline in their lung function until eventually they become oxygen dependent with the inevitable early death.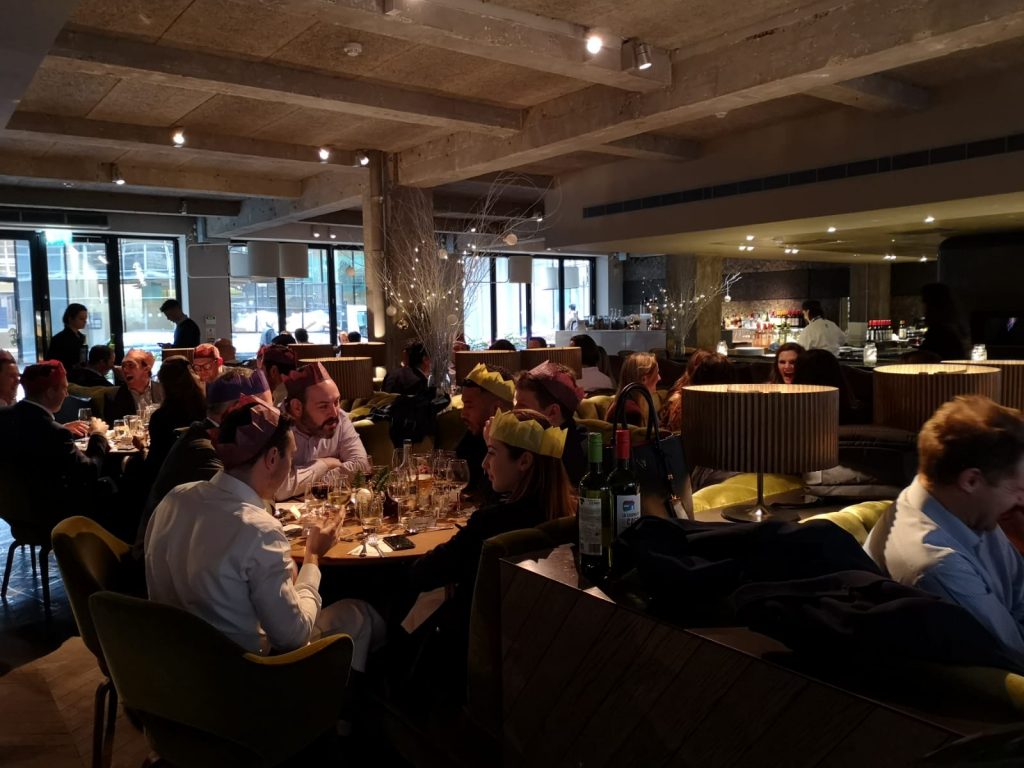 LendInvest Annual Charity Lunch, December 2018
We have already raised an amazing £9000+ for the Cystic Fibrosis Trust over the festive season and intend to ramp up our fundraising efforts throughout the year. Many of our in-house events will donate ticket cost and funds raised on the day to the CF Trust, so be sure to regularly check our Events site and social media to get involved.