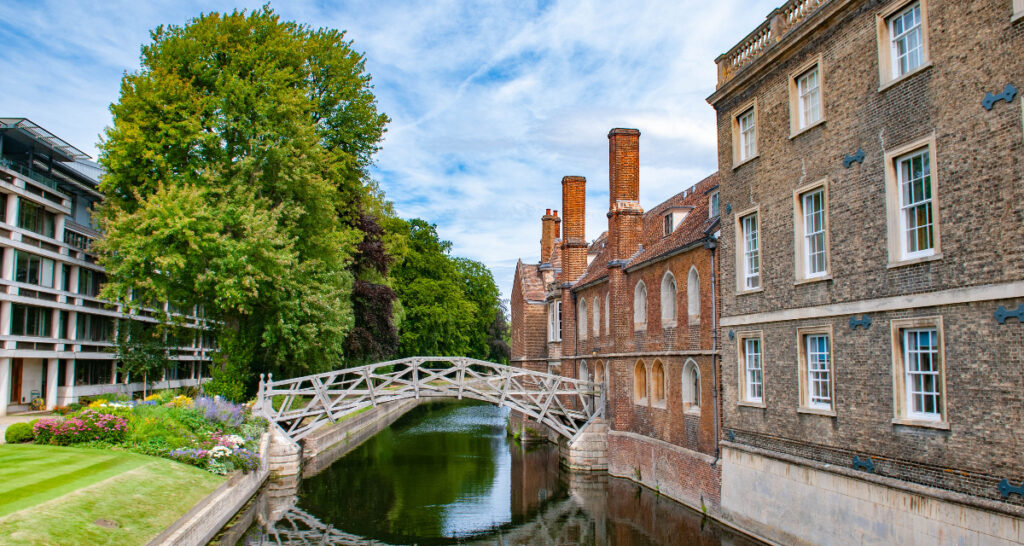 October 28, 2022
Tracker Buy-to-Lets: what are they and why you could see more of them
Explore our new tracker and limited edition products on our Buy-to-Let page.
Last week LendInvest launched its first variable rate tracker Buy-to-Let mortgage with no Early Repayment Charges (ERCs). This product is designed with brokers and their landlord customers' in mind as we navigate a volatile period in the Buy-to-Let rates market.
Lasting for two years and with no early repayment charge, the product offers a flexible, competitive rate, which also gives the freedom to move on to a fixed-rate mortgage as the market is hoped to balance out in the coming months and years.
It is expected that there will be more variable rate product options appearing in the coming months, so here's a quick explainer of how the tracker product works, what it means for landlords and why it is the right thing for lenders to embrace them.
What is a tracker mortgage?
A variable rate tracker mortgage is one where the interest rate you pay is linked to the Bank of England Base Rate (BBR) and therefore is liable to change, either up or down when the base rate changes. .
With our tracker mortgage, the 'tracked' rate tracks or follows the BBR plus a notional rate of 2.39%, or 2.29% for our EPiC green mortgage.
What this means is that during the two-year lifetime of the tracker mortgage a landlord's monthly interest rate could go up or down affecting how much the monthly mortgage payments will be, depending on the BBR's response to market conditions.
Why are lenders being forced to raise Buy-to-Let rates?
What are the benefits right now?
The bulk of lenders have withdrawn their 2-year fixed products, and all of them have been forced to raise rates in a response to the current market uncertainty.
What this means is your landlord clients looking to purchase or remortgage face the unenviable task of choosing between higher rate 5- and 7-year fixes.
A tracker can be used as a short-term solution, and if there are no ERCs it is a means to purchase or remortgage in the current environment without tying your clients down to a long-term high rate with exit penalties.
Why are lenders embracing them now?
Put simply this offers you and your clients flexibility and options as we navigate the current environment.
While everyone is paying higher rates than they were 12, or even 6, months ago, a tracker mortgage product is designed with the expectation that rates will go down as the market corrects itself.
Without tying customers in for long terms either, it enables landlords the flexibility to choose a longer-term fixed mortgage solution at a time when the rates suit their needs.
Explore our new tracker and limited edition products on our Buy-to-Let page.