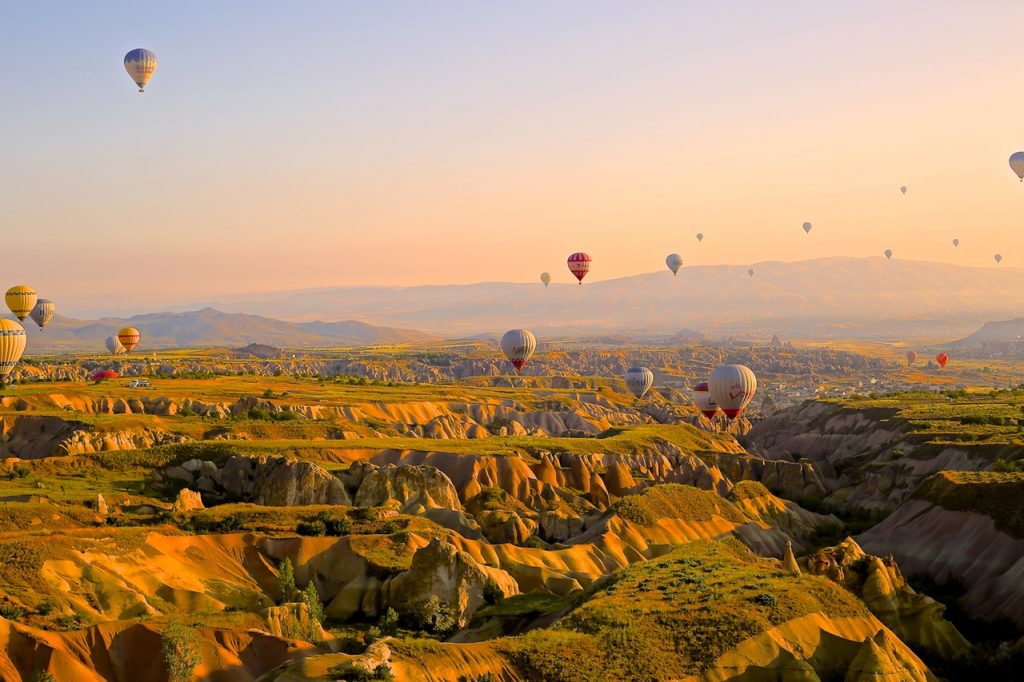 September 26, 2016
The top 10 buy-to-let hotspots in the UK
This month Blackburn topped our list of buy-to-let hotspots, demonstrating the highest rental yield growth in the UK. What other areas in the UK are on the up?
Every month we publish the findings of our Buy-To-Let Index tracking rental yields and capital gains across the UK, updating our investors and borrowers on the state of the property market.
The data we analysed this month from our 
Buy-to-Let Index
 focuses on postcode areas in England and Wales, which have seen average rental yields increase by the largest margin over the 12 months between August 2015 and July 2016. 
As well as the top 10 hotspots, we also highlight the buy-to-let coldspots: postcode areas which have seen average rental yields fall the most over the 12-month period between August 2015 and July 2016.
Skim-read the key findings
Blackburn in Lancashire took the top spot, after average rental yields rose from 4.13% to 5.69% – an increase of an astonishing 37.8%. Blackburn is also the cheapest area within the Top 10 for property buyers, with average house prices of just £95,000.
It was followed by Carlisle, which has seen rental yields rocket by 36.5%, with Gloucester taking third spot with a 19.4% rise in average rental yields.
The top 10 buy-to-let hotspots have all seen average rental yields rise by at least 10%.
Durham topped the coldspot table, with average rental yields having crashed by 34.2% over the 12 months from 7.09% to 4.67%, followed by Chester and Croydon.
Our Co-Founder Christian Faes and CEO of LendInvest added his insight to this month's findings:
"Savvy property investors won't only look out for which areas will offer the best returns right now, but are considering the best growth for the months and years to come. That means spotting areas which will become more popular in the future. That may be due to improved transport links, for example those towns which are due to be on the new HS2 line, or those which are due to benefit from new infrastructure projects, which will bring additional employment into the region." 
Data sources: Land Registry, Zoopla
Posted by Isabelle de Grave