November 25, 2015
Spending Review: A Response to Stamp Duty Changes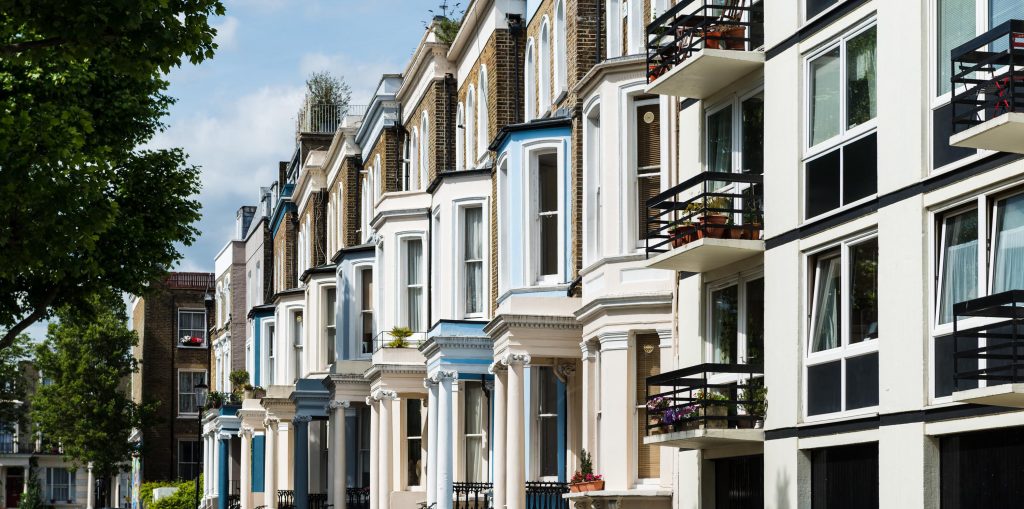 Today the Chancellor made some important announcements in the 2015 Spending Review and Autumn Statement, including plans to tackle the crisis of home ownership. "We choose to build" George Osborne declared; "Above all, we choose to build the homes that people can buy."
One part of the Conservatives housing plan includes a hike in stamp duty from April next year, with a rate that will be 3% higher on the purchase of additional properties such as buy-to-lets and second homes. Mr Osborne says they'll consult on the details so that corporate property development won't be affected.
The billion pounds raised by 2021 will help build new homes, and will be reinvested in local communities such as London and Cornwall, which are being priced out of home ownership.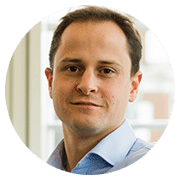 LendInvest co-founder Ian Thomas says:
This is part of the Chancellor's campaign to further professionalise the landlord and developer market, removing from the sector over time the part-time landlords that the government fears are taking valuable housing stock out of the market for aspiring homeowners.
Any landlord will be impacted by this change next time he looks to buy or sell, but the most professional landlords should be able to mitigate some of the impact by planning carefully and thinking long term about their rental portfolios. I would expect BTL stamp duty hikes to have the greatest impact on the buyers and developers in Inner London market.