January 12, 2017
A small-scale developer's guide to planning
Navigating the planning system can be a complex task. Chris Lloyd director of AZ Urban Studio, an independent town planning and development consultancy, presented at the first LendInvest Development Academy course for aspiring property developers. Here he answers the questions at the heart of the planning process, to give developers an expert's guide to the essentials of planning. This is the second article in our Property Development Essentials series.
When is planning most often needed in the case of small developments?
Afraid it sounds a bit legalistic. But planning permission is required when the proposal constitutes 'development'. This is defined in the main Act related to Planning, the Town and Country Planning Act 1990. Section 55(1) states that Development is:
'the carrying out of building, engineering, mining or other operations in, on, over or under land, or the making of any material change in the use of any buildings or other land'.
Therefore, if the project is considered Development it may well need planning permission. It's important to remember that what is and what isn't considered development changes over time somewhat depending on the Court's interpretation. Also, it is crucial to remember that it isn't just physical changes, the second part of the definition relates to a change of use. Something we often have to help clients with is the acceptability of the proposed use far more than the physical changes.
'Building operations' itself can be quite broad and include demolition, rebuilding, structural alterations or additions to buildings. So if you're in any doubt, its best to get some advice or speak to the Council.
What's the difference between planning permission and permitted development?
An explicit planning permission is not always required; some forms of 'development' are allowed under what is called Permitted Development. These rights comprise works and change of use that can be carried out without the requirement of an application for planning permission.
This is often for small projects like works to the alter or to extend a building but can include some large building works and some very valuable change of use provisions. A very popular PD right now which has caught the industry's and media's attention is the right to convert office space to residential without the need for an explicit planning permission. But again it's important to remember that all of the various Permitted Developments include some detailed restrictions and requirements, including for example; limiting the size of any extension or the need to seek 'Prior Approval' of some matters from the Council.
The full scope of works that can be carried out using permitted development rights is provided by the Town and Country Planning (General Permitted Development) (England) Order 2015 (as amended).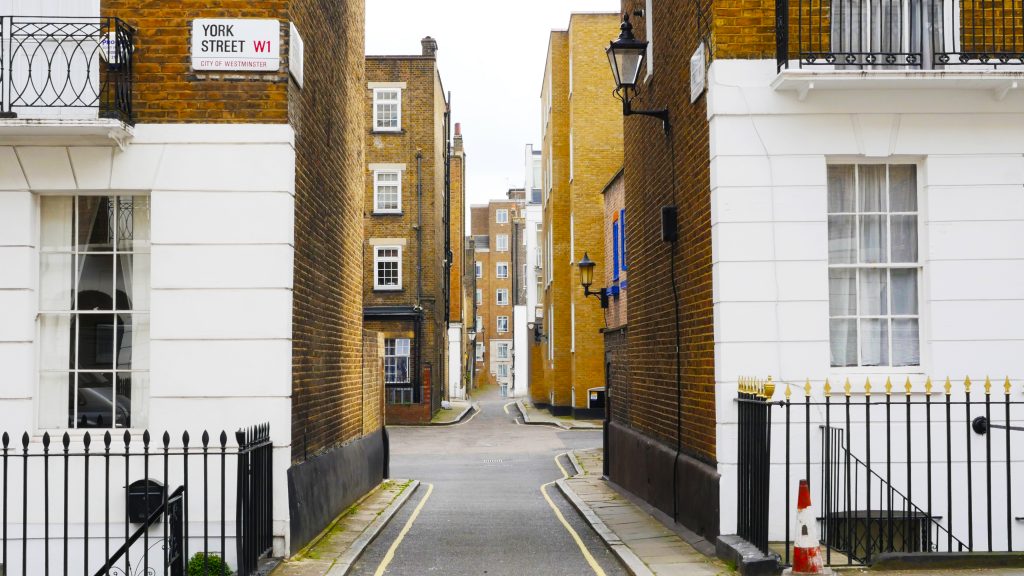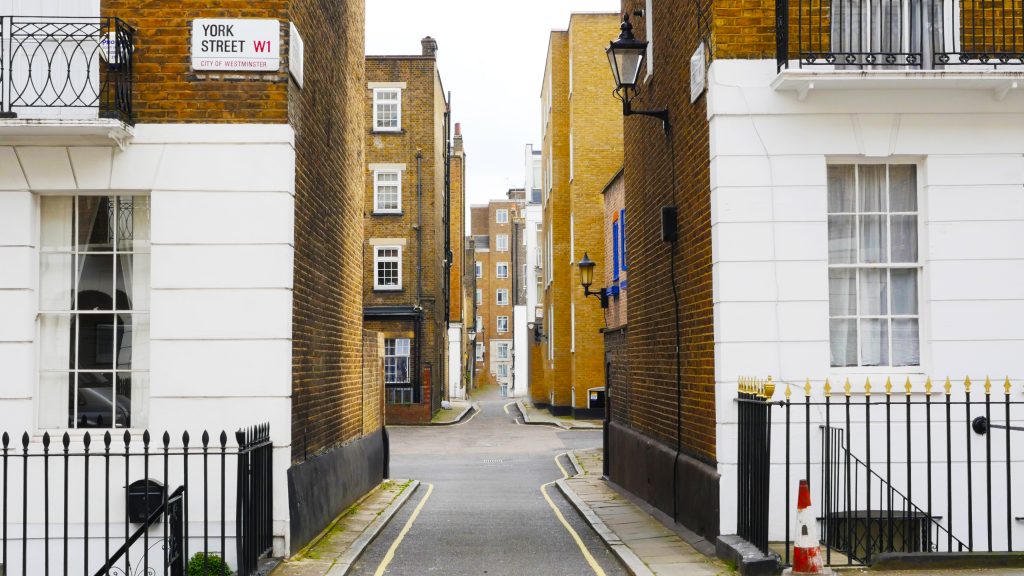 What is a fast-track application, can small developer's benefit?
A fast track application process is offered by some Councils and allows a guarantee to process and determine planning applications more quickly, in return for a higher application fee.
On larger schemes a Planning Performance Agreement (PPA) serves a similar function, where the applicant may agree on a timeframe and possible resourcing levels with the Council for a certain cost.
Under-resourcing of the Local Planning Authorities is one of the key issues impacting on the management of a planning application, with many in the industry – including myself – feeling that Councils are under a huge level of pressure without adequate resources. Many of our clients would prefer to pay a larger fee to have an application run efficiently and effectively.
What are the different potential outcomes of a planning application and what are your options if a planning application is refused?
A planning application may be approved, refused or withdrawn. If planning permission is granted, this will often be subject to conditions requiring further detailed information to be submitted and approved before work can commence, although this does depend upon how detailed your application submission is.
If the application is refused by the Council, you may submit another application with modified plans free of charge within twelve months of the decision. If you wish to challenge the Council's decision, you may appeal to the Planning Inspectorate within six months (depending on the nature of the application) of the date on the decision notice.
It's best to try and secure planning permission first time since it saves money and time, but the reality is that smaller developers will always be 'pushing the envelope' of what is acceptable on any site – and quite rightly so. As such if a client's project has been refused we often suggest both submitting an appeal and also a new revised application to the Council, which should take on board the reasons for refusal. This second 'insurance' scheme might be smaller than a client would want, but it's often good to bank a nice safe scheme as an insurance policy. Nobody wants to end up with nothing approved on a site, and a smaller scheme banked can then be used as a basis to argue from.
If a developer decides to appeal there are a few different types of appeal procedure including, written representations, informal hearings and public enquiries. All have pros and cons, but all are quite slow and hearings and public enquires can be very expensive.
How are decisions on planning permission made and what are often the main factors influencing them in the context of small developments?
Proposals are tested against relevant Development Plan policies and any other material considerations. The development plan will usually consist of the Local Development Framework, but in the case of London, this also includes the London Plan. Other material considerations include National planning policy and guidance, as well as supplementary planning guidance and more site specific issues.
Planning officers will make a decision on the applications after they have made a full assessment of the application including the principle of development, the design and impact of the surrounding area, the amenity of future occupiers and/or neighbouring residents, comments made by members of the public, and impact on the highway network.
Depending on the Council, the size of the proposal, if there have been any objections and what delegation powers have been given to officers, they will then either determine the application directly or make a recommendation to the planning committee. The planning committee is made up of elected members who should, in theory, judge the application on its merits and be informed by the officer's recommendations. But as anyone who's been to a committee will know this isn't always the case.
How long does it typically take small-scale developers to apply for planning permission and receive a decision?
The time it takes to prepare an application is up to the client and their team of consultants, and very much depends on the complexity of the site and the client's ambitions.
But it will also be influenced by the level of information required for the application to be valid, as some of the specialist report needed for a mid-size project can often slow up the process, these might include daylight/sunlight assessment or marketing reports.  It is important to remember that some, such as bat roosting surveys can only be undertaken at certain times of the year and some such as flooding require input from statutory bodies.
The input from these specialists shouldn't be seen as a tick box exercise, and sometimes their input will need to shape and inform the proposal, as is often the case with daylight/sunlight, but also heritage and sustainability.
When an application is made it should be determined by the Local Planning Authority in 8 or 13 weeks, for a minor or major development respectively. However, a developer should include some time for validation. Realistically the time the council need to determine an application will depend on how complicated or how compliant with planning policy the proposal is. For a proposal which is a bit 'bold', a developer should assume at least six months. Furthermore, there may be additional time, after the committee, needed to agree and sign a Legal Agreement if required.
What can you do to increase the likelihood of gaining planning permission for a small development?
There are some things that a developer can do to increase the likelihood of being granted planning permission. Firstly, to undertake a very thorough planning assessment/feasibility study before purchasing the site. It sounds a bit obvious, but the thing that will help the most is to ensure that the proposal is as fully compliant with local and national planning policy as possible. Some projects struggle because the developer's assumptions were wrong when they brought the site.
Second is the need to appoint a good team. This doesn't necessarily need to be huge or expensive, but it should be appropriate with experience of similar projects. Finally, the developer, even on the smallest project, shouldn't forget the political dimensions of planning. A project can be technically perfect, but if the chair of the planning committee has a particular or perennial concern the developer should be aware of that.
>> View the latest course dates for the LendInvest Property Development Academy
What are the most common planning oversights/pitfalls and are there any planning red flags you'd advise people to look out for when purchasing property?
I am not aware if there are any formal statistics about common planning mistakes, but from my experience mistakes are often related to the due diligence, mentioned in the last answer. This might include; missing a critical land use issue or restriction on the site before purchase, such as employment protection or the need to retain some social infrastructure. Furthermore, it might be failing to identify a possible requirement for planning obligations such as affordable housing or transport improvements. The other key driver that we are still seeing is an overestimation of the amount a site can accommodate; it's important that sites are optimised, and densities are raised, but this does need to be appropriate, and unfortunately not all sites are suitable for a tall building!
Regarding red flags, developers need to be fully aware of the constraints on a site; this might include; being located in an area where development could be prohibited or very strongly resisted i.e. within the Green Belt or within a Flood Zone. It might also include more subjective tests including heritage or conservation.
A second red flag might be the site's planning history; a developer should review this carefully to discover whether there have been similar developments refused in the past. Also, the planning history of neighbouring sites should also be reviewed for similar proposals.
What's your advice/ are your top resources for developers looking to self-educate on planning?
There are lots of resources related to planning, some of the obvious ones are the Planning Portal website (www.planningportal.gov.uk) which is the government's online service for planning. This site provides guidance on the planning system. The National Planning Practice Guidance is also available online. There are some industry journals such as Planning Magazine. The RTPI and RICS both have useful material on their website and also provide some training. It can be very enlightening to attend Planning Committee meetings, or appeal hearings / inquiries, all of which are open to members of the public. I would also encourage people to attend the LendInvest Development Academy.
When is it worth paying for advice/support?
Well, I would say this wouldn't I, but it's worth seeking professional advice and support at the earliest stage of the development. In many ways advice before purchase is substantially more valuable than after, as it can help a developer identify possible risks as well as costs, and hopefully inform the purchase price. Also, it allows the development to be shaped such that it is policy-compliant and has the best chance of obtaining planning permission.
---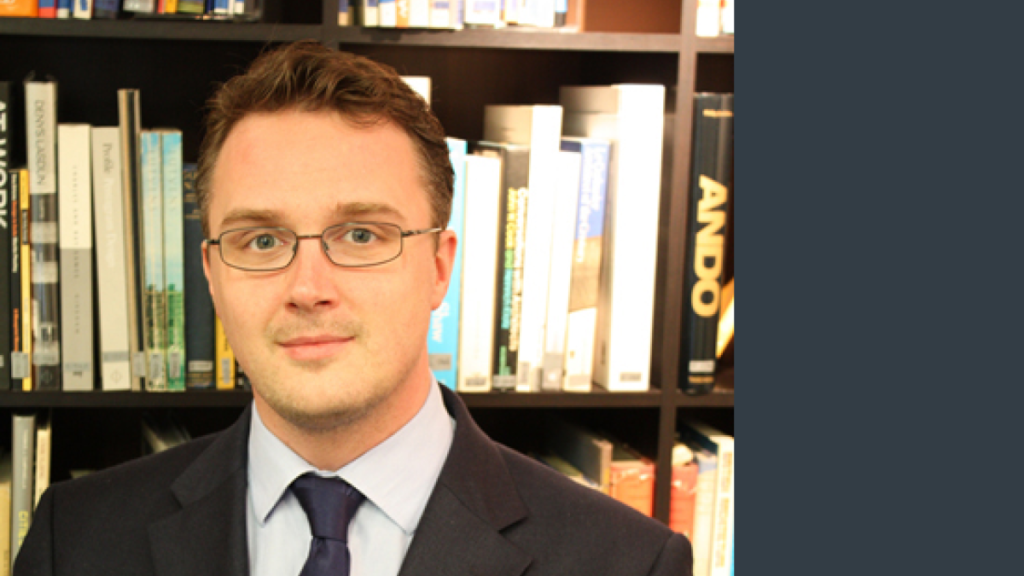 AZ Urban Studio provides integrated professional advice at all levels of the development process.
Contact Chris:
Tel: 020 7234 0234
Email: [email protected]