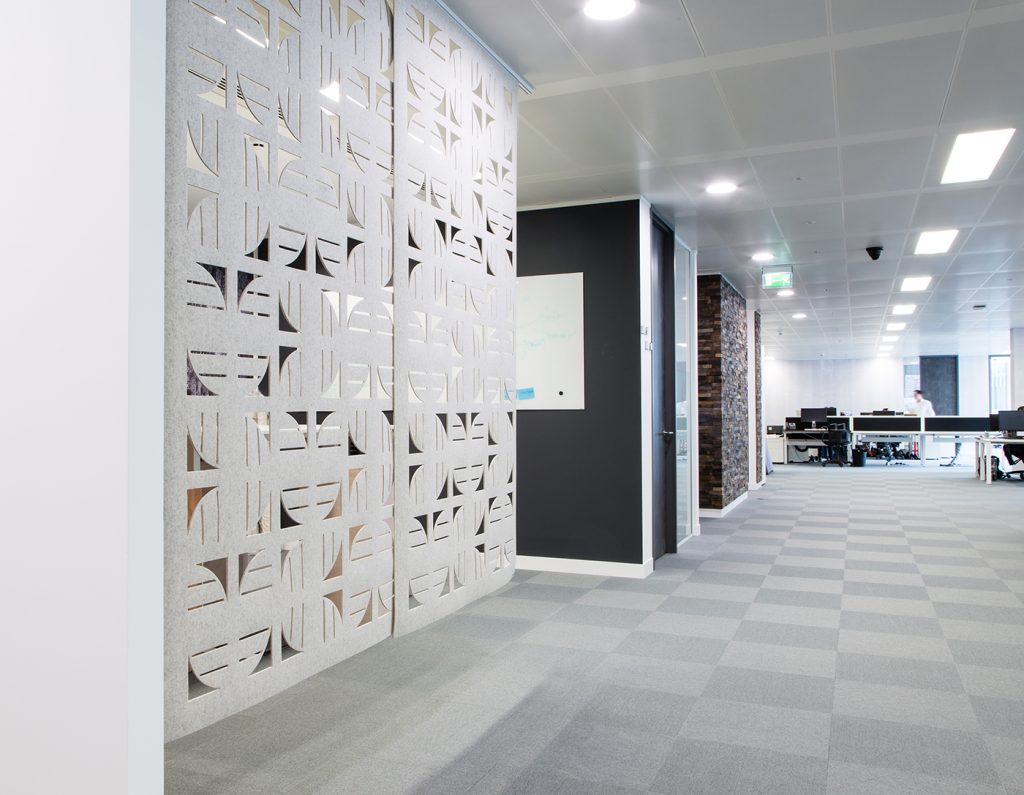 February 21, 2020
Sharing our love for open source through FINOS
Open source has moved from the fringes of technology to become an integral part of the dominant business culture. Even highly risk-averse financial institutions have stopped viewing open source as the tech equivalent of "free love" and "communal living," finding it essential to achieving scalability, security, innovation and supportability.
LendInvest was quick to realise that utilising open source was an important tool when increasing efficiency and minimising risk. We've utilised it to enhance our own security and scalability, and our programmers contribute to the vast body of open source code available for fintech development.
Fintech Open Source Foundation (FINOS) is a nonprofit foundation promoting innovation and interoperability in financial technology through industry-wide collaboration on open source software and open standards. The Foundation plays a major role in providing community-driven technical governance and educating the industry about the importance of open source.
According to FINOS's Director of Community, James McLeod, who hot desks at the LendInvest London office, "Creating technical standards within the financial services software development community assures that we're innovating and responding to rapid changes — not just in London, but also within the global financial industry."
James joined FINOS by way of Lloyds Banking Group, where he helped facilitate their adoption of open source. Even in the largest, most conservative financial institutions, according to James, the technical ethos is moving away from proprietary to open source. "You now find engineers at the top level of management. They're influencing these changes, because they deeply understand the security benefits and lower risks of using open source."
Part of James's mission within FINOS is helping expand the understanding of open source beyond the engineering department and into the rest of the business. That includes correcting any misconceptions of what open source is and is not.
Open source is not about the free love
We love open source, but not because it's free and not because it makes us feel altruistic when we contribute to the ever-expanding, universal library of available code. It's simply healthy for our own code, allowing community enhancement, quick response to security threats, and more efficient use of our own developers' time.
Open source is not passive
Although utilising open source increases product development and scalability, it's not simply 'plug and play'. It's important to first understand the different types of projects available within the open source community, their differing risks and how they can be modified to fit specific products and needs.
Open source is not second-rate
Far from it. The expertise displayed by open source contribution cannot be matched by any proprietary-focused institution. Open source actually bolsters a company's reputation. The best developers prefer to work for companies that understand and participate in open source development.
James is happy to speak to anyone and everyone about open source and he's not difficult to find. "Like minded people tend to gather around open source," stated James. "Their paths meld together and connect. I first became connected to the people at LendInvest because we share a similar collaborative and entrepreneurial outlook."
As a meetup fantatic, James attends presentation and discussions throughout London nearly every week to share his insights and meet other like-minded people.
Check out the FINOS GitHub Organisation where you'll find James collaborating on FINOS open source projects.