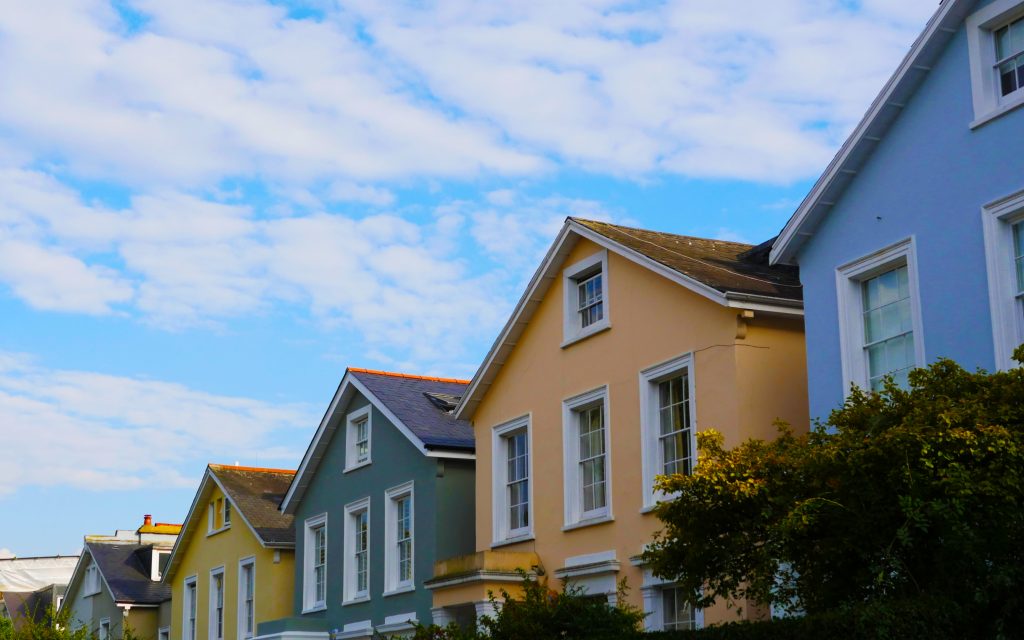 December 1, 2016
See the latest dates for the LendInvest Property Development Academy
Interest in our first Property Development Academy courses has been enormous with 200 people applying for the first 25 slots available. Below are the dates for future courses, which can accommodate some of the applicants who could not be included in the first Academy courses.
There is a waiting list to attend the Academy. If we have your application on file we will contact you to confirm your place at one of these events. If you have not yet applied, do register your interest and we will keep you updated with new course dates and expert insight from our network of property development educators.
Future course dates
The next London course dates are
21-22 April
7-8 July
13-14 October
We will be announcing further course dates in other UK cities this year. Cities we will be visiting include
Birmingham

Manchester

Bristol

Edinburgh
We launched the LendInvest Property Development Academy, in September 2016 as a non-profit initiative to improve the skills of aspiring property developers whose projects can help to solve Britain's major housing crisis. Established in collaboration with academics from the University of Reading, our courses provide intensive training to aspiring property developers. You find out more about them here.
Astounded by the interest in the Property Development Academy, Christian Faes said:
"Interest from developers, advisers and industry bodies alike in the LendInvest Property Development Academy has highlighted the desperate need for better development education. Our attendees are the lucky ones. They will benefit from the expertise of some fantastic coaches with crucial hands-on experience, as well as build a network of invaluable contacts from their local area.

As momentum in the new government grows to encourage more SME housebuilding, we hope to be front and centre of the drive to give more developers the tools and confidence they need to deliver more homes onto UK streets."
Posted by Isabelle de Grave