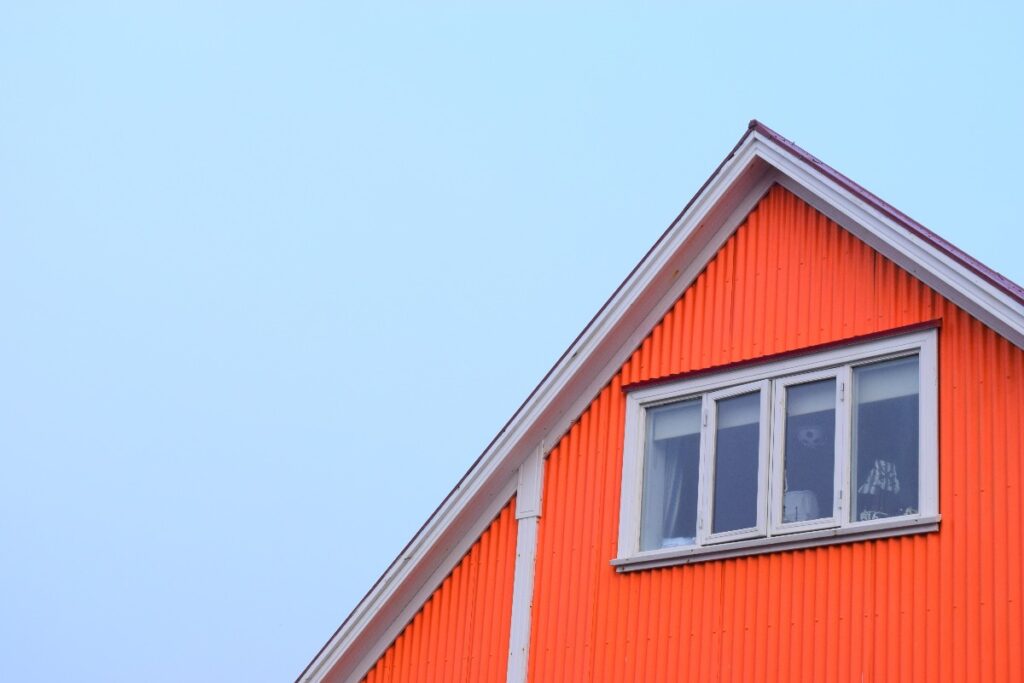 February 24, 2020
The importance of mortgage clubs in improving as a lender
When trying to stand out as a lender, you must consider the best way to distribute your deals, not just focus on creating compelling deals.
Here is how we've approached doing that through the distribution expertise offered by big mortgage clubs and networks.
A version of this article originally appeared in Mortgage Solutions.
An important part of a good distribution strategy comes through a comprehensive team of business development managers (BDMs), which we have looked at closely over the last 12 months.
But to increase your reach more significantly, the big mortgage clubs and networks are essential.
We've partnered with some of the industry's biggest mortgage clubs, with more tie-ups to be announced, but also promoted Andy Virgo to the new role of head of key accounts, handling the day-to-day running of our relationships with these key distributors.
A former broker and BDM for us, he's seen first hand what they offer and why they can be so valuable to intermediaries across the country.
Read more: Case study: 75% LTV Buy-to-Let mortgage
Benefits
Beyond access to a wide range of diverse mortgage lenders and products, there are a host of benefits Mortgage Clubs and networks offer.
So many intermediaries turn to clubs because of services like compliance assistance to marketing support.
They are far more than a way to connect brokers and lenders, and it's vital that lenders recognise these features and their value.
These relationships should also push us to raise our game.
The due diligence done by mortgage clubs ensures the lenders they add to their panels are delivering not just competitive products, but experience and a quality service to their member brokers and their clients.
Completing those assessments has been really encouraging for us, providing a real stamp of approval that we conduct our business in the right way.
However, just making it onto a panel means nothing, the ongoing challenge from there is to deliver the innovative products that intermediaries and borrowers really need.
A version of this article originally appeared in Mortgage Solutions.