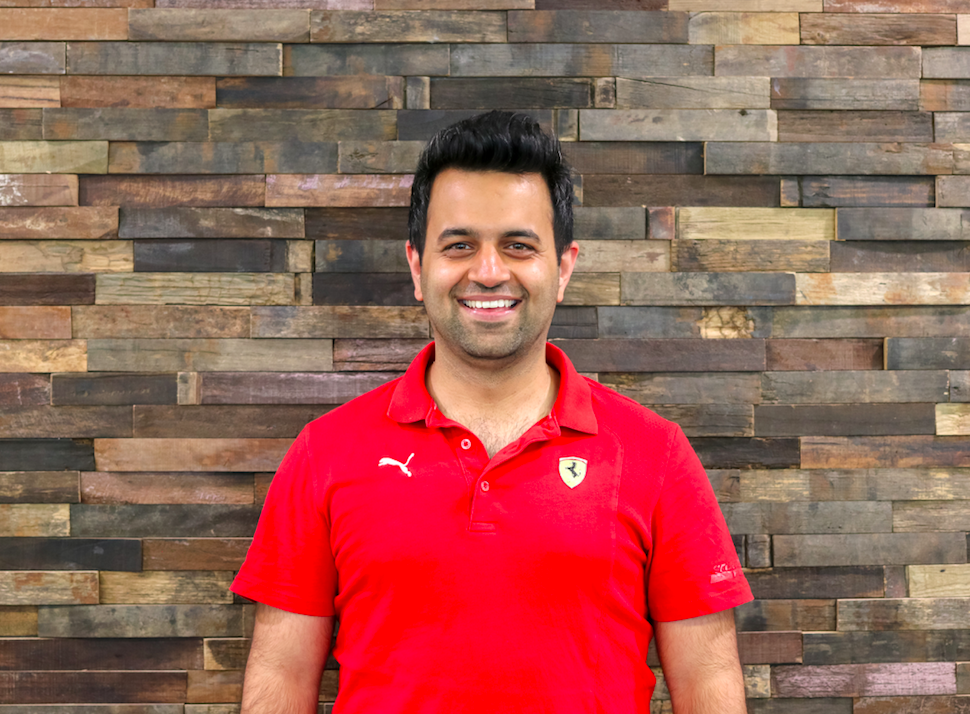 July 13, 2018
Meet the team: Gaurav, Automation Lead in Engineering
In honour of London FinTech week we have decided to speak to a few of our talented LendInvest tech team and find out what inspired them to get into this fast-moving industry.
Meet Gaurav, our Automation Lead in the Engineering team!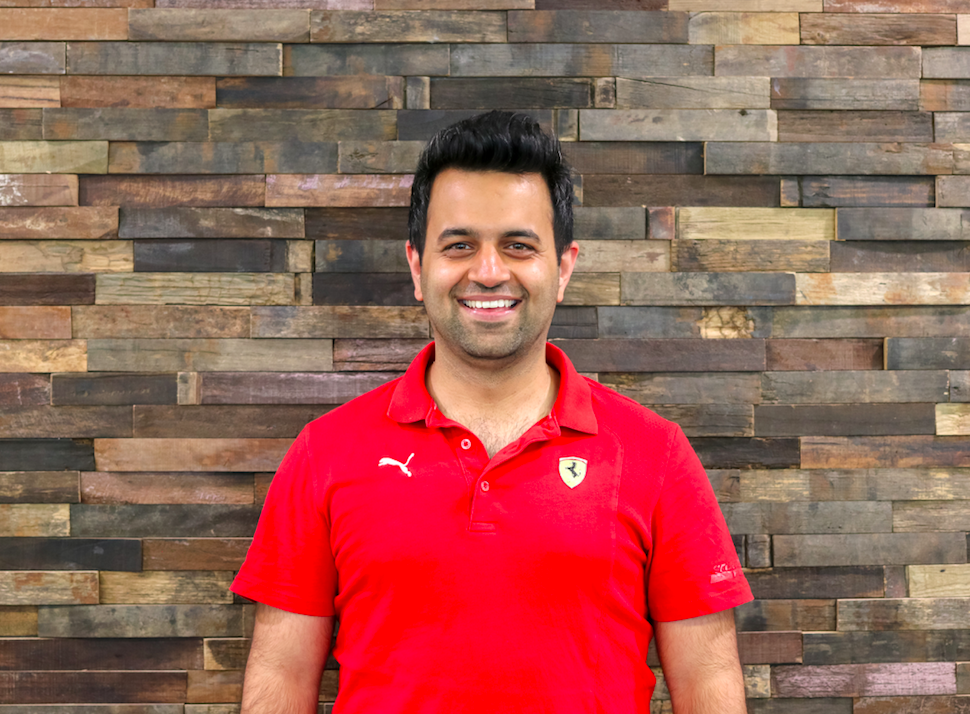 How long have you been in the industry?
I've worked in the industry for a while now, over eight years! Prior to LendInvest I worked for a start-up within the ecommerce space, Urban Ladder.
Tell us more about your role at LendInvest, what does a typical day look like?
My role here focusses on automating scripts that help with the speedy delivery of our software.
Why do you do what you do?
Ever since I was a child, I loved mathematics and logic. This eventually translated into a love for programming, and the rest is history.
Most essential app?
My favourite app is definitely ESPN. I'm a sports enthusiast and it keeps me up to date with what's going on in the sporting world around the clock.
What do you predict to be the biggest FinTech trend for 2019?
The biggest FinTech trend for the next year has got to be online-only banks. These banks are using technology to solve the most common problems for the consumers, (splitting a bill, converting to foreign currency etc.), something that most traditional banks have so far failed to accomplish. What can be more convenient than carrying a bank in your pocket.
Interested in joining our growing product team? Check out what roles we have available here!