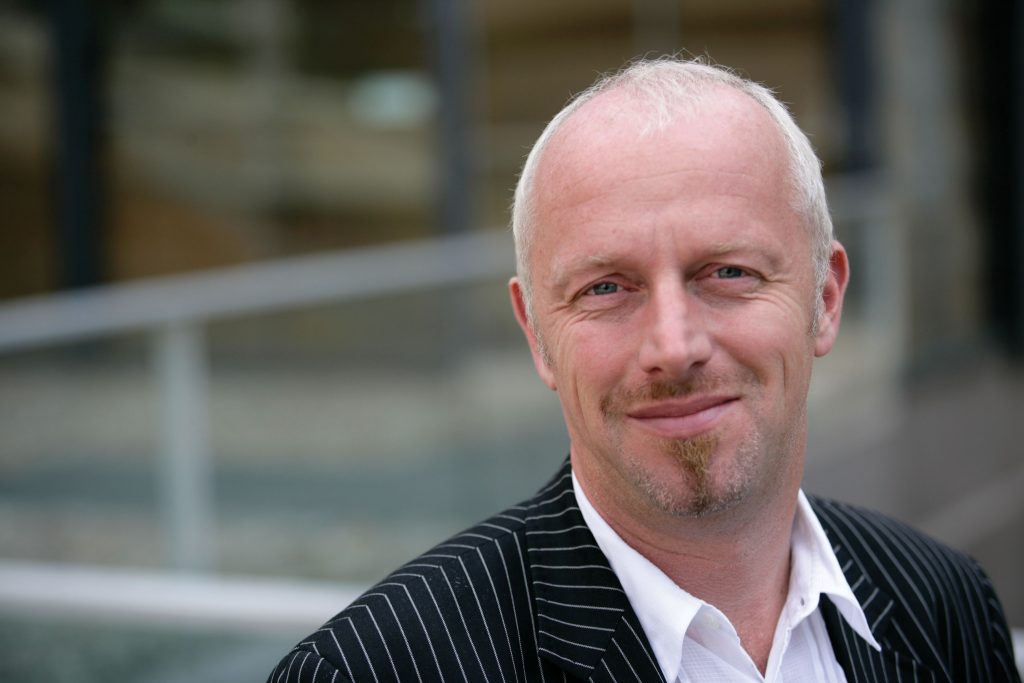 November 10, 2016
Meet the property experts speaking at the LendInvest Property Development Academy
The first LendInvest Property Development Academy kicks off this Friday 11 and Saturday 12 November at our offices.
Teaching the course, designed for aspiring developers, is a first-rate line up of speakers, from high-achieving property entrepreneurs and expert surveyors to academics and consultants with hugely valuable property portfolios. After our first course was
eight times oversubscribed
, we've already got a date in the calendar for a second course on 20 and 21 January, which will accommodate some of the applicants who couldn't be included first time around. We'll be announcing further course dates in London and other UK cities in early 2017. So who are the property development experts our first cohort will be learning from?
Dinner speaker: Tom Bloxham MBE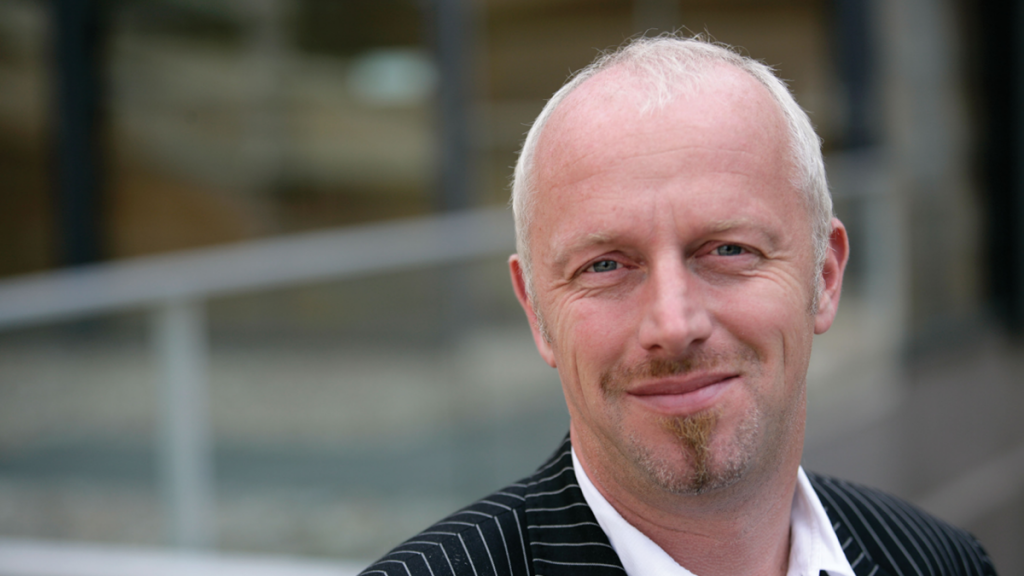 Tom Bloxham MBE will be the dinner speaker for day one of the two-day course. He is the founder of property development firm Urban Splash and was awarded the MBE for services to architecture and urban regeneration in 1999. He describes himself as "the least qualified board member" at Urban Splash. Starting out selling fire extinguishers door to door, he went on to study a degree in politics, and ran a market stall at Affleck's Arcade, an indoor market in Manchester's Northern Quarter. He made more money sub-letting the space than selling his posters. That's how it all started… He founded Urban Splash in 1993 with architect Jonathan Falkingham. Together they wanted to bring back into use the ample stock of wasted empty buildings lying around at that time in Liverpool and Manchester. The company started with two men in (quite a large) shed. They were later joined by other likeminded individuals from graduates of history; architecture; planning; interior design and surveying to graduates of nothing but a lifetime's experience of building buildings. Since then Urban Splash has expanded around the country, undertaking more than 60 regeneration projects from Plymouth to North Shields. It has invested over a billion pounds in regeneration and created over 5,000 new homes and 2 million sq foot of workspace – and thousands of jobs. Keep up with Tom on
Twitter.
Check out Urban Splash's
recent projects.
Pat McAllister, Professor of Real Estate, Henley Business School, University of Reading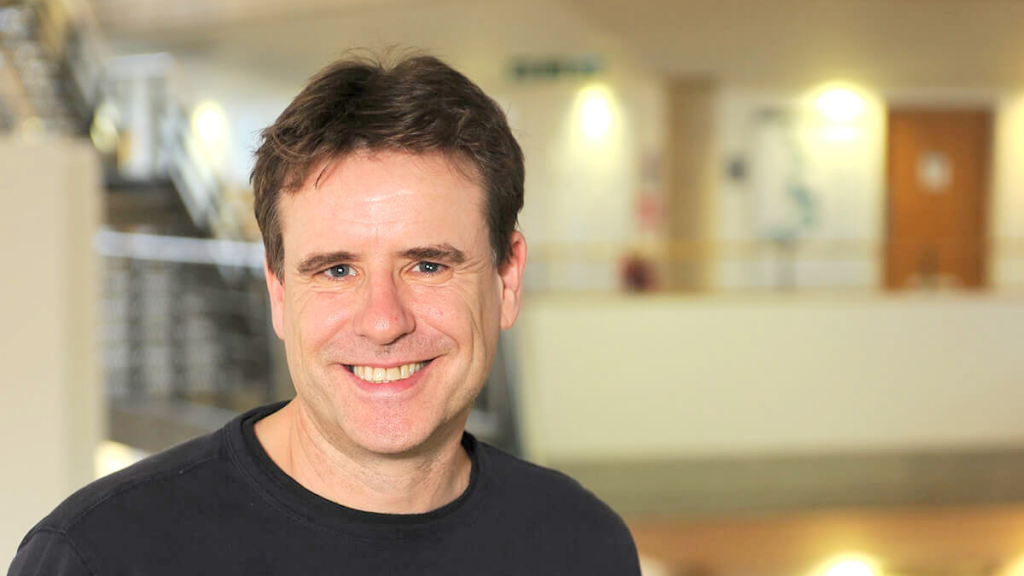 Pat teaches in the areas of real estate development and appraisal at the School of Real Estate & Planning at Henley Business School, the largest university school in the UK for teaching and research in real estate and planning. He has been published widely on a range of topics linked to real estate appraisal, development, management and investment. He has undertaken research projects for Economic and Social Research Council, the Investment Property Forum, Department for Energy and Climate Change and Department for Communities and Local Government focussing on development viability, planning obligations, house prices and energy performance. Pat's 
blog on all matters real estate
is worth checking out.
Chris Lloyd, owner and director, AZ Urban Studio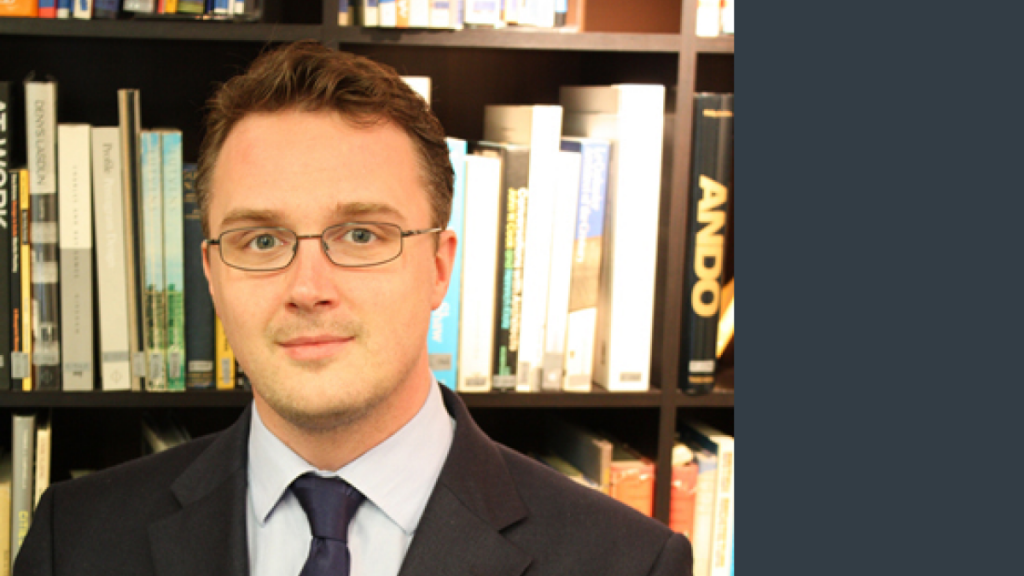 Planning and development surveyor, owner/director of AZ Urban Studio and part-time fellow in the School of Real Estate & Planning at Henley Business School, University of Reading. Chris has an extensive track record of steering projects through the increasing complexities of the planning system. At the University he was responsible for the Development and Planning package. He is a member of the scrutiny panel for Tower Hamlets Homes and sits on the Management Committee for East Shoreditch Neighbourhood Plan. Check out Henley Business School's Real Estate & Planning
Open Access Learning Resources
Kirsty Barnes, partner, head of banking and finance, Gowling WLG
Kirsty's approach is commercial and pragmatic, always seeking the best outcome for her clients. Her wealth of experience in national and international financing transactions helps her to pre-empt issues and provide clear, practical advice. Working with a wide range of financial institutions and banks, as well as for borrowers and private equity houses on both bilateral and syndicated facilities, allows Kirsty to quickly understand the commercial drivers behind a transaction. She also works regularly with Gowling WLG's corporate and sector teams to deliver a cohesive, seamless solution to all transactions. Follow Gowling WLG on
Twitter.
Nitin Boodhun, associate, financial institutions, Arcadis

An associate within the Financial Institutions team at Arcadis in London focussing mainly on Transaction Advisory and Investor Due Diligence Advisory service lines with blue chip property lending and investment clients. He's keen on industry research and regularly contributes on research articles on Development Finance internally and externally. Follow Arcadis on
Twitter.
Andrew Purdon, director, CBRE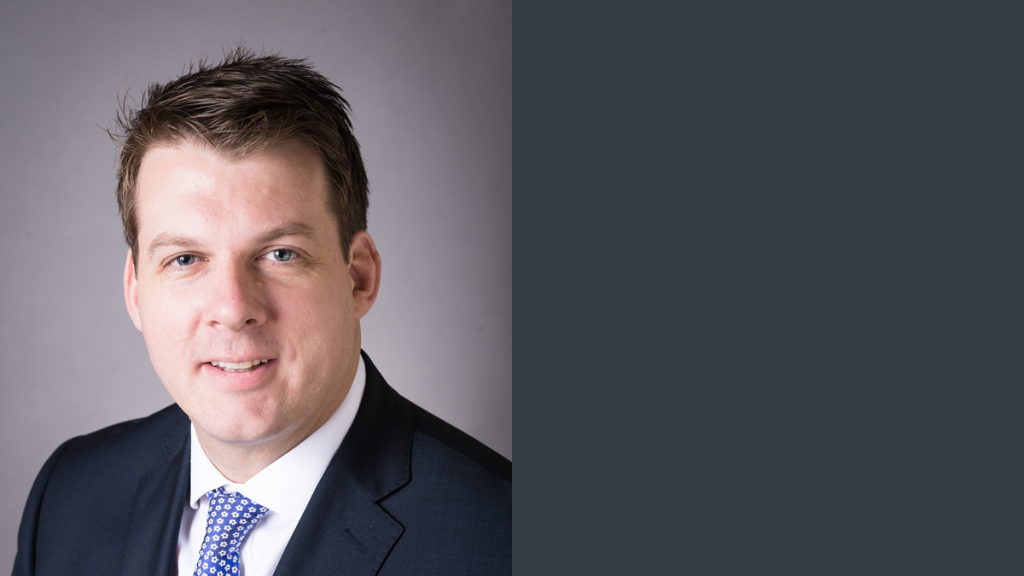 Andrew is a Director in CBRE's Development team and focuses on the outer Boroughs of London. He has in excess of 15 years' experience in the property industry which includes roles in private practice and with a regional development/investment business. He specialises in mixed use development projects and provides consulting, sales/acquisition and funding advice to a range of clients including institutional investors, corporates, private individuals and developers. His current portfolio of projects has a combined land value in excess of £500m. Follow CBRE on
Twitter.
Amit Malhotra, co-founder, InvestAms Property Developers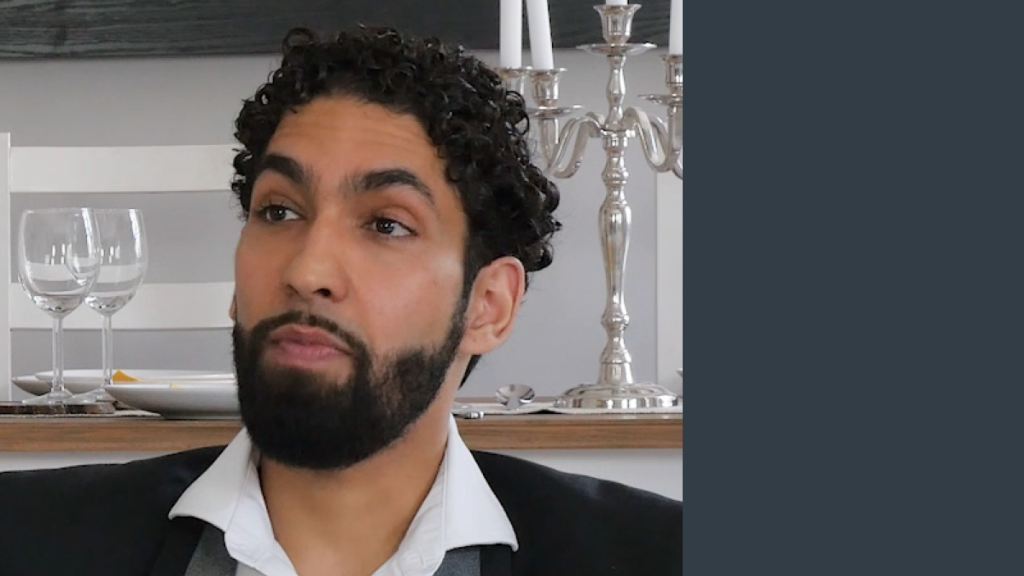 Amit Malhotra worked as a consultant in the City but has always had an eye for property, purchasing his first house at the age of 21 straight out of university. Since then he has built up a portfolio, stretching across the south east of England, most notably in prime locations such as Richmond, Ealing and Gerard's Cross. He is the co-founder of property development company InvestAms, whose most recent project involves a construction in Notting Hill, taking a commercial property and turning it into high-end apartments with a commercial element. Alongside his own ventures, Amit has assisted in the project management of a luxury gym and a music studio in London. Watch Amit share
his experience 
securing finance from LendInvest
Mark Stevens, chartered quantity surveyor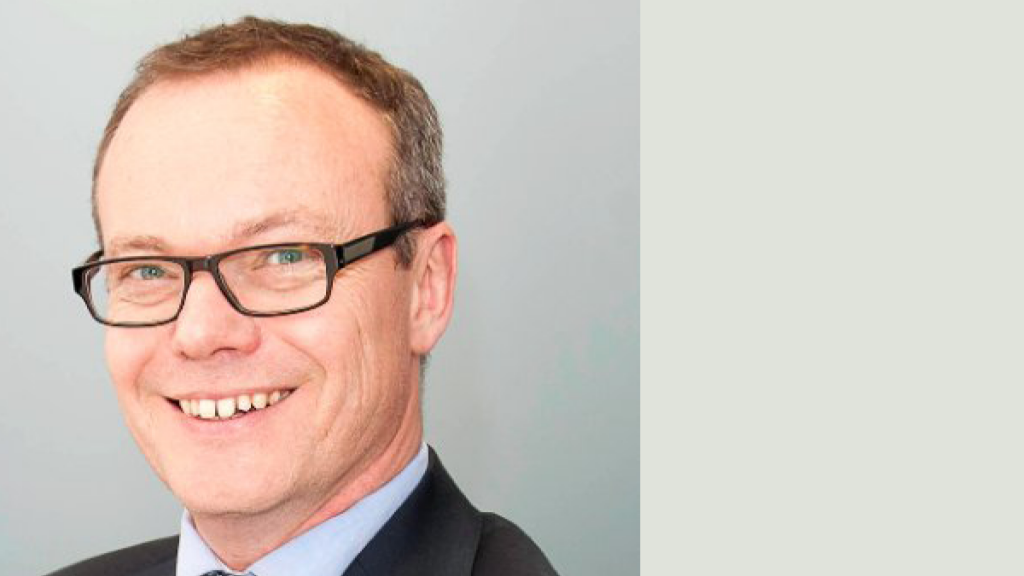 As a Chartered Quantity Surveyor with 20 years post qualification experience Mark has acted as Lead Consultant/Cost Manager on developments valued from £50,000 to in excess of £300m. These projects have been from a diverse range of sectors and consist of small alteration and refurbishment works through to new-build, high rise residential towers on complicated city centre sites. Working closely with architects for 15 years has resulted in a thorough understanding of the whole design and construction process from inception/feasibility through to the implementation of soft landing strategies at and beyond completion.
Ed Hall, director, Gowling WLG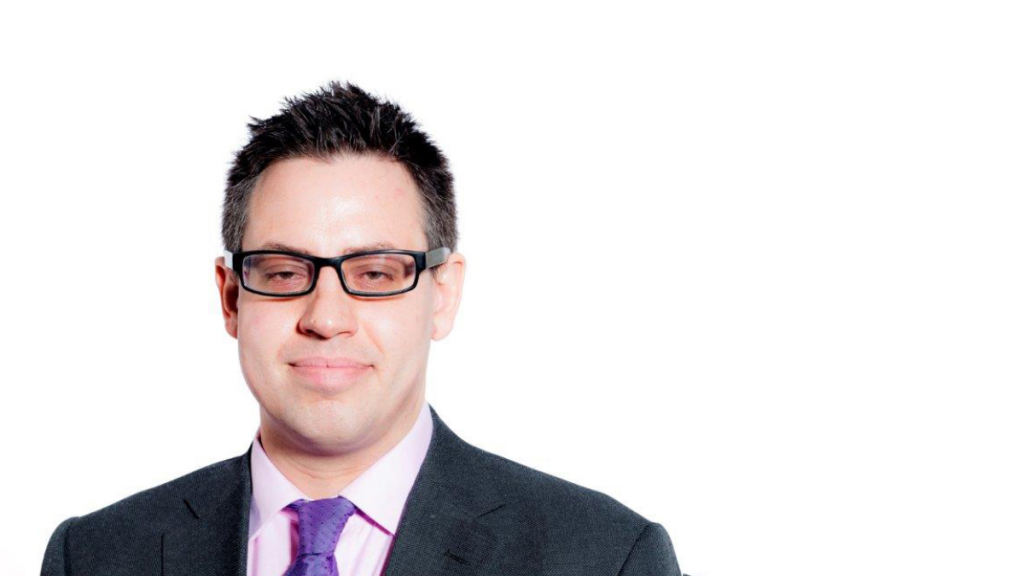 Ed Hall helps clients to obtain the best possible outcome from financing transactions by taking a pragmatic, commercial and solution-driven approach. In advising both lenders and borrowers on a variety of national and cross-border leveraged finance, corporate banking, restructuring and real estate finance transactions. Ed's experience allows him to negotiate and document the best possible position for his clients while ensuring that the transaction is workable in practice long after the dust has settled on the legal documents. He regularly leads large, cross-firm transactions advising alongside our Corporate, Real Estate and Pensions teams.
Sinéad Canning, Residential Edge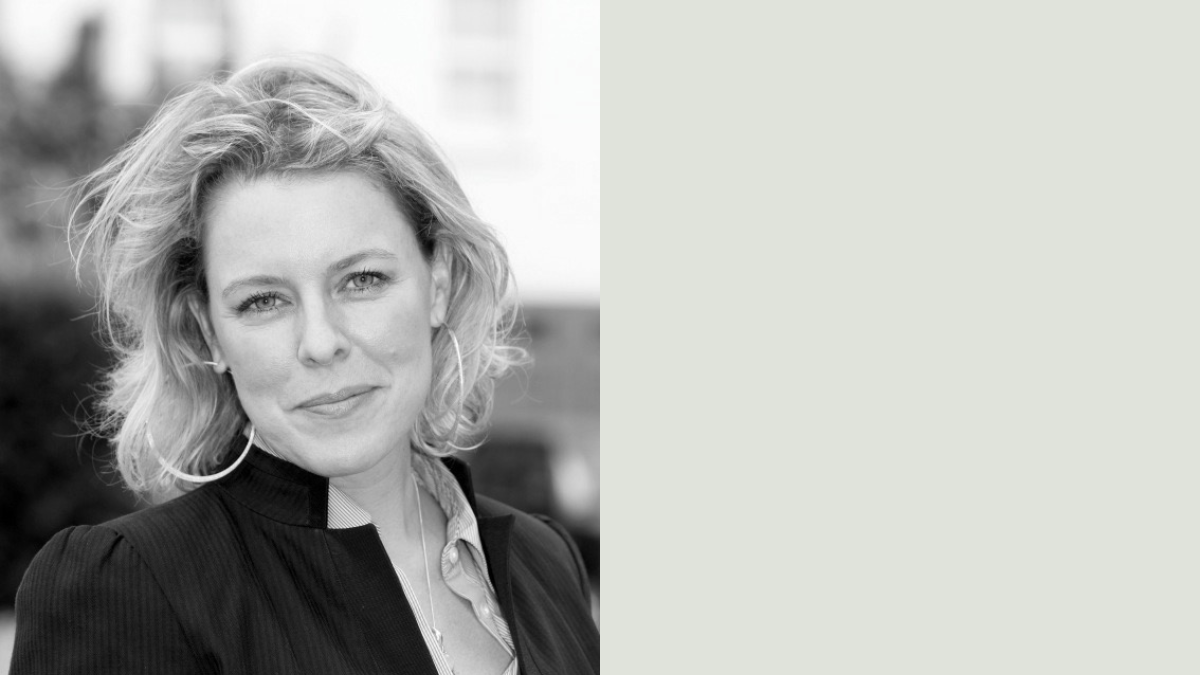 Sinéad Canning is a native Dubliner who has made London home since 1997. She has worked in prime central London property since 2000, spending 10 years working as an estate agent and sales' manager for leading London agencies Savills' Sloane Street and Carter Jonas' Knightsbridge. In 2010, she left agency to work for 'golden post code' developers Rigby & Rigby and then Northacre plc. More recently Sinéad set up her own independent sales & marketing consultancy called Residential Edge with the aim of helping London developers get their stock sold. Her clients have included Lendlease and Argent, the visionary London developer behind Europe's largest regeneration project at King's Cross.
Posted by Isabelle de Grave