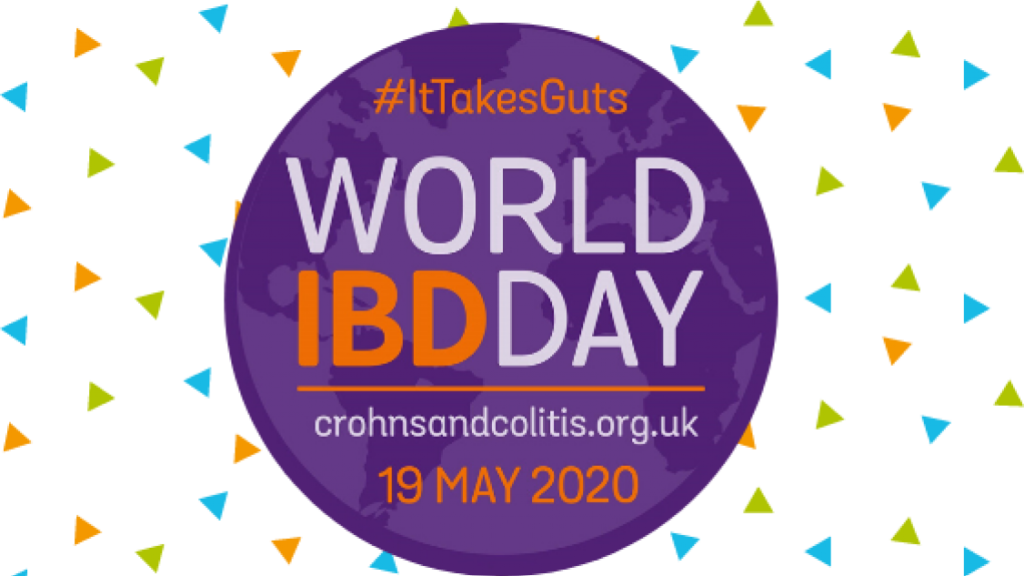 May 27, 2020
LendInvest supports World IBD Day 2020
LendInvest is proud to have chosen Crohn's & Colitis UK as its Charity of the Year partner for 2020.
Crohn's Disease and Ulcerative Colitis are the two most prevalent forms of Inflammatory Bowel Disease (IBD). These are lifelong diseases of the gut, caused by the immune system not working properly; they are painful, debilitating and have no known cure.  They are often referred to as an invisible disability because the stigma associated with the symptoms leads many people to suffer in silence, resulting in lack of awareness and a wide misunderstanding of the impact of the conditions.
Like many other charities, Crohn's & Colitis UK have been impacted by the effects of COVID-19. Despite the challenging and difficult conditions caused by the coronavirus pandemic, LendInvest are committed to raising awareness for Crohn's & Colitis UK and fundraising where possible at this time.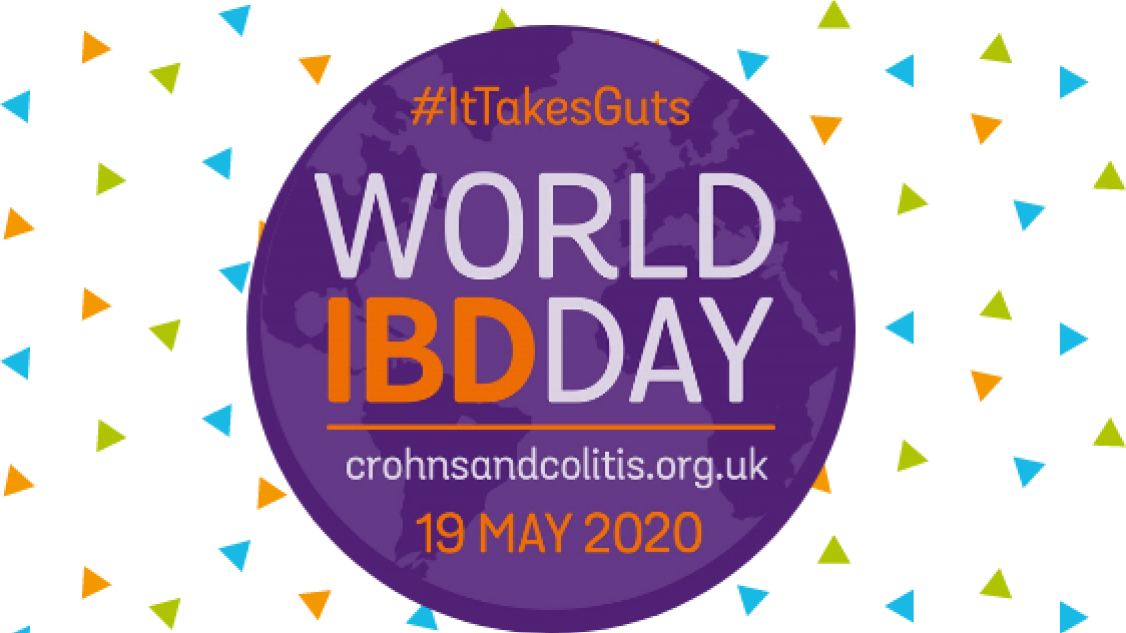 World IBD Day
The 19th May marked World IBD Day. As a business we decided to use this opportunity to offer our charity partner our support and a great chance for us all to come together, raise much-needed funds, increase awareness of these conditions and break the silence for those living with them.  
Virtual fundraising was always going to be more challenging, however we didn't let that set us back. 
With a baby photo competition of our senior management team, an old fashioned game of Bingo and through the kindness and generosity of the team at LendInvest, we managed to raise just over £1000 for Crohn's & Colitis UK.
We'd love to take this opportunity to thank everyone who donated last week, and pass our support on to our very worthy charity partner.
Posted by Emma Kelson