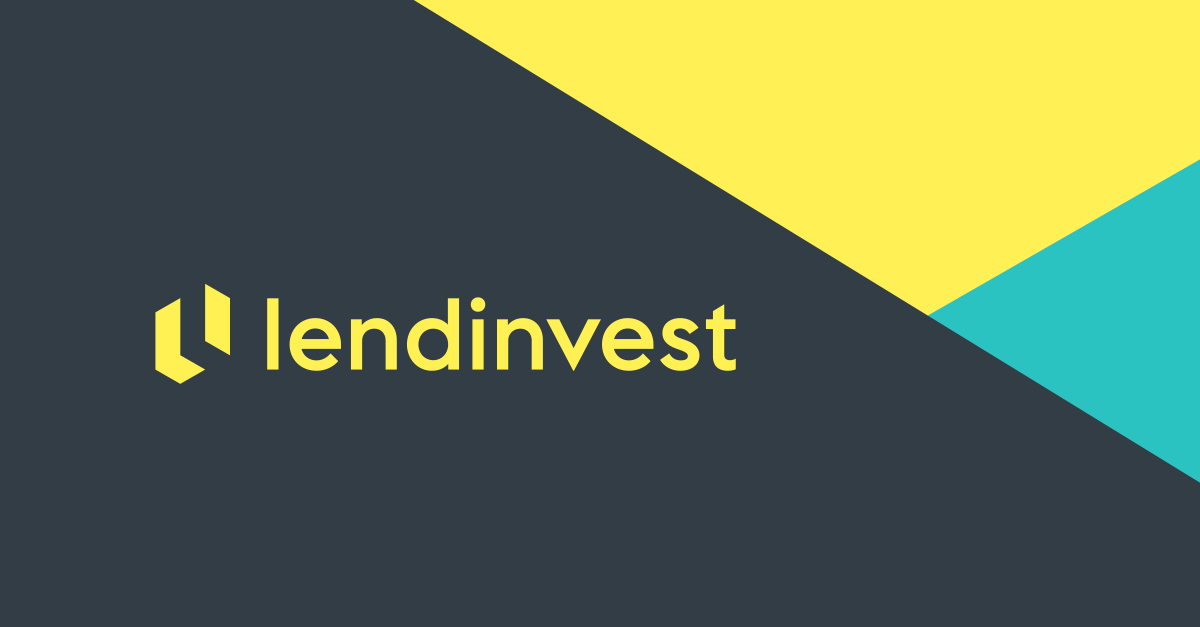 November 27, 2015
LendInvest at Ping Pong Fight Club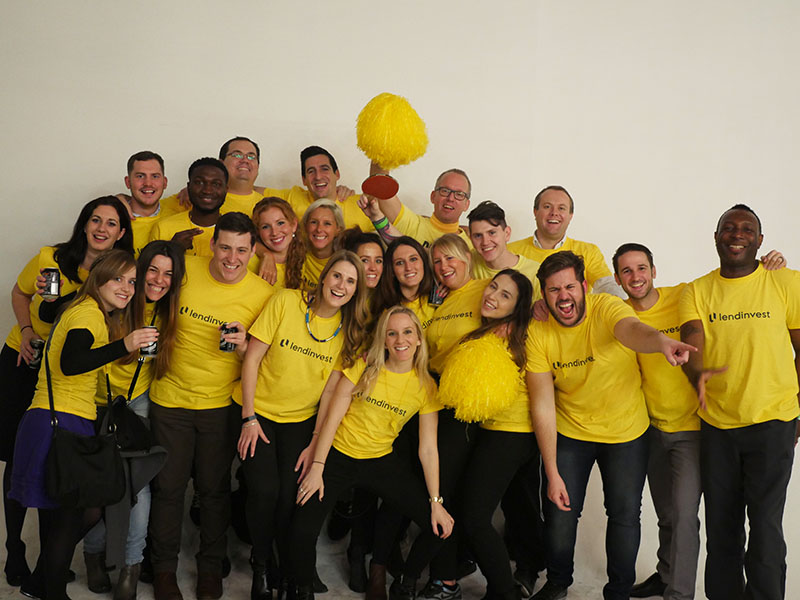 We're always up for social activities at LendInvest and this week we ventured over to Rockwell House for Ping Pong Fight Club – a ping pong battle between 16 tech companies, sponsored by Funding Circle.
Participants included: Funding Circle, Ticketmaster, Skimlinks, Expedia, Index Ventures, Yoti, JustGiving, Unruly, OVO Energy, MarketInvoice, moo.com, Queen Mary University of London, Zopa, Deliveroo and Last.fm. But who would be crowned champion of champions in the battle of the tech titans?! There could only be one winner.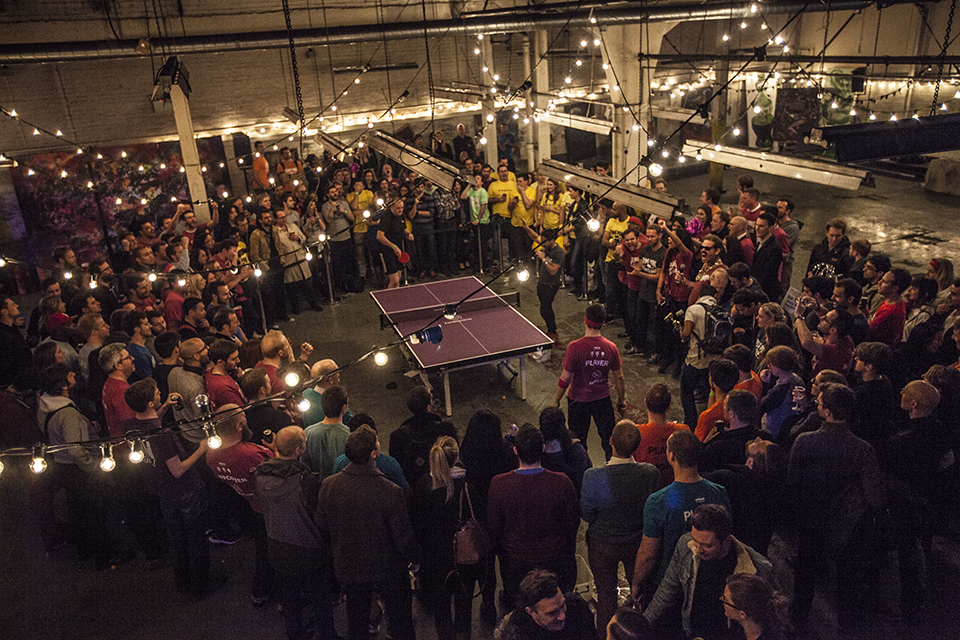 To prepare for the event we acquired a ping pong table for the office and held a tournament to decide on our final four team members. The weeks running up to Ping Pong Fight Club were filled with after work practice in preparation for the big event. Our final team consisted of Rich (our Performance Marketing ninja), Bart (Chief Marketing Officer), Jono (Director, Capital Markets) and Magnus (Business Development Manager) – the dream team!
We had a huge turnout from the office at the event, with everyone wearing yellow LendInvest T-shirts and whistles, and waving yellow pom poms.
With a DJ and drinks provided by Proof Drinks and Enjoy Life by the Glass, the warehouse venue was packed to the brim with supporters and had a great party atmosphere.
From our team, Jono made it the furthers to round of 16, and although we didn't win, we had an amazing time cheering for our players.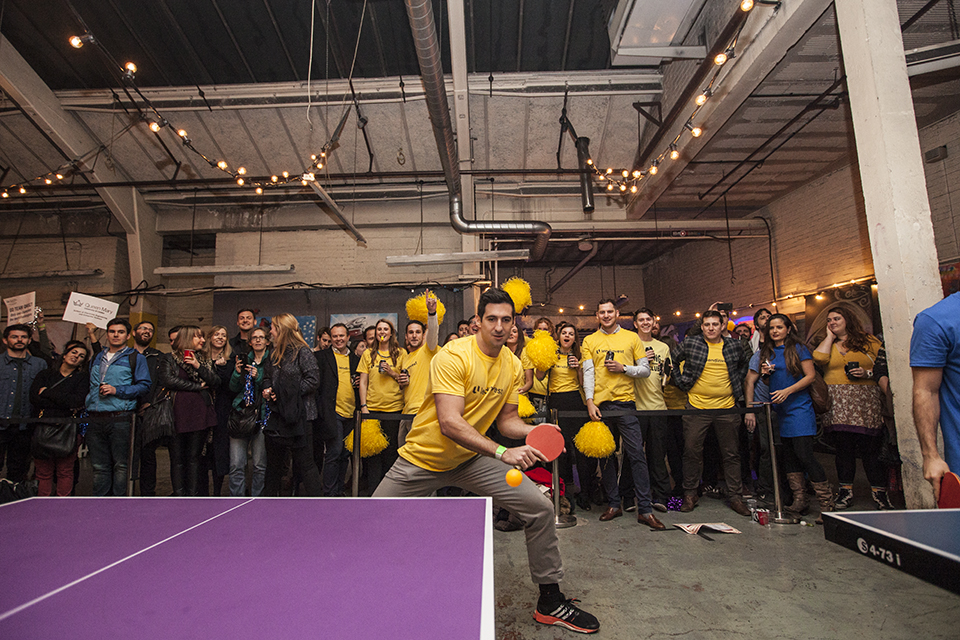 Funding Circle's Miguel Roca was crowned ping pong champion 2015, and there were some very strong players in the competition! Now we've seen the competition we'll be upping our game, and hopefully we'll be back again to contend for the title next year!
[box]Are you destined to win next year's Ping Pong Fight Club? See what jobs we have available for you
here
. [/box]
Posted by Emma Tully