January 14, 2016
Ruth Pearson Joins LendInvest as Legal Counsel
We're excited to announce our first hire of the year – Ruth Pearson – who joins us as in-house legal counsel.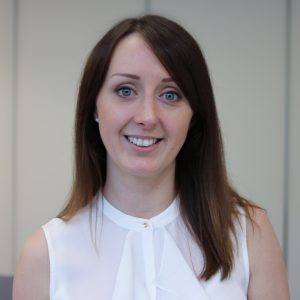 Ruth will be our first in-house legal counsel and her arrival comes at an important time for the company. Our team is growing very quickly in a rapidly-growing market, so we're hiring top talent to assist us in our goals.
Ruth joins us from top City law firm Simmons & Simmons, where she was a Managing Associate in the Banking team.
Ruth joined Simmons & Simmons as a trainee in 2007 and qualified in 2009. During her eight years in private practice, Ruth advised a wide range of financial institutions and borrowers on various banking and real estate finance transactions; she also spent nine months on secondment to the Real Estate Restructuring team at RBS.
At LendInvest, Ruth will work closely with the company's Heads of Compliance and Credit to create the most streamlined and efficient legal processes for the fast-growing company. She will also lend her transactional expertise to borrowers and brokers, assisting with their legal queries to make the LendInvest customer experience as seamless as possible.
Our CEO Christian Faes says; "As a lawyer myself, who often gets lumped with legal issues, I'm very excited to bring Ruth on board as part of our team!"
Welcome Ruth!
Want to join our team? Visit our careers page to see what job openings we have for you.