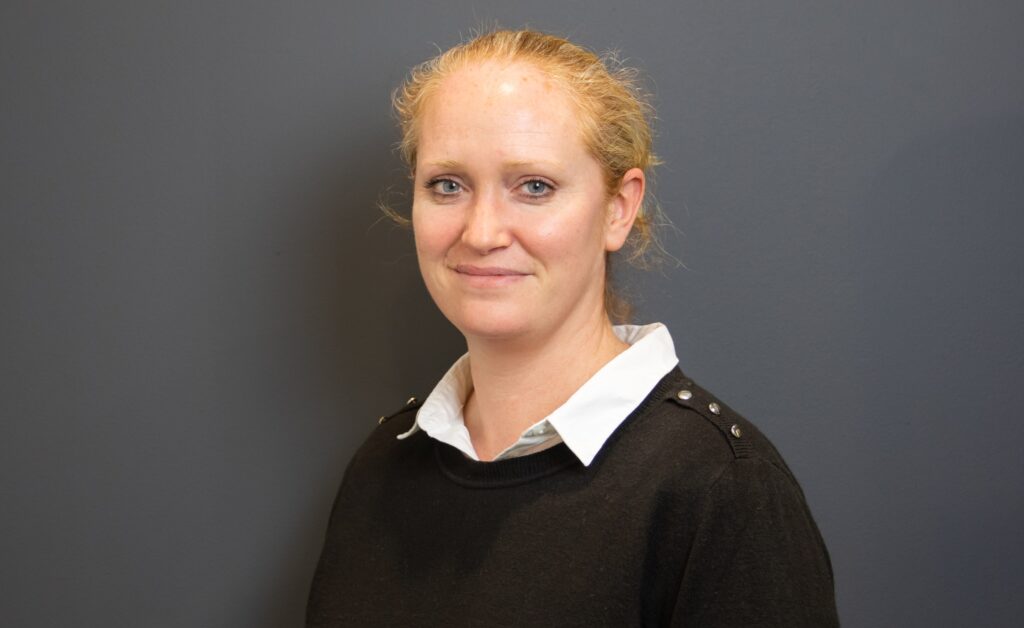 June 29, 2021
How we built our new Buy-to-Let criteria around broker feedback
by Gene Clohessy, Director of Underwriting
Take a look at our latest Buy-to-Let range here
While we are a technology-enabled Buy-to-Let lender, the key to our success in the Buy-to-Let market has been our close working relationship with brokers.
Whether it is with BDMs, case managers or underwriters, open dialogue about each case between these groups is how we continually learn, improve and enhance our product range to best support landlords to secure their deals and expand their portfolios.
Here's how we approach using broker feedback in our criteria decisions:
Why is it important to use broker feedback –
It's important to keep up to date with what is going on in the marketplace, also what landlords are looking for. It helps us support clients with their entire portfolio or growth plans.
Also we want to hear from brokers in relation to the enquiries they are getting, so that this can help define our product set and criteria based on this feedback.
Broker feedback drives our recent criteria changes
We recently introduced new criteria changes which were informed by broker feedback, take a look at the recent changes:
Old rule:
Issuing company shares to purchase a property in personal names is NOT accepted.
Change:
For incorporation application(s), where the property is held in personal name(s) and mirrors (exactly) with the same ownership of the SPV, we accept the issuing of shares.
—–
Old rule:
MUFB cases, a minimum of 12 months experience managing a similar size property.
Change:
MUFB cases, a minimum of 12 months experience managing a similar size property or if the MUFB experience is less than 12 months, customer must be currently managing the equivalent same number other BTLs in the background for over a year
——-
Broker input was integral to the refreshing of our tier 2 borrower criteria, see how that has changed here:
Old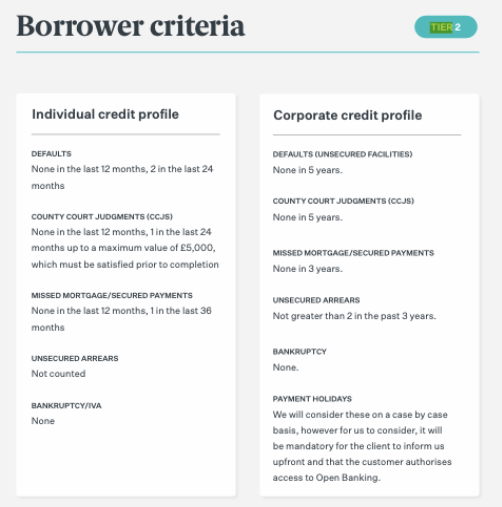 New