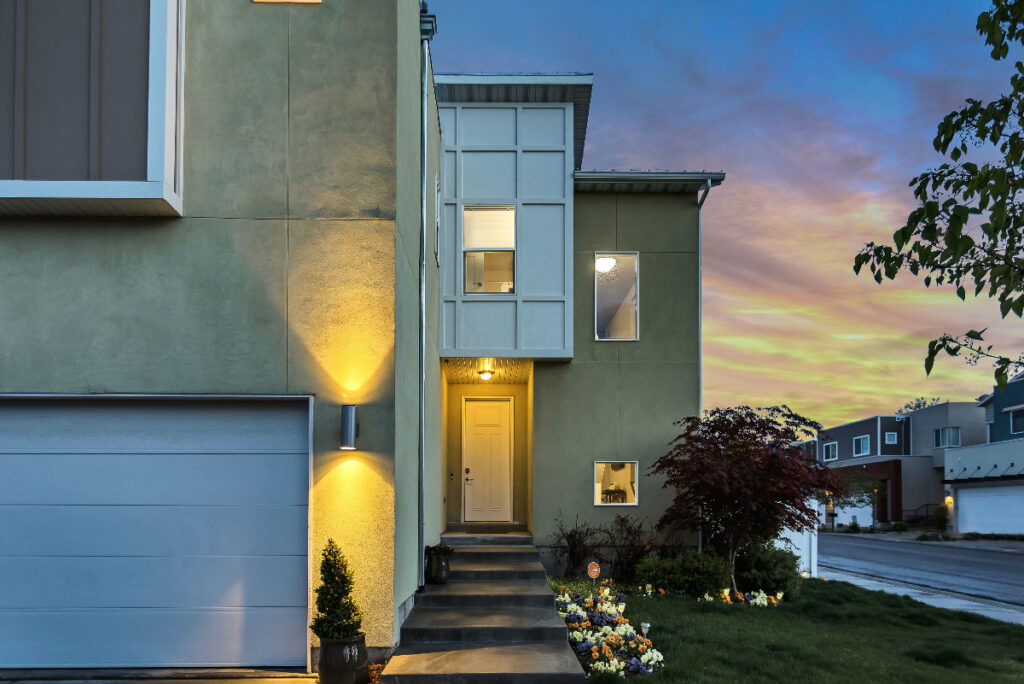 May 25, 2022
Funding every type of Buy-to-Let: 11 things you might have missed about our Buy-to-Let product
Get instant quotes and explore our Buy-to-Let range here.
It has felt like nothing but change in the Buy-to-Let market so far this year. The economic climate has created a degree of uncertainty as lenders respond to base rate changes.
In all of this, it is easy for the things you've come to rely on to get lost.
Throughout all of this we have continued to back brokers and their landlord clients with secure funding, smooth processes and the team to make every deal simpler.
Here's a refresher on what our Buy-to-Let has to offer
The team
Calls answered in 6 seconds
In a market changing as fast as this one, you can't put a price on reliability. And throughout the year our team has been ready to answer your calls and support your deal quickly.
Direct access to underwriters and case managers
Technology-enabled lending works best when brokers can connect with the right experts. Our growing team of underwriters and case managers deliver all of our key SLAs in 1 day.*
Regional BDMs
Your next deal is right around the corner, literally (well not quite literally but you get our point). Our expert BDMs work across England, Scotland and Wales to support in your region to help you with every type of Buy-to-Let deal.
Funding
Secure, diverse funding lines
We recently priced our 4th Buy-to-Let securitisation in just three years, and with over £1 billion in Buy-to-Let lending completed already, we are ready and willing to back Buy-to-Let deals of every size.
Loans up to £3m
Deep pockets mean we can support large deals, with up to £3 million available for a 10-unit MUFB and up to £1.5 million for HMOs and standard properties.
Products
5-,7- and 10-year products for longer-term stability
Safeguard your investments against the changing economic landscape with long-term products that can simplify your admin burden.
Lower-price deals for higher EPC ratings
Help landlords get ahead of incoming EPC requirements by incentivising them to make the necessary upgrades, or reward them for investing in properties already meeting the standards.
Easy process
LTD Company specialist
We accommodate complex company structures, accept companies with a wide variety of SIC codes and have years of experience working with incorporations. Technology throughout the process, at the right times, saves vital time for you and your clients, including Equifax integration and portfolio analysis via RightMove to speed up processing times.
ILA waivers
Save time and money throughout the process with ILA waivers on top of £150 valuation fees and Title Insurance.
Supports director and inter-company loans
Being flexible with sources of funding helps landlords continue to grow their portfolios.
Less documentation required thanks to Open Banking
Open Banking is a faster, secure way for underwriters to check a landlord's financial history, saving brokers valuable time by not asking them to produce too much paperwork.
*at time of publication