June 23, 2016
Five Minute Interview with Gary Clark, Senior Business Development Manager, LendInvest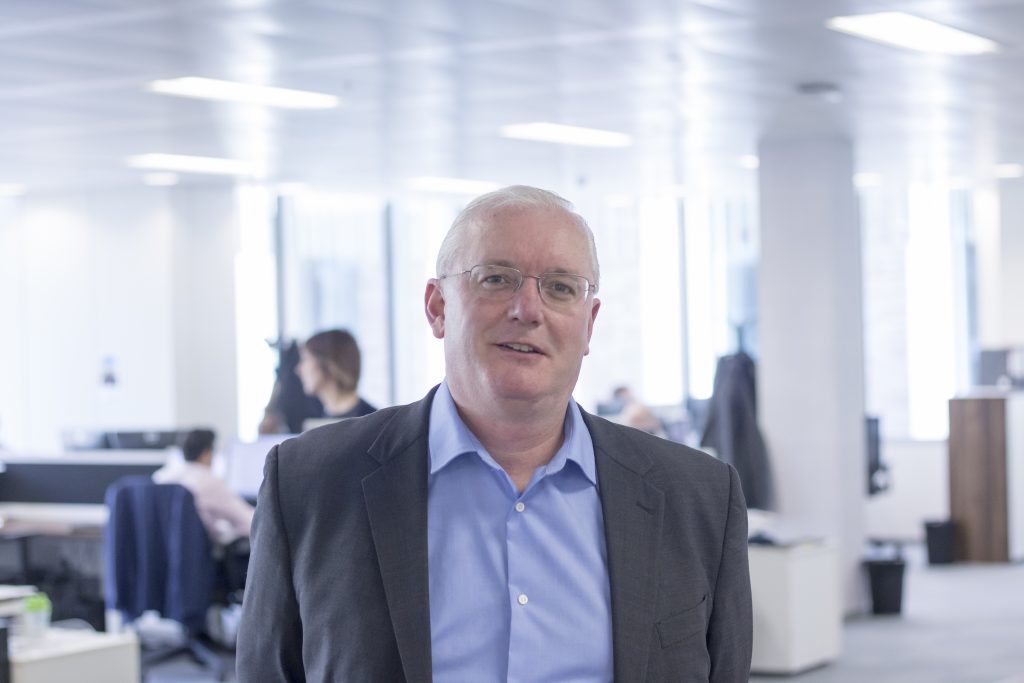 This interview was originally published on bridgingloandirectory.co.uk.
We speak to senior business development manager, Gary Clark:
What is the best thing about being in the bridging finance business?
I love how dynamic this industry is. I've been working in short-term property finance for a long time now, and it has been very gratifying to see its reputation gradually improve, as people have become more aware of just how useful and flexible these loans can be.
Seeing the industry flourish has been fantastic.
What keeps you focused?
A lot of the loans we arrange are time-bound, so there is a natural focus there. You need to keep on top of a case to ensure you get it over the line by the deadline, to meet the targets of the brokers and their clients.
Ambition is also a factor here. At LendInvest we have some very ambitious growth targets, and we are all invested in hitting them. We want to be the first choice for all short-term finance, and eventually move into mainstream mortgages too.
What qualities do you look for in your employees or colleagues?
I enjoy working with people that have a real can do attitude. You need to keep thinking positively, even when you come across hurdles.
Are you an optimist or a pessimist?
I'm absolutely an optimist.
What did you want to be as a child?
I wanted to be an adult. I wasn't a very good child!
What will be the greatest challenge facing the bridging finance industry in the coming months?
The bridging market has had a fantastic couple of years. That's led to a lot of new lenders coming into the market.
That's great – we welcome the competition. However, I do worry that some of the smaller companies in the market either don't have decent tech in place, or don't appreciate the need to be more tech focused. The bigger players are evolving in the way that they incorporate technology. Unless smaller firms adopt a similar approach, we may see some casualties.
Who or what makes you laugh?
I really like the comedian Tim Vine. He is terrific, firing out gags.
Do you dread Monday mornings?
Getting out of bed on a Monday morning is not always the easiest, but I certainly don't dread them. It's the start of a new – hopefully productive – week.
If you could change one thing about yourself, what would it be?
I think this question would be better suited to one of my colleagues!
With whom would you most like to have dinner?
Sherlock Holmes. I have always loved the books, so sitting down for dinner with the world's greatest detective would be a treat.