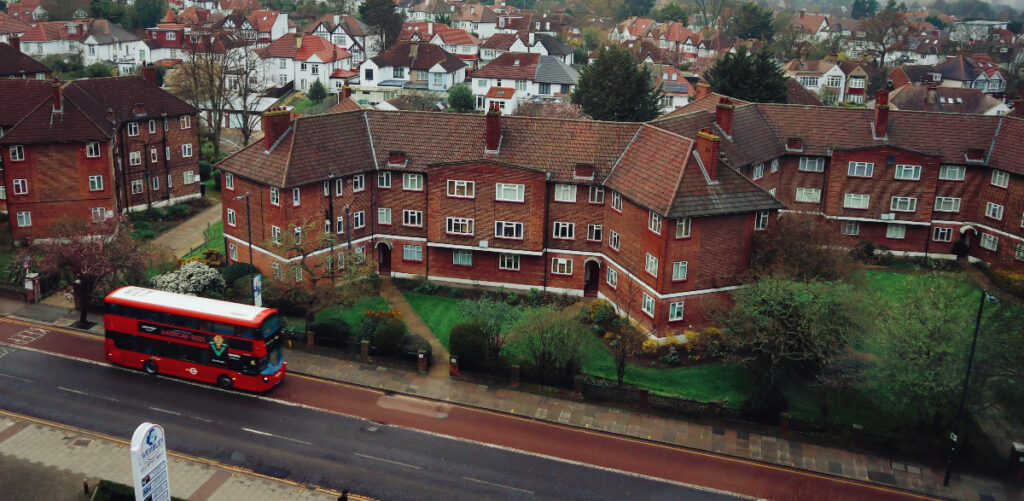 November 11, 2021
Case study: £450k bridge completed in 2 weeks after submitting deal in broker portal
See all our current bridging rates and offers here.
Location: Wembley
Loan size: £450,000
LTV: 75%
Purpose: Capital raise on a gifted property to recoup money spent on other investments and fund future investments.
——
A broker submitted this deal through our bridging portal for an experienced client of theirs.
Following being transferred ownership of his family house, the client wanted to raise capital against 75% of the value to fund his growing portfolio, both by recouping costs on properties they had acquired and by purchasing new ones.
Throughout the 12-month loan term, the borrower intended to carry out some works to the property before refinancing as a Buy-to-Let.
Due to his experience and ability to service the loan over the term, we were happy to back the deal, which the team was able to complete in 12 days.
Following completion of the deal the broker, Gary Boorman, reviewed the team on TrustPilot, saying:
"I had an urgent Bridging application which Lendinvest had agreed to help the client and myself. It was a team effort from Leanne and her team, Mia and Sarah who pushed it through.
I was amazed that the case completed 15 days from the signed application. [They] expressed a real "can do" attitude and went the extra mile. I am pleased to be associated with them and would recommend LendInvest without hesitation.
"They have a […] online application portal which makes it much easier for a busy broker. Thanks LendInvest."
To register for the portal, email [email protected] See all our current bridging rates and offers here.