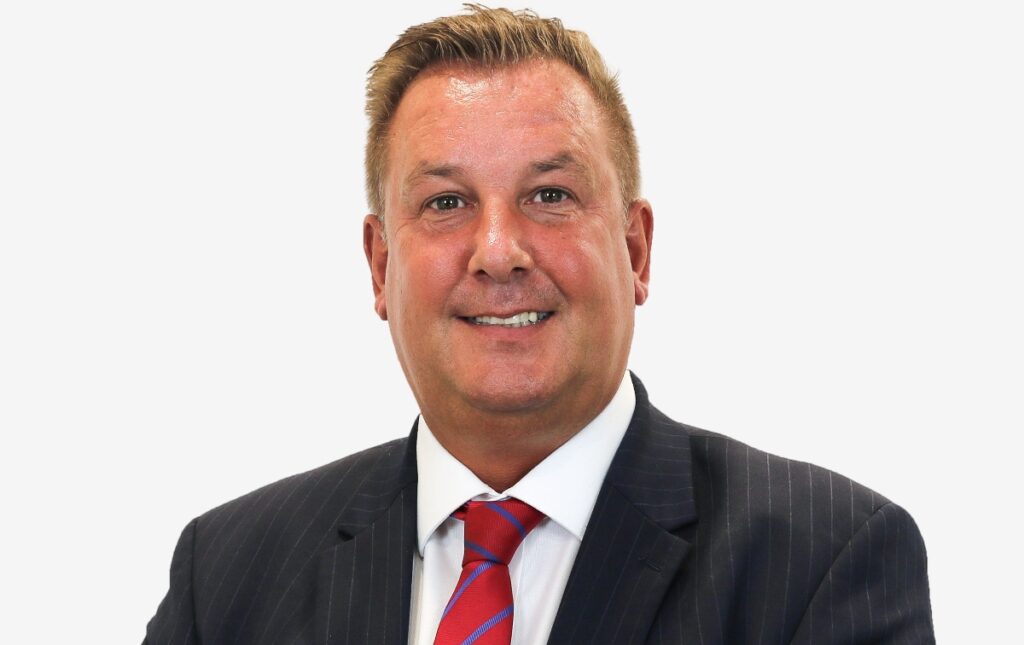 February 15, 2021
Buy-to-Let product changes: HMOs and MUFBs can offer landlords more security in uncertain times
This month we introduced a series of changes to our Buy-to-Let proposition built around getting brokers and their clients a better deal on their Buy-to-Let. The changes also opened up our products to more property professionals with our expanded criteria. 
To see our full range of changes, please visit our Buy-to-Let page. 
In particular we wanted to create more opportunities for landlords looking at Small HMOs, MUFBs and Large HMOs.
This was after carefully considering what we'd learned about the market in the past year and what we feel will be the trend for professional landlords going forward.
HMOs and MUFBs offer more landlord security against market forces
A year ago, few could have predicted what the next 12 months would bring to the housing market. Payment holidays changed the landscape for lots of professional landlords whose tenants were now on furlough, working less hours or unemployed as a result of the pandemic. 
While we can hope that the circumstances slowly return to some form of normality, the risk posed to landlords' livelihoods by a sudden and dramatic shift in the market will remain in people's minds. 
We've seen that as the market has recovered. More landlords are looking at HMOs and MUFBs as ways of safeguarding their incomes in the face of adverse market conditions. 
Due to the high-yields of these properties, losing the income from one or two tenants doesn't necessarily impact landlords in a way where they can no longer meet their mortgage commitments in the same way losing the income from a single-let property would. 
We anticipate – and have seen – a growing appetite for these larger properties as a way for landlords to better protect their investments and livelihoods as we continue to navigate these uncertain times, and be better insulated against that risk in the future. 
Hear from our Buy-to-Let experts on how to get better deals for your clients.
Navigating a competitive market
A lot of lenders have joined us by starting 2021 with rate reductions, which can make the market a bit more overwhelming than it was previously. 
Lots of money is being made available to property professionals at the moment, and with different incentives and rates from other lenders broadly cancelling one another out, what stands out is how criteria is applied and how broad a product range available to Buy-to-Let clients is.
For those refinancing their existing portfolios, budgeting and staying close to your tenants is key as tenant furlough and unemployment remain risks. Budgeting appropriately to cover any potential losses of income and working with a lender to understand and account for these during the refinancing process is key.
Case studies: Buy-to-Let lending for HMOs Landlords looking to expand their portfolios need to understand the market conditions and connect with lenders best equipped to support them. If, like outlined above, they are looking for greater protection against potential losses of rental income, a broad range of HMO and MUFB options with higher LTVs and loan sizes would be best-placed to meeting those needs. 
Brokers and their clients also need to pay close attention to lenders willing to support deals where a landlord has had their finances impacted negatively by the pandemic. 
For example, our Tier 2 range supports those who may have had credit blips, and using Open Banking secures an up to date picture of an applicants' financial position, making payment deferrals, more often than not, not a barrier to lending. 
Download our latest Buy-to-Let lending criteria
Adapting to the new market
With HMOs and MUFBs offering more security, we're seeing a lot of interest and activity towards our Bridge-to-Let proposition as landlords invest in remodelling larger properties into small HMOs and converting larger HMOs into MUFBs. 
Similarly we've seen landlords join a number of rooms together for a self-contained flat to attract families. There has been a lot of press around people no longer needing to live so close to a city for their work, so landlords are already adapting by turning sizeable single room rent payments into a roomy flat or home for families. 
Also this new working and family environment means landlords can adapt ambitions to meet these needs as more renters look to move out of cities. In the face of these market conditions, landlords able to adapt will fare well. 
See all of our Buy-to-Let rates, criteria and get instant quotes on our calculator. 
Posted by Luke Stevenson